Lowe's Orientation is a training program for employees working there already and for new employees who want to join this company. All new employees must complete this training to keep themselves and others safe. There is a need for anything that could be helpful for them at Lowes.
Lowe's orientation program is to help all the new joiners at Lowe's, and they must participate in this program before joining Lowe's.
This orientation program is being conducted on a computer in 2022, which means you can join using a computer.
Employees can watch a video before starting this orientation program in which all the instructions are explained regarding this orientation program.
If the employees participated in this program using a computer, they had to submit paperwork indicating their participation. After completing this program, the employees got an email that said they could start their training at the Lowes stores.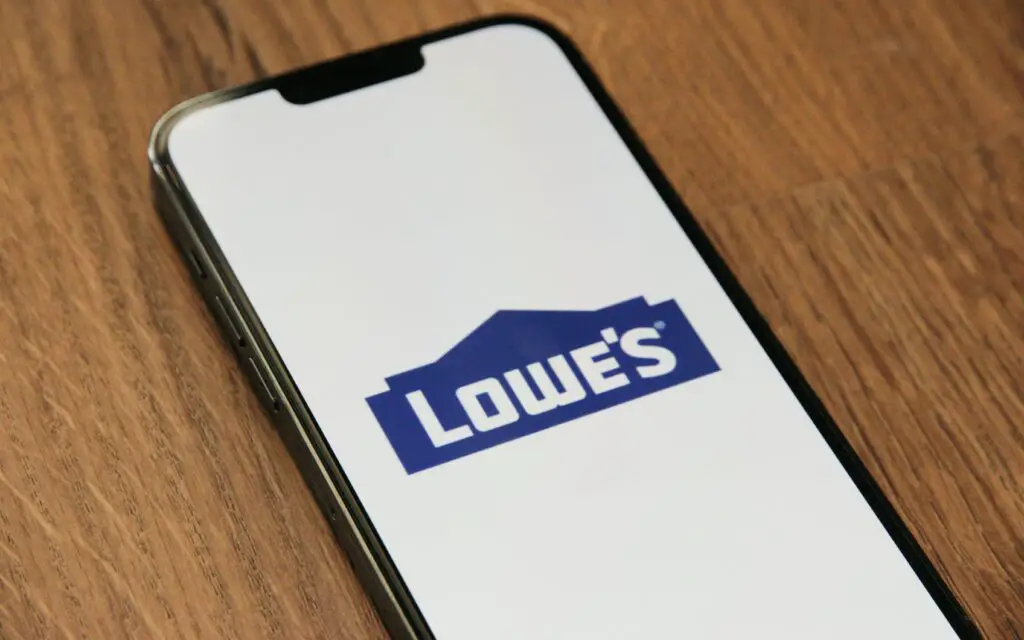 Lowes Orientation:
Lowe's hires nearly 20,000 new employees/ year. For new employees, Lowe's organizes an orientation program. You must now want to know about the Lowes Orientation Program in detail.
Update on Lowe's Orientation in the Year 2022:
If you joined Lowe's in 2022, then you must participate in Lowe's orientation program. It is a video-based training orientation program. When you complete this training program and you visit the office of Lowes to join, you have to show proof of completing the orientation program and a few more identity proofs before starting your training in the store of Lowes.
Dress for the Lowes Orientation Program:
On the day you have to attend this orientation program from Lowes, then the dressing style of the person should be perfect as he can wear khakis, shirts, trousers, neat and clean shoes, formal shoes, casual shirts, casual shoes, t-shirts without logos, or on the t-shirt nothing should be written on it. You have to follow a proper dressing code. Lowes mentioned the dress which you can wear in this orientation program.
Days taken by Lowe's Orientation:
Lowe's arranges this orientation program for a maximum of two days. Sometimes the HR department decides the duration of the orientation program. This program is for a minimum of one day and eight hours a day. It could be increased for the next day to more than eight hours. During this period, you will watch many videos related to the orientation program. There are many papers that you have to complete during this orientation program.
You will get food, water, and refreshments during this program.
Lowe's Pay for an Orientation Program:
Lowe's orientation day is a training day with Lowe's, and you will get paid if you have participated in this orientation program. Sometimes, at Lowes University, employees and workers get vocational training during their service period.
Things to be brought with You to This Orientation Program:
Here is a list of some crucial documents to bring with you when you are selected to participate in the Lowes Orientation Program.
Your valid driving license.
Your valid birth certificate.
Address proof issued by local or central governing bodies.
You must keep your social security number with you during this orientation program.
Keep all your bank details with you for receiving payment from Lowes.
Time When  You can Start Working with Lowe's After Completing the Orientation Program:
You may take one or two days to start your work with Lowe's. After achieving your orientation program. During this period, all the formalities of your joining Lowe's stores are completed, and you also get time for two days to prepare yourself for joining Lowe's.
Experience New Employees Get During This Orientation Program:
When you arrive at Lowe's for the orientation program, you can also visit the store with one of the employees already working there. You can look for things like where you will work, entry and exit of the stores, fire alarms, and a few more crucial things you can know when you visit the Lowe's store for their orientation program.
Lowe's Pay Your First Paycheck on Time:
It depends on when you completed your orientation training and store training. Generally, Lowe's pays its employees every two weeks. If you joined within a week of payday, you must receive your payment a little late because it takes time to process your banking details as they verify them carefully before payment to avoid any issue in salary.
Conclusion
It is crucial for both companies and employees that they get to know each other well before joining any organization. They can see the environment at Lowe's, and they can also observe the abilities of the employees. All new employees must attend Lowe's orientation program.
The employees need to follow proper dressing during this training period. This training period is scheduled for a maximum of two days and eight hours each day.
How is Lowe's Orientation?