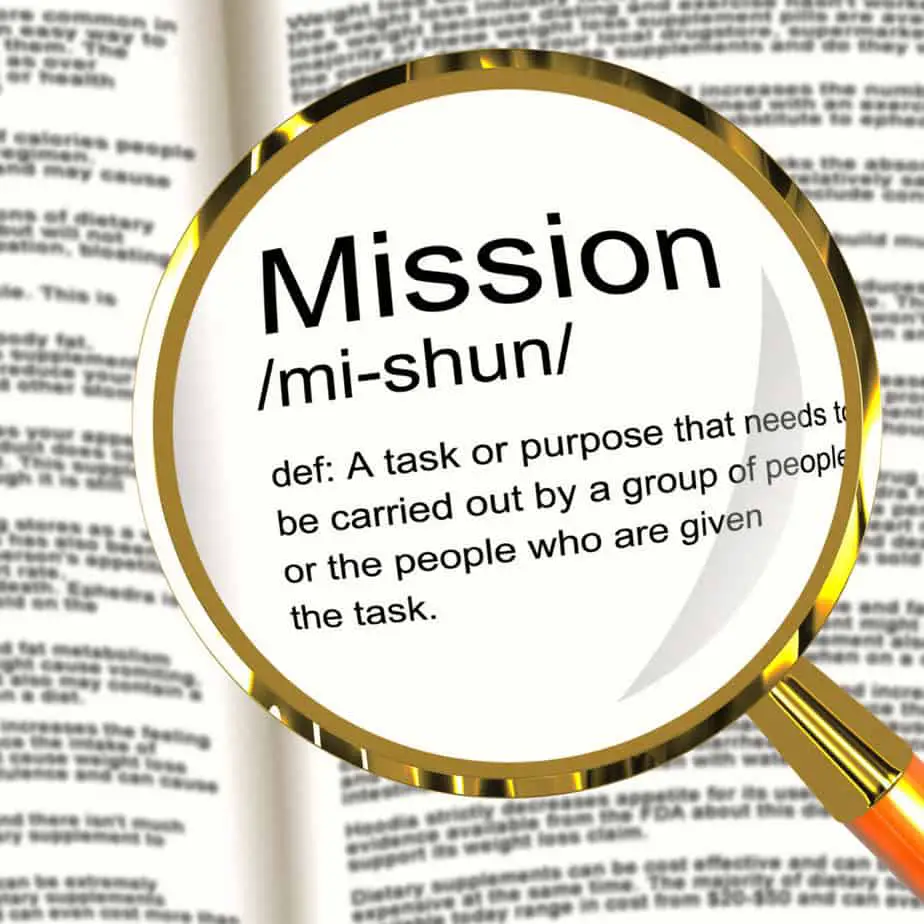 The mission, vision, and values of any company need to be in alignment to make it a successful company. Sprouts Farmers is no exception. Though it does not have a definite mission and vision statement, yet its mission and vision are explicit in its description. Let's see Sprouts Mission and Vision statement and its value analysis.
Both the mission and vision statement of Sprouts Farmers encapsulate its strategic plans, its vision of the future, and the goals it intends to achieve. Sprouts Farmers is prominent for providing people with natural products. This article will try to analyze the mission, vision, and values of the Sprouts market. Read on to know more.
Sprouts Farmers
A chain of supermarkets, Sprouts Farmers is headquartered in Phoenix, Arizona, US. Founded by Shom Boney and Kevin Easler, it is more of a grocery store that offers a wide variety of products. These include natural and organic foods, packaged groceries, meat, dairy, seafood, dairy products.
The Sprouts Farmers is open from 7 AM to 10 PM. Sprouts Farmers sells about 11,000 products and employs around 35,000 people.
The mission, vision, and values of Sprouts Farmers are elucidated upon subsequently.
Mission Statement
There is no specified mission statement issued by Sprouts Farmers. But according to missionstatement.com, the mission of Sprouts Farmers is :
"We love to inspire, educate and empower every person to eat healthier and live a better life. This isn't just a mission. It's our passion".
The mission statement of Sprouts Farmers indicates their goal to educate and inspire people to live a healthy lifestyle. The mission statement can be fragmented into the following points:
Emphasis on a healthier life
Sprouts Farmers is famous for selling fresh organic and natural products exempt from any additives. It intends to inspire people to live healthier lives by eating healthy. Through their products, they want to extend a healthier life to their customers.
They want to educate their customers about the pros of using organic and natural products. Their mission is to create a world where people are inspired and dedicated to living healthy and good life.
Not mission but passion
Sprouts Farmers considers inspiring and educating people to lead a healthier life not only its mission but its passion. They have the zeal to promote a healthier life and consider it as their responsibility to ensure a healthy lifestyle. They aim to achieve this through their zeal and hard work.
Vision Statement
There is no definite vision statement of Sprouts Farmers. But according to sproutsnews.com, it is:
"To be one of the most appreciated media brands with an ability to enable socio-economic change in society". 
But we can perceive that its long-term goal is to make a healthier lifestyle a prominent feature of people's lives. They believe in selling natural goods, they focus on providing their customers with farm-fresh products and ensuring a shopping experience that does not require the customer to be wealthy.
They believe in facilitating their employees with a safe and friendly working environment. They formulate strategies to achieve their long-term financial goals and at the same time ensure the well-being of the society.
Core Values
The following are the core values of Sprouts Farmers:
Caring 
Sprouts Farmers care about their customers, their employees, their community, and society.
They believe in staying healthy together and growing together.
Diversity, equality, and inclusivity
Sprouts Farmers believes in integrating people from diverse social groups into their communities. They ensure equality and inclusivity amongst their communities. They intend to create a safe, equal, and friendly environment for their employees, customers, and people of the Sprouts community.
Accountability
Making Sprouts a desirable working space ensures accountability in the company. They work as a team, they are accountable to each other, they fail together, learn together, and grow together.
Tackle hard problems
Sprouts Farmers' success is attributed to its way of solving the problems and queries of their customers with ease. They believe in solving the hardest of problems in elegant and professional ways.
Communicative skills
Sprouts Farmers believe in communicating their problems clearly and lucidly. The employees are free to speak their minds and others are expected to show empathy and respect towards them. They have a friendly environment to work in.
Embracing Change
Sprouts Farmers believes in embracing change rather than defying it. They tend to adapt themselves to the changing times and add innovations in their products and workings.
Conclusion
Sprouts Farmers is probably one of the most successful retail markets in the US. Its success is owed to the zeal with which it endeavors to accomplish its mission and fulfill its vision in alignment with its values. 
Frequently Asked Questions
What are Sprouts Farmers famous for?
Sprouts Farmers is famous for its farm-fresh organic and natural products which they claim are free from any type of additives.
What is the mission of Sprouts Farmers?
Sprouts Farmers aims at inspiring people to eat healthily and lead a healthier lifestyle. They provide people with organic products at affordable prices. 
Sprouts Mission and Vision statement- And the value analysis