At some point, you have probably yearned to be financially independent, tried some investment, or wondered when you could fulfill your financial goals. Then I guess we are in the same dilemma but I have a solution to our problems which is where Edward Jones comes in. In this article we are going to see about  Edward Jones Mission Statement.
Edward Jones is a financial organization that's keen on assisting individuals to achieve their financial goals by providing financial advisors a means to support them through investment, education savings, and insurance.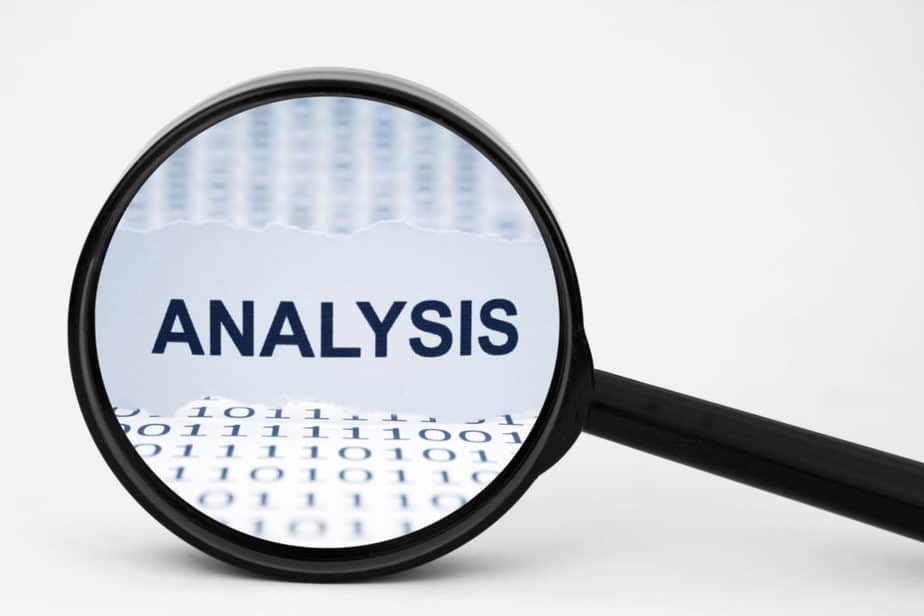 Edward Jones Mission Statement
Edward Jones mission statement is to acknowledge the individual financial dream to proffer a suitable financial strategy.
Edward Jones Vision 
Edward Jones's vision is to ensure every individual achieves their long-term financial goal through a long-term strategy.
Edward Jones Values
They are client-oriented 
They encourage collaboration with financial advisors.
Their philosophy is a distinct long-term investment.
Edward Jones Value Analysis
The analysis of Edward Jones values will give you an understanding of how Edward Jones can help you be financially independent before your retirement, achieve your long-term financial goals and help you get started on your investment plan or a saving plan all of which can be achieved no matter your financial level.
They are Client-Oriented. 
Edward Jones has their client's best interest at heart, they ensure that every individual long-term financial goals are acknowledged and achieved with the best suited financial strategy. 
They also put in place certain mechanisms to make their client's goal SMART(Specific, Measurable, Achievable, Reliable, Time Bound). These mechanisms help them understand their clients, struggles, their clients needs, and how they can achieve all with sustainable long-term strategy.
What is my Current Financial Status?
This question indicates what's most important to you, assess which investment plan suits you and enlighten your advisor on your financial defects e.g. earnings, debts and savings. That is your financial level is considered before investing and no matter your financial level, you are also able to get into an investment that is tailored to your income.
What Do I Want to Achieve?
This step involves planning towards your future goal of where you would want your financial level to be. This step will answer some questions like why do you want to be financially independent? How do you intend to achieve it, and what are your needs? Your answer to this will give a clear understanding to interpret your goals and proffer a suitable strategy.
Can I Achieve My Goals?
We all ask this question when we are about to achieve a feat or when I doubt about achieving a goal.
And yes you can achieve your financial goals! Just a little bit of cutting down your expenses, saving more, and increasing your earnings.
How Can I Achieve My Goals?
This question guides Edward Jones on your vision of achieving your goals by integrating the answers from the above mechanism to get the end result of the investment. This will also enable them to pick a suitable investment that aligns with your goals and also in line with Edward Jones investment.
How Can I be Consistent?
However, consistency stems from within but the Edward Jones team will always guide you at every step of achieving your goal. They will be there to answer your questions, clear your doubts and also check on you from time to time to ensure your progress aligns with your goals.
There are also tools available to promote consistency and involvement in your progress.
Clients are given web-based opportunities to view their financial goal progress. By doing this you are not oblivious to your investment, you are able to keep tabs on your progress, understand how your investment works.
Edward Jones allows close rapport with your financial advisor or any of their team in charge of your account. 
You can transfer funds between any financial foundation and Edward Jones 
They Encourage Collaboration with Financial Advisors/Team
The fear of getting scammed in investment or lack of knowledge is now an old tale, scammers and ignorance have nothing on us. Edward Jones fulfills these by supporting individuals to request for a financial advisor or partnering with a team to help you achieve financial independence through long-term strategy.
However, apart from being safe from scammers and having a partner to discuss your financial difficulties and plans with, there are more to your financial advisors and teams.
They make decisions solely on what is best for you and also align with your financial goal.
They support individual financial and physical welfare
Plan for the unexpected. They for any unknown situation either through creating an insurance, saving or bond or stock market imbalance.eg COVID-19 so you get a back up plan for every situation.
They help you plan post work years. A lot of people are anxious about life after retirement without any investment to work for them or savings for emergencies but your financial advisor will be in charge of your financial wellbeing.
Their Philosophy is Distinct Long-term Investment 
As an organization that ensures individual long-term financial goals are achieved through investment, Insurance, and savings, whereby financial redemption can not be achieved easily or in a short period of time. Edward Jones imbibed the long-term strategy and investment which is a realistic and achievable philosophy you help individuals attain their long-term financial goals.
Edward Jones encourages long-term investment with emphasis on distinct and varieties. That manages risk of market imbalance through diversification of investment plans for client's.
Long-term Strategy
Edward Jones supports that the way forward to achieve individual financial independence is to tackle it with a long-term investment.
Emphasis on Distinct
Edward Jones emphasizes distinct investment that brings you to the future you want to be, which is why they encourage stocks, mutual funds, and bonds which they believe will increase no matter the market instability.
Diversity 
 Edward Jones believes diversified investment is a shield that guards you against risk. However, it can not prevent you from loss, but having different types of investments for your financial strategy will limit the risk that will hinder you from achieving your financial goals.
Conclusion 
Edward Jones is a financial organization that will help you fulfill your need to be financially independent and have some investment to your name. With their well carved mission statement, vision and values which they intend to integrate to individuals to achieve their long-term goals through their distinct diversification in investment financial strategy.
 Edward Jones Mission Statement –  Analysis