Nowadays, estate managers play a vital part in managing real estate as it has become increasingly important in the modern world. These people are also real estate investors and property managers alike. Estate managers manage the day-to-day activities of private estates. Let us know about the job description, salary and duties of 'Estate Manager'.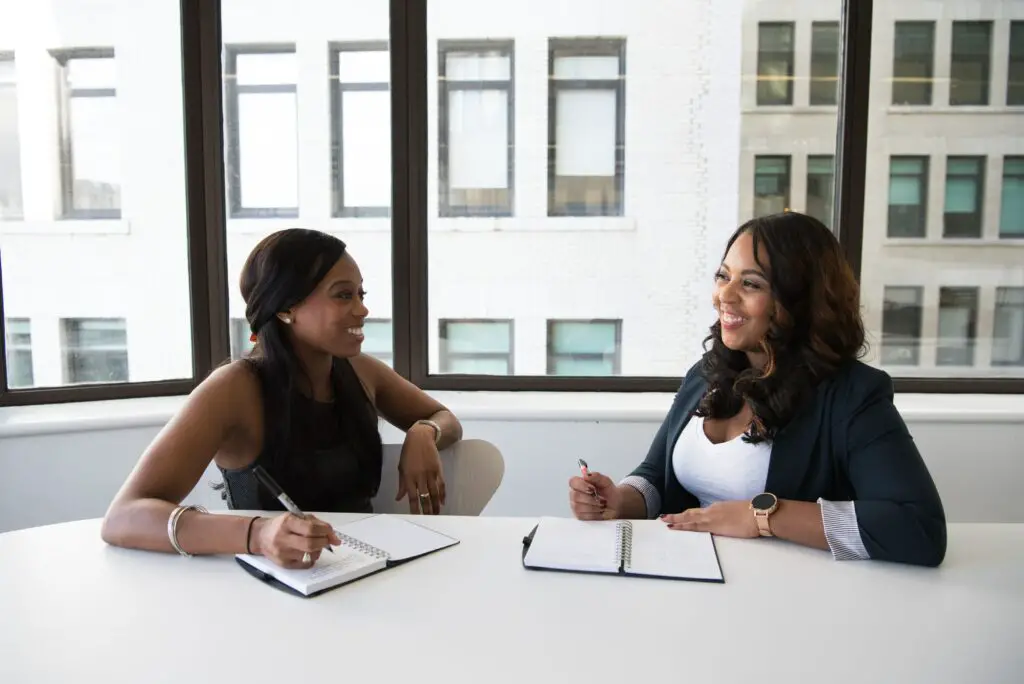 To become an estate manager, you must learn about this role's job description, salary, and duties. This article covers all such aspects related to estate managers.
The estate managers maintain and manage all daily activities related to the estate agency, including maintaining and repairing the estate buildings and grounds and looking after the house staff and the groundskeepers. As per expectations, the estate managers coordinate functions and events. They must manage the estate's budgets as well. The job description of an estate manager also mentions the experience, education, and certifications required. The estate manager's salary ranges between $53,909 and $ 186,498 per year based on experience, location, experience, and the agency they work for. The primary duty of an estate manager is to collect rent payments, pay bills, and perform other administrative tasks.
Job description of Estate Managers
The job description of an estate manager required by an agency narrates that they are looking for a duteous estate manager to lead the operations and maintenance of their estate. 
As an estate manager, your role will require you to plan and accomplish budgets, provide training to the staff and supervise them.
The estate managers also look after the daily activities of the estate, which include all the bookings, rentals, and events organized under the agency's name. 
Estate Manager Responsibilities
Meeting owners
The estate managers arrange meetings with the owners of the properties to discuss different plans with them. Apart from this, various events organized by the estate and its general requirements are also part of the meeting agenda. The estate manager fulfills this responsibility.
Budget
The estate managers must prepare, present and manage the budget of the estate agency to the higher authorities when required.
Daily operations
The estate managers have enough strength to take a load of daily routine activities of the estate agency, which includes scheduling the staff and comparing their performance as well as looking after the bookings made each day. 
Apart from this, the estate manager all the house staff and provides them with the required training. They also give feedback to the other trainees and, later on, how they perform.
Maintain property
The estate managers ensure they can manage the maintenance and repairs of all their properties and buildings. This may also include timely renovation of buildings and estate grounds.
Social media marketing
Estate managers must look for ways to promote their estate's business through different means, including the latest social media marketing.
Plan events wisely
Estate managers have to stay in touch with the event managers so that all the events planned on behalf of the estate get executed as planned and the functions run smoothly with the cooperation of the planner, catering service, and clients.
Manage administration 
Estate managers should know how to submit their insurance claims, prepare the required invoices and file all the legal documents.
Estate Manager Requirements
Education
Most estate managers who work in the market have bachelor's degrees. Their degree is in property management, finance, accounting, real estate, or business administration.
Experience
Most employers require a minimum of five years of experience in real estate, housekeeping, project management, renovation, or a similar field. It is also a fact that most estate managers get their expertise from on-job training or their previous job. Every new employer may provide specific training related to the procedures and systems of their company.
Other skills
The estate managers must be on call in the evening, on holidays, or on weekends. Their time management skills should be highly groomed. Good communication skills are required from them, and leadership qualities also groom your project management. They must possess good knowledge of ground-keeping operations and their management.
Certifications & Licenses
No specific certifications are necessary for this job post, but a professional credential helps raise the estate managers' earnings. 
Estate Manager Salary & Outlook
The average base salary of estate managers is $53,909 per year, with non-cash benefits of 401(K), dental insurance, health, and life insurance, and paid time off. The entry-level salary is $19,327, which raises to $92,632 per year, with more than ten years of experience. These are average figures of wages, and the individual amounts may be 40%-45% higher than average figures or 10%-25% lower than average based on the location, education, and experience of the estate managers or the company size.
Top companies salaries
The salaries offered by the top companies are as follows:
Santander gives its estate managers a salary of $186,498 per year based on the experience required by them.
NBH Bank offers its estate managers an annual salary of $160,674, depending on their experience and workload. 
EY has a salary of $123,787 per year to offer its estate managers.
Capital One offers its estate managers an annual salary of $122,724.
BRG gives $122,228 per year to its permanent estate managers.
Highest paying cities for estate managers in the United States
The highest-paying cities for estate managers based on surveys of indeed are as follows:
New York offers, on average, a salary of $62,777 per year to estate managers. This result comes from 53 salaries featured in a survey of indeed.
San Jose city in California has an average salary of $63,381 per year based on seven results.
Houston, Texas, offers, on average, a salary of $55,322 per year to estate managers. This result comes from 54 salaries featured in a survey of indeed.
Baltimore offers $57,008 per year based on eight salaries reported in the survey.
Atlanta reported figures based on 39 results of $56,968 per year.
Austin offers $56,432 per year on average based on 36 salaries recorded.
Plano showed figures of $55,290 per year, whereas Irving, Texas, had figures of $54,742 per year based on five results.
Duties
One of the essential duties of estate managers is their ability to organize things. They should be detailed oriented and manage multiple projects at a time. The ultimate goal of generating profit for the business also falls under the responsibilities of an estate manager. Estate managers must have time management skills to manage the huge work load they have to manage.
Conclusion
Estate Managers are the highest-ranking executives in a big home or complex of properties with a diverse workforce. They are accountable for working directly with the owner to create and execute the overall strategy for property management and other staff.
FAQ's
1. Are estate managers satisfied with their job?
Yes, most estate managers are satisfied with their job because their salaries are high enough to cover their cost of living. 61 % of the survey participants by "indeed" were highly satisfied working as estate managers.
2. What is the salary range of estate managers?
The estate managers are offered salaries between $19,327 per year to $186,498 per year, depending on their experience, location, and qualification.
3. How can you qualify for the job of an estate manager?
The basic requirements to become an estate manager include a bachelor's degree, mostly a minimum of five years of experience, time management, communication, and leadership skills.
Estate Manager Job Description, Salary, And Duties