Introduction
KFC or Kentucky Fried Chicken is an American multinational fast-food chain headed by Yum! Brands. KFC is also the world's second-largest fast-food restaurant chain. The restaurant chain is available at 24,104 locations worldwide. KFC was first established 91 years ago by Colonel Harland Sanders. Let us know 'KFC Job Application Status'.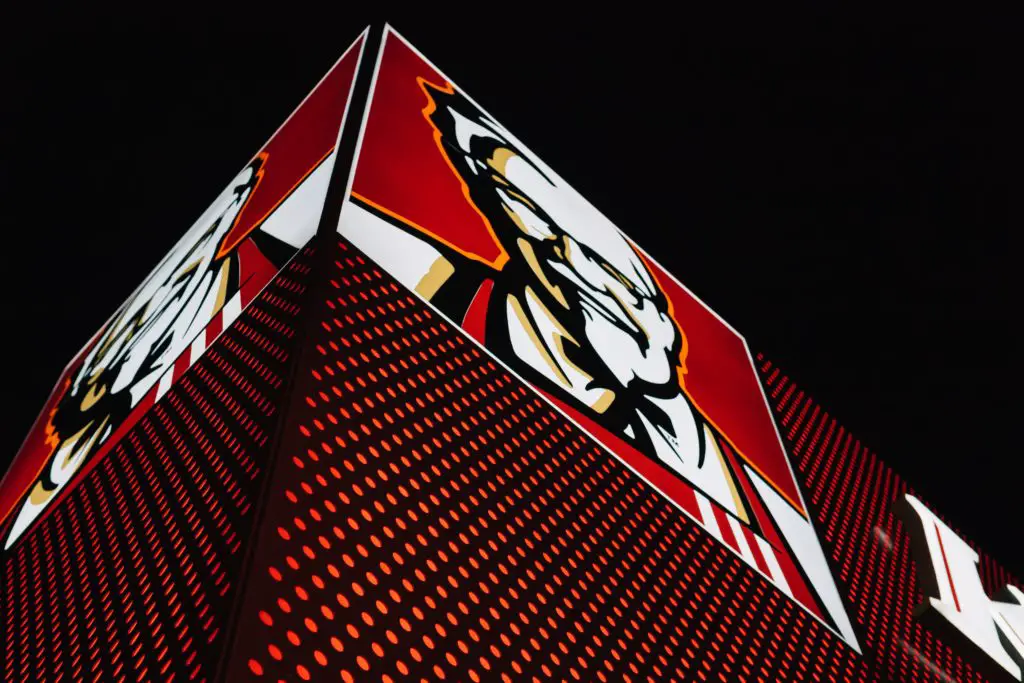 KFC Job Application Status
KFC is a restaurant chain with more than 750,000 workers due to its franchise network in more than 24,000 locations globally. KFC has almost 5000 KFC stores in the US alone. Getting a place at the restaurant to work for is very high. But, before settling down to know your application status let's quickly review how you should be applying for the KFC.
How to apply for a job at KFC?
There are numerous positions in KFC for different individuals for their preferences according to their qualifications and experience. The most important is that of an assistant manager. Others include the IT department, food service, team members, shift supervisor, operations, and marketing.
For application you have two options by your side, either apply online or visit your nearest KFC.
If you choose to apply online, which is more convenient you can follow the given steps.
Open the KCF website and scroll down to the footer.
Now, click on Careers and set up your username and password.
Moving forward check the "I agree" box and move to next.
Now fill in all the required details like your name, address, contact number, qualifications, etc.
Add other details like your preferences on working hours, part-time or full-time profile. 
Research about the desired salary you expect and put the details in the additional box "minimum salary desired"
Enter details about your present job. If you're presently employed with a firm leave the "End Year" blank.
Same with your educational details, if still in school/college leave the "End Year" blank.
For a valid application at KFC, you need a reference to review. A personal and professional both are valid but professional holds more weightage.
You should read the terms and conditions and click on "Next". You would be asked to type your name in the signature box and a 4-digit pin for future use.
The next window will be an "Equal Opportunity Employment" fill the right information.
The second last slide is an " Application Preview" window which allows you to follow up and cross-check the application form.
Last is an assessment to judge your personality type and compatibility with the preferred position. You would be asked to answer the questions on the scale of "Strongly agree" to "strongly disagree".
The steps above describe the whole process of application at KFC online. The individuals wanting to apply offline might visit their nearest KFC restaurant and ask the manager for a job application form. Fill in the required details that would be the same as the online application. For offline applications prefer a slot with low traffic at the store. The timing between 1 pm to 3 pm is perfect.
How to check the job application status at KFC?
Now as you have filled out the application form, you will receive an email from the KFC team describing the upcoming events important for your hiring purpose. As per their official website, the KFC team reaches out to the preferred candidate within a week or two. 
There's no other way to check your application status online or offline. Keep a check at your email address for any further information. If you haven't heard from the KFC team refer to your closest KFC outlet and get the details from the hiring manager. 
Tips to avoid while applying at KFC
Even though there is no additional space provided to differentiate yourself from other candidates, there's always a way to make your application project individually.
Provide all the information correct and free from discrepancies.
Try to keep your grammar on point. Neat and well-represented applications are always appreciated.
List all your previous job details and the position you held.
Another way to collect more brownie points is through references. They provide more clarity to the hiring team about you as a person. Every company has its own work culture and before proceeding towards the next steps it is very necessary to judge a candidate on that note.
Conclusion 
KCF is the world's leading restaurant chain with over 24,000 outlets all over the globe. This franchise model of revenue hires over 20,000 individuals as of 2020. There are many perks of working with KCF like soft-skill training programs, outings, and free food candidates prefer to work for KFC. While the overall application process is very easy and doable, people seem to be concerned about their application status. As of now, there is no way to predict your application status. It is recorded that KFC sends an email regarding the next steps in the mail. Therefore, all you can do is wait for another mail which you can expect after 7-14 days of application. 
If it gets later than this date, please feel free to contact the hiring manager at your nearest KFC outlet.
KFC Job Application Status – Know More