If you are embarrassed with your profession, you may want to think again. There are plenty of unusual jobs in the world that you may never think existed. Some are questionable and weird, but some pay well and are highly needed.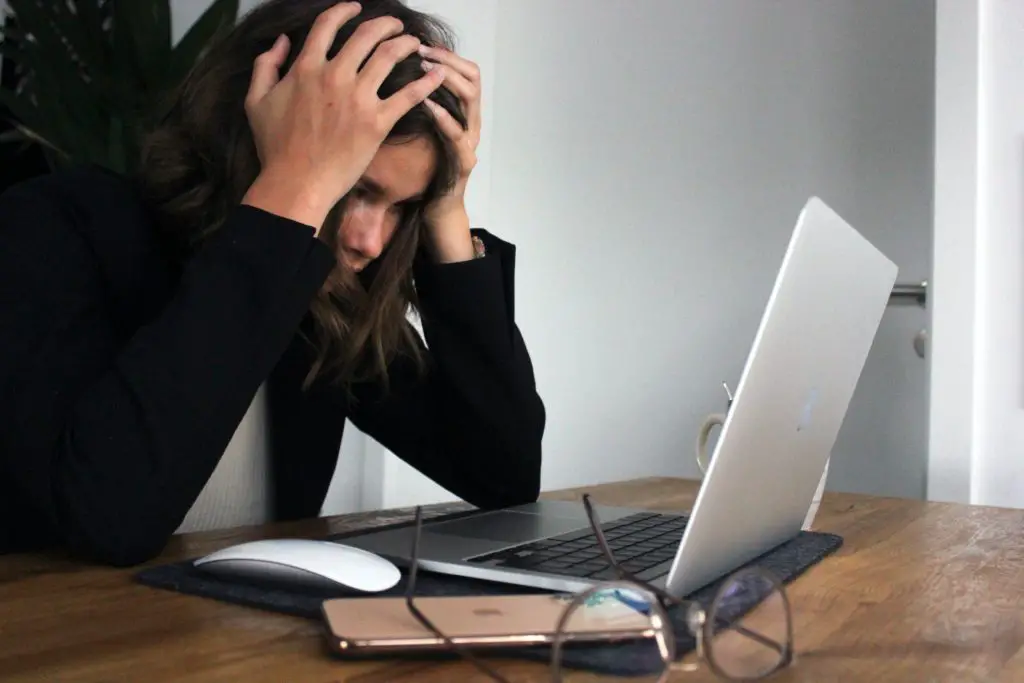 Some of the jobs are like "Professional Hugger" and "Deodorant Tester." Intrigued? Here are some of the most unusual jobs that may pique your interest if you want a fresh (questionably) breath of air from your regular 9 to 5 job.
Unusual Jobs in the World
No. it is not tested by fellow animals. Even though the job is odd, being a pet food tester requires a lot of skills! Pet food testers evaluate the smell (one of the most important factors), the taste, and its nutritional value. Don't worry; pet food testers only taste it and do not swallow the pet food. Pet food smell is essential because that's what gets the dogs' attention. Before you laugh, a pet food tester pays pretty well, around 188 thousand dollars per year. 
Miscarriage Photographer and Photoshopper
Not photoshopping babies for the sake of beauty; this job is sad. There are people out there who will photoshop still-born babies so the parents will have a picture to remember the baby. There is even a community that teaches people to use editing software to create beautiful miscarriage photography. 
Some people have to handle and deliver organs, an essential job that you may never even thought about. According to Organ Donor Statistics, 17 people die each day waiting for organ transplants. More than 40 thousand organ transplants were done in 2021 in the US alone; imagine the number globally. This makes organ delivery drivers an essential part of the medical industry! The salary of an organ delivery driver can reach up to tens of thousands of dollars. 
Forget free hugs. You can get paid for hugging and pay for some good-quality cuddles. This job is nothing sexual; it can be considered as some form of therapeutic service. You may have heard of this job before because, at some point, it got viral. Even mass media reported the odd job. Cuddling is good for our mental health. When we cuddle, our body releases happy hormones that make us feel good. Studies say that cuddling can lower stress and improve our overall mental health. According to Fox News, which interviewed a professional cuddler, Robin Marie, she made 40 thousand dollars per year or 80 dollars per hour from her job! Props to professional cuddlers. It's not easy and can be scary to hug strangers. 
This job went viral around 2015-2015 because of a man named Jason Burke, who claimed to be able to cure people's hangovers with a whopping amount of 225 dollars with his company, "Hangover Heaven." According to CNBC News, Hangover Heaven successfully treated about 11 thousand people in the US in 2015. Forget the homemade remedies. You can cure your hangover in an hour with the help of Jason (and 225 dollars).
For deep internet surfers, you may have heard of this odd, sounds-excruciating job. If you have a degree in Chemistry, you are eligible for this job! Deodorant testers ensure that the deodorant works and smells right by sniffing armpits. You'll use your chemistry knowledge and skills to improve, create, and alter the deodorant's ingredients to make the perfect deodorant. The salary can get as high as hundreds of thousands of dollars per year in the US.
If you are a good Cryer and can cry in command, you may want to try this job out. This job was also viral years ago and reported by big news stations. A professional mourner is also a tradition in some countries like Taiwan. Quoting BBC, "traditional Taiwanese funerals are elaborate, combining somber mourning with louder, up-tempo entertainment to fire up grieving spirits." So, mourning is not solely for the ambiance but an act to respect and honor the dead.
Ghostwriter for Online Dating
A job for cheesy and content writers! If you see excellent bios on people's profiles on dating sites, maybe it's the work of a professional ghostwriter for online dating. Many news stations also reported this job because of its unthinkable and high-paying profession. Although, most of the ghostwriters shared that something is disturbing about their profession. You could be unknowingly writing an attractive dating profile for some weirdo, creep, or psychopath. Though, professional ghostwriters for online dating profiles pay very well! Meredith Golden, a professional ghostwriter for online dating profiles, can get paid thousands of dollars per client. 
If you need more guests for your wedding, not to worry! You can hire wedding guests to attend your wedding and even be active like dancing, talking, and singing. This job is typically more seen and known in Japan, but I highly doubt it's not available in other countries. If you want to get paid and get free food, maybe you could try becoming a wedding guest.
I guess the wedding industry has a lot of unusual jobs. In addition to wedding guests, there are also professional bridesmaids. Are you looking for a freelance job that pays well? You can let strangers pay you to be their bridesmaids. One girl Vox interviewed shared that she can make 2 thousand dollars per client. 
Conclusion
There are a lot of unusual jobs in the world. They are not all weird, and some are essential and highly needed; we just have never thought those jobs existed. Everything comes with a price. If you are willing to ditch your 9 to 5's for some unusual high-paying jobs, just be prepared to do the weirdest, grossest, and the random thing you might be judged for.
Frequently Asked Questions
What are some funny jobs?
Drying paint watcher may be on the top of the list. Companies will pay people to watch and time how long a paint dries.
What are some easy high-paying jobs?
House sitting and dog walking pays well and are relatively easy to do.
What are the highest-paying jobs?
Jobs in the medical field like Cardiologist and Anesthesiologist are among the top high-paying jobs.