The process of choosing and creating dynamic and static exercises that are used to enhance physical performance is known as strength and conditioning (S&C). Despite its origins as a tool for athletes, it is now widely used in both the sporting community and society at large. The majority of these jobs call for the trainers to have the relevant credentials and accreditation. Here we will see about Strength And Conditioning Jobs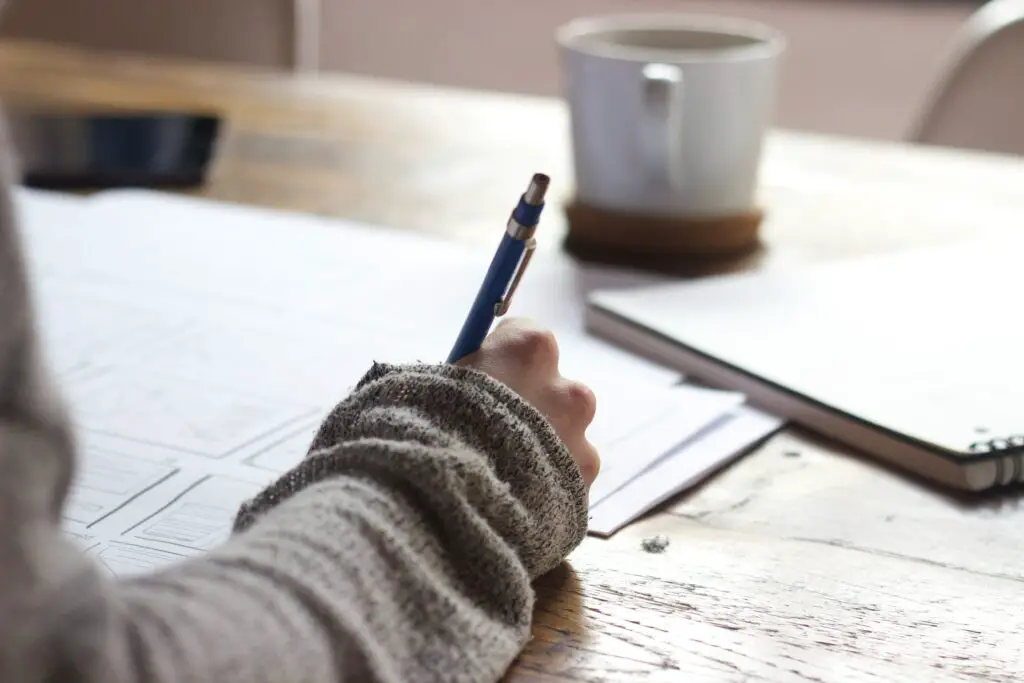 Strength And Conditioning Jobs
Strength and conditioning jobs are personal trainers, exercise psychologists, sports physical therapists, sports and conditioning coaches, and athletic trainers.  Each strength and conditioning job has its degree and certification required. You may decide if a career in strength and conditioning is suited for you by learning more about some of the occupations you can pursue, including the national average salary and major responsibilities. In order to help athletes increase their power, speed, and endurance, these coaches offer workout counseling.
List of Strength And Conditioning Jobs
Personal Trainer
A personal trainer creates and implements safe and effective training regimens for those who look to be in good health or who have received medical permission to exercise. Fitness trainers and instructors who work with people of all ages and abilities lead, instruct and stimulate exercise activities such as stretching, strength training, and aerobic exercises (for the heart and blood circulation).
By helping with goal-setting, offering insightful feedback, and serving as a dependable source of accountability, personal. trainers inspire their clients.
They undertake various tests after conducting a pre-participation health examination, which may also include assessments of posture and mobility, flexibility, balance, core function, cardio-respiratory fitness, muscular fitness, and body composition.
Exercise plans are made by trainers to suit each client specifically.
They also offer instruction on a variety of other wellness-related topics, such as dietary recommendations and general health. assisting clients in achieving their potential in a variety of spheres of life.
An average personal trainer makes $50,000 a year.
Exercise Psychologist
Exercise physiologists design training routines that improve flexibility, body composition, and cardiovascular health while helping patients recover from chronic conditions. They usually work in colleges, hospitals, and universities. They are responsible for:
Performing fitness and stress tests with medical equipment, 
analyzing the patient data, and reviewing the patient's medical history to identify their risk during activity and the best potential exercise and fitness routine for them.
Measure the patient's heart rate, blood pressure, oxygen consumption, and other important health signs.
Create workout regimens to enhance the health of your patients
To enhance important health indicators, exercise physiologists offer health education and activity plans.
To be an exercise psychologist, you need a bachelor's degree in science or other health-related courses. An exercise psychologist earns 
Sports Physical Therapist 
Physical therapists who specialize in sports work with athletes of all ages to help them recover from injuries or perform better. They might also take care of non-sports participants who have general mobility problems that need specific care. To accomplish these objectives, sports physical therapists employ a range of strategies, such as manual therapy, exercise therapy, and other interventions.
giving patients with musculoskeletal problems therapeutic care, such as manual therapy, electrotherapy, therapeutic exercise, or teaching in injury prevention and recovery; evaluating patients' physical fitness for sporting activities, from young children to old adults.
collaborating with physicians, therapists, physical therapists, coaches, and other medical professionals to develop treatment strategies for wounded people
creating the patient's medical records and insurance paperwork, which includes recording the diagnoses made and the outcomes realized.
With the aim of a full recovery, they diagnose athletes and create rehabilitation strategies. They might initially advise using a specific medical aid, such as crutches or a supportive boot.
You must complete your graduate physical therapy degree and become licensed as a physical therapist to work as a sports therapist. This is normally completed in 4 years through a combination of on-the-job training and academic study at an accredited university.
The average salary of a sports physical. the therapist is $81,000 a year.
Strength and Conditioning Coach
A specialist in physical performance known as a strength and conditioning coach uses exercise regimens to boost a team's or an individual athlete's performance. They train using a combination of strength and aerobics to achieve this. A sports team's head coach or assistant coach frequently collaborates closely with a strength and conditioning coach.
They create a strength and conditioning program for all sports with the objective of enhancing athletic performance, lowering sporting injuries, and imparting lifelong movement and fitness skills.
creates training programs using good scientific concepts, oversees training,
evaluates athletes, keeps track of athletes' records and gives necessary strength and conditioning lessons.
You need a bachelor's degree in exercise science to be a strength and conditioning coach.
A strength and fitness coach makes, on average, $46,500 a year.
Athletic Trainer
A sports medicine expert with a focus on working one-on-one with athletes is known as an athletic trainer. They work with a variety of athletes, from amateurs trying to recover from injuries both in-season and off-season to professionals trying to improve their athletic abilities or get ready to advance to the next level. Sports teams, colleges, and universities with athletic departments may hire trainers.
Athletes that are injured receive rehabilitation services from athletic trainers.
specialize in preventing, identifying, and treating diseases and injuries of the muscles and bones.
evaluation, treatment, and recovery of injured athletes.
An athletic trainer needs to complete a bachelor's or master's degree program in professional athletic training education that is accredited and pass a thorough examination given by the Board of Certification.
An athletic trainer's yearly compensation is about $52,000.
How to get strength and conditioning jobs?
To qualify for strength and conditioning jobs,  you need to:
Earn your undergraduate degree in exercise science, nutrition, and dietetics or strength and conditioning.
Seek higher education such as a master's in exercise physiology, exercise, sports science, sports nutrition, and physical therapy.
Get the necessary credentials and licenses
Gain the necessary experience. As a start, you can undergo paid internships.
Summary
Interested applicants with the required training, experience, and skills can choose from a wide range of careers in the fitness industry. If you're interested in helping athletes maintain their level of fitness, there are several well-paying careers in the strength and conditioning industry, such as personal trainers, exercise psychologists, sports physical therapists, sports and conditioning coaches, and athletic trainers.
FAQ
What distinguishes an exercise psychologist from a sport psychologist?
A sport psychologist uses exercise to improve performance levels within a specific sport, while an exercise psychologist uses programs that have therapeutic benefits to improve the overall health of those they work with.
What are the goals of a strength and conditioning specialist?
They enhance athletic performance, lessen athletic injuries, and impart movement and fitness knowledge that lasts a lifetime.
Strength And Conditioning Jobs