At this time and age, the world is evolving, and the economy is hitting a high. It is a time when Generation Z has the fire to achieve complete financial freedom without working hard. Unfortunately, nothing comes easy, and nothing is free in this world. Therefore, earning honestly and earnestly will take some time. Luckily, parents have exposed children to the real world and shown them the value of working for their own money. Schools are creating curriculum plans that leave room for exploration outside class. It is this time that students take to find part-time jobs. Let's find out about Retail Stores That Hire At 17.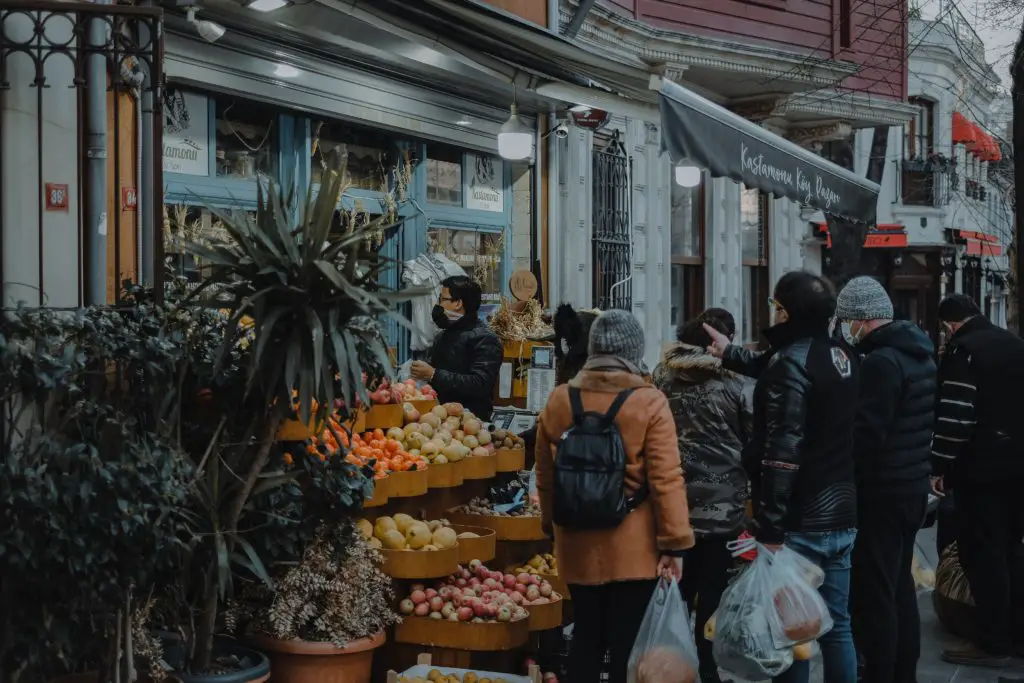 Retail Stores That Hire At 17
Finding a job is in itself, only without pay and with excruciating pain if the job is desperately needed. Luckily, some stores benefit from the doubt and choose to employ people from age 16 and above. The retail stores have different wages and work policies. Therefore, it is suitable to do due diligence before applying to see whether they pay and job description fit what you desire. Analyzed are some jobs and the companies that employ at the age of 17.
Cashiers
Cashier jobs need the employee to be fast and careful as it handles money and many customers. The main description is to receive payments, issue payments, keep track of all transactions and wrap goods. The basic requirements are basic computer knowledge, good skills in mathematics, good communication skills, and customer satisfaction orientation. Some companies employ people at the age of 17 for this opportunity—target, Wegmans, Walmart, CVS Health, Safeway, and Publix.
Customer Service 
Customer service is a job for people with an outgoing personality, although introverts can manage it. The importance of customer service is to increase revenue; hence it requires one to be patient, knowledgeable, and flexible to deal with different customers and retain them. To achieve customer satisfaction, most stores have come up with methods like cashback offers and rewarding customers. The stores hiring for this opportunity are Wegmans, Walgreens, and Publix.
Cart Attendant
Shoppers always push their carts to the parking lot; a few return them to the entrance but must leave them at the parking. Gratitude goes to them because they create jobs for young ones. The cart attendants retrieve the carts and do other small tasks in the retail stores. The retail stores hiring are Target, Walmart, and BJs Wholesale Club.
Sales Associate
Sales associates assist customers in making purchases by walking with them through the process of choosing the best products for their specific needs. They answer any questions that customers have on products and so much more—Gap, Walmart, Old Navy, JCPenney, Banana Republic, and Walgreens retail stores that hire.
Clerks
The primary role of clerks is to keep track of all that goes on within the company or store depending on the specific department. Different retail stores offer different clerk positions. Publix and Meijer hire bakery clerks. CVS Health hires sales clerks. Production clerks by Safeway, Publix, Hy-Vee, and Harris Teeter. Floral clerk by Publix and Hy-Vee
The information given is general, and all interested job seekers need to go to the website or physical store of interest and confirm all the details. Some stores hire from age 14, and some jobs require older employees; therefore, job descriptions also matter. In addition, departments also look into the age of employees.
Conclusion
In conclusion, it is wiser to set out and look for a job as early as possible because the experience offered is eye-opening. It also instills discipline and values that can not be gained from a different perspective. There are many opportunities for 17-year-olds waiting to be discovered, and to get one, you will need to put yourself out there and be ready to learn.
FAQS
What jobs are offered by Kohls for a 17-year-old?
Kohl's is a retail store that hires 17-year-olds as customer service associates, sales associates, and freight associates.
What retail stores offer much better salaries for 17-year-olds?
Wages depend on the duties allocated and also time. Target is the top retail store that pays around $13 per hour. The second retail store is Walmart, and the third is CVS Health.
What do you need to apply for a job at retail stores at 17?
Stores require competent employees to attain the end goal, and some set up requirements to be hired while others need a physical application and you are hired. For most companies, transport and location are evaluated to prove shift availability. Also, some states have regulations for employment so check your local area to avoid trouble. It is easy to get a job without experience at this age as it is the beginning of the experience.
Retail Stores That Hire At 17