Many students during their studies in colleges or universities of different states face financial problems. Getting a high-paying job is not easy and you have to be 18 for it. It also demands good education and experience. Let us know about that the Jobs For 17 Years Old With No Experience.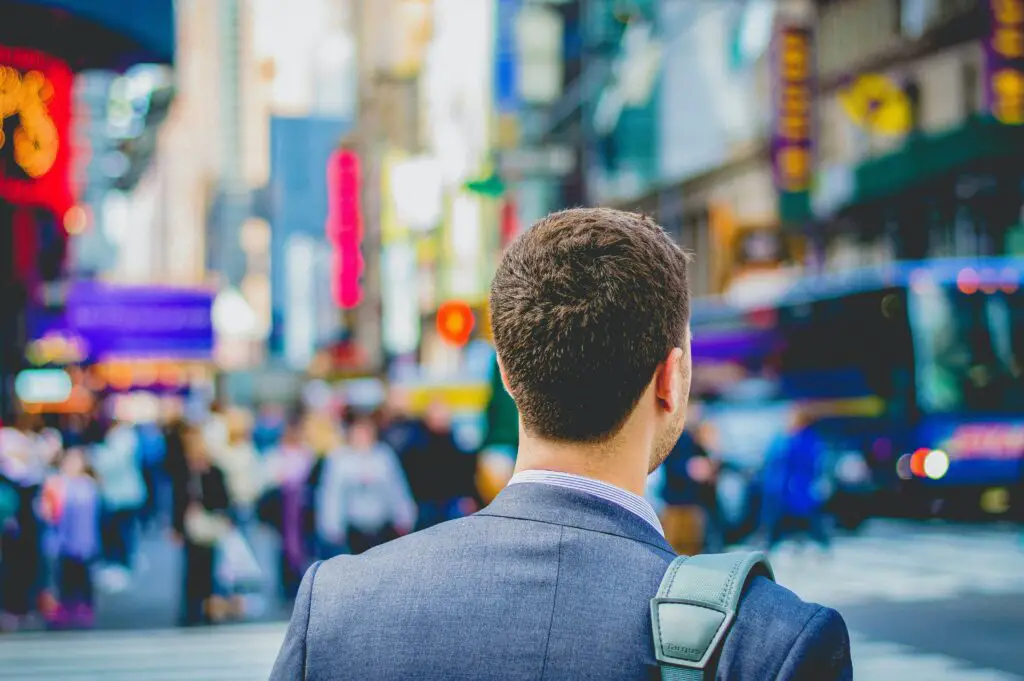 Jobs For 17 Years Old With No Experience
Most of the students do part-time jobs so that they can meet their expenses while studying. There are a lot of average jobs that any girl or boy can do easily at the age of 17 with no experience along with their studies. They can earn their pocket money and can save for their tuition fees. 
Some of the jobs that a 17-year-old does with no experience are babysitting, cashier, freelancing, barista, lifeguards, and many more. These are the most common part-time jobs a 17-year-old student can easily do if he doesn't even have any experience. You can make a handsome amount in some of these jobs and can do them professionally also. As a bonus, you can add these jobs to your resume while applying for higher studies or any other job. It will give you experience and groom you for your future jobs. 
Let's have a detailed look at the jobs that you can pursue as a 17-year-old student with no experience. Here you will find a proper list with all the information about the jobs. 
Best Jobs for 17-Year-Olds 
Earning money is a necessity in this era. Many students prefer doing small average jobs so that they can have more money for their further expenses. We're providing you with some of the best jobs you can do if you are 17 and want to start a job. 
Baby-sitting 
One of the best jobs a 17-year-old can do in his free time is babysitting. It's also one of the most popular professions for teenagers since it fosters responsibilities. You'll have to monitor kids, play with them, protect them from harm, and ensure that they go to bed on time as a babysitter.
It takes a lot of patience and a strong sense of humor to work with children. Being adaptable is also helpful in this job. Your CPR certification could offer you an advantage because you can sometimes face this kind of situation. When watching a newborn, you must exercise caution. 
You may also need to tutor them or provide homework assistance. It's a job that requires responsibility and a parent's trust. So be cautious while accepting a position as a babysitter. You can make almost $14.29 per hour in this job.
Cashier 
A retail cashier is renowned for accepting students' flexible schedules and for recruiting 17-year-old students without prior experience. Handling customers, maintaining supplies, and operating the cash register will be your duties as a retail cashier which a 17 can easily manage. Also, if you are a simple cashier, you only have to scan the products, make the bills and take the payments from the customers. 
Teenagers are employed by numerous stores for cashier jobs. It's up to you which type of store you choose. Try to consider the types of stores you enjoy visiting and submit an application there initially. You will have a wide range of possibilities, so you won't have to choose a store you don't particularly like or know much about.
Freelancing 
In this era of the Internet and online work, anyone can work online as a freelancer. If you are 17 and want to earn extra money, you can easily learn some skills from YouTube and after practicing these skills, you can easily choose any platform to work from home. 
There are multiple skills you can learn and do in your free time like affiliate marketing, content writing, digital marketing, graphic designing, video editing, web designing, and many many more. You can do these in your free time and can earn a handsome amount. 
Barista 
It is another job 17-year-old students can do easily as their part-time job without any work experience. Baristas generally work in coffee shops where they are in charge of brewing hot drinks for their customers, processing their food orders, running the register, and keeping the coffee shop well-stocked. 
Your ability to interact with customers and your exposure to a fast-paced work atmosphere can both be beneficial later on in your career if you work as a barista. You can improve your communication and learning skills that will groom you for your future. You can earn an average income of $11.57 per hour. 
Lifeguard
You can also work as a lifeguard if you are just 17 as lifeguards work in shifts of morning and evening. You just need to know the rules of swimming and CPR certification for this job. As the name implies, as a lifeguard, you'll be checking up over the lake, the ocean, or the pool to make sure that everyone is safe and away from harm. 
One of the most sought-after careers for teenagers is this one. Being a lifeguard is a little bit difficult also because sometimes you may face some difficult situations. But you can develop your communication skills, and sense of responsibility and even you can improve your athletic skills also. A lifeguard's average pay is approximately $11.90 per hour. 
Camp counselor 
A camp counselor's position is comparable to that of a babysitter. The only distinction is that a camp counselor supervises multiple kids simultaneously away from the home. Children are guided through activities by a camp counselor while they participate in them.
The camp might teach kids fundamental skills like algebra and computing or it could focus on arts and crafts. Camps now take place all year round and are not just for holidays. These camps are even held at some schools. You can look for camps that interest you and apply to work as a counselor there. You can make an average salary of $24 per hour. 
Other Jobs 
We have provided you with the details of the 6 most useful jobs. If somehow you don't like any of the above jobs or it doesn't suit you in any way, you can go for any other job that is suitable for you and according to your interest. Below is a list of some other jobs you can go for. 
Tutor 
Social media manager 
Call center representative
Delivery driver 
Dishwasher 
Housekeeper 
Dog walker
Fast food worker 
Movie theatre worker
Newspaper delivery 
You can select a job from this list also according to your convenience. 
Conclusion 
We have mentioned lots of jobs for 17-year-old girls and boys in this article. You can select a job according to your interest, skills, and strength. As a 17-year-old student, if you don't want to take financial help from your parents, or you want to make some extra money and you are looking for a good job, you are at the right site. After reading this article, you will have a lot of options in your mind and can better select a job for yourself. 
FAQ's 
Is it good to work online as a 17-year-old? 
At this time, it is best if you work online as a freelancer or affiliate marketer. It facilitates you both with money and with the relaxation of working from home. 
Can you work at a gas station if you are 17?
Yes, you can work at a gas station even if you are just 17. You can make good money by working part-time at a gas station. 
Jobs For 17 Years Old With No Experience