A job is something that most people must do in life. The reasons for this are varied. Some of the reasons include earning a living, to fulfill a passion, or keeping oneself occupied. A lucky few land a job that they are passionate about and love. In most cases, jobs require certain educational qualifications and skills necessary to execute the requirements. But in the current workplace, some employers have been known to successfully employ people without any university degrees or diplomas. Let us know how to choose a job you love and you will never have to work a day in your life.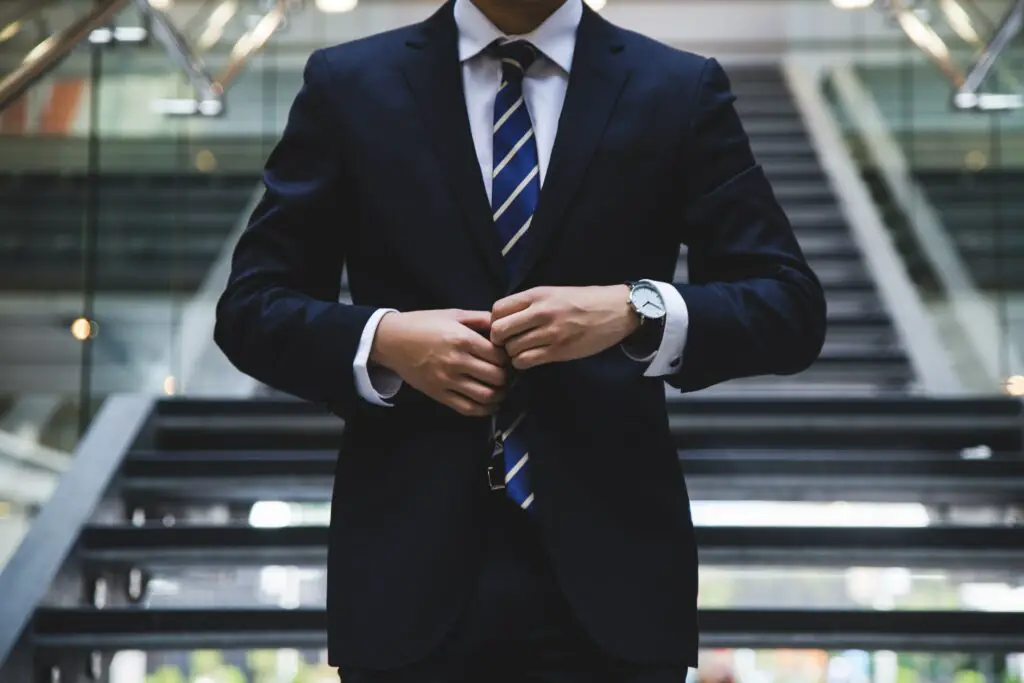 How To Go About Choosing a Job You Love?
It is very important to identify what you are passionate about and love doing.
The job/ career should not go against your ethics or core values.
It need not necessarily fall in line with your qualifications and current line of work.
Research the industry/ domain you would love to work in.
Also, research the companies and people who are involved in a similar line of work.
Salary should not be the key criterion that rules your decision.
What people expect in a job also plays an important role in the career and job they choose. The COVID-19 pandemic changed expectations and created a few new ones. Some popular expectations people have from their jobs:
Good work culture
Flexible work hours
Hybrid workplace
Good benefits
Career growth
Work-life balance
Evolving Workplace
Post the COVID-19 pandemic, the workplace went through tremendous changes. The change in attitudes of employers and advanced technology made it possible for more people to work from home or work remotely from anywhere. (https://www.strategyand.pwc.com/m1/en/articles/2020/how-the-pandemic-can-change-workplace-culture-for-the-better.html). Several companies from different industries are embracing the work from anywhere or hybrid model which is gaining popularity, especially among the millennials who are considered to be more tech-savvy than the earlier generations.
Categorizing of Jobs 
These developments have widened the avenues for jobs available and thus offer more opportunities for those looking to fulfill their dreams. Jobs fall into the categories such as 'Best' jobs, 'Happiest' jobs, and 'Peaceful' jobs. According to Indeed.com, the top four best jobs of 2022 are Registered Nurse, Optometrist, Site Reliability Engineer, and Real Estate Agent. The top four happiest jobs of 2022 are Teaching Assistant, Early Childhood Education Teacher, Sound Engineering Technician, and Event Planner. Monster.com lists the following as the top 4 Peaceful jobs Accountant, Archivist, Computer Programmer, and Drafter. Thus, the selection of a job depends to a large extent on what you love and what you expect from your job.
What the Proverb Means?
In 2019, Tim Cook, CEO of Apple in his Commencement Speech at Tulane University commented on the proverb 'Choose a Job You Love, and You Will Never Have To Work a Day in Your Life' as too good to be true. The source of the proverb has been hard to trace with it being attributed to several greats ranging from Chinese Sage Confucius to Entrepreneur and top-selling author Harvey Mackay. So, finding a job one loves does not mean never having to work a day in your life. Rather it meant working harder at it, going the extra mile, and gaining pleasure from it. So, from Tim Cook's perception, one can interpret the proverb in this manner. Choosing a job one loves meant one will enjoy doing it to his best ability so that it does not feel like 'work'.
The Other School of Thought
There is another school of thought which propagates loving the job you have. A Gallup survey in 2022 revealed that 70% of Americans were disengaged at work. This could be because they have not found a job that they could love. One could make the best of this situation by finding ways to make things better at the workplace. Kerry E Hannon author of "Love Your Job: The New Rules for Career Happiness" writes about ways to fall in love with your job even if you are not liking it. Some steps to achieve this as pointed out by Kerry and a few other experts:
Recall the reason(s) why you took the job.
Enumerate parts of the job that you love.
Try to weed out the parts that you do not love as far as possible.
Involve your superior in the weeding-out process.
Small changes to your workspace will go a long way in changing your mood.
Take up a new assignment or volunteer for social work.
Register for courses to upskill yourself.
Adopt a hybrid work model.
Enjoy time spent at the office with co-workers.
Do not carry work home.
Accept your failings as those of your co-workers.
Why You Should Love Your Job?
Loving your job in addition to making you enjoy the daily grind, helps you
Feel fulfilled and satisfied
Be more Productive
Be an inspiration to others 
Be successful
Improve overall mental and physical well-being.
Touching Base with Yourself
Stella Morrison, a contributing author of Business News Daily believes enjoying your career is more important than the financial returns or a fancy designation. Stella feels going back to your roots and what you dreamed of as a child will help motivate you and play up to your strengths. Similarly looking at who was your role model in life during those early years will help you get in touch with your true goals. Identifying your dislikes will throw more light on what you love and want to do.
Conclusion
Choosing a job you love involves some intense soul-searching and analyzing your strengths and weaknesses. Research shows that most people were not happy with their job and hence were distracted or disengaged at the workplace. But there are several ways to improve their engagement with their jobs and feel fulfilled. But the ones who have jobs they love are the lucky ones. Loving your job increases your mental health thus improving your overall health and well-being. The bottom line is to choose what you love to do, enjoy what you do and spread the cheer. 
Choose a Job You Love & You Will Never Have To Work a Day