Thousands of people start working as employees for different companies every month, but in most jobs, the new employees are hired on a probation period of one month to six months. The probation period is the duration that helps employers know the potential of the hired employee. The employee can get to know during this time if the company is a compatible match for him. The employee on probation can also apply for another job if he is not satisfied with his working condition in the current company but after bringing it to the current company's knowledge. When you are working in your probation period in any company, you are allowed to apply for any other job if you don't feel compatible with the company or are not satisfied with the working conditions or the coworkers. Before deciding to leave the job, you must consider its pros and cons and talk to your manager and coworkers about your possible decision. If you are sure to leave, you must notify the company of quitting the job. During the probation period, the procedure of applying for another job is similar to that of applying for a regular job. You must update your resume and start looking for a new job. At the same time, you must prepare for the possible questions you might be asked in the interview.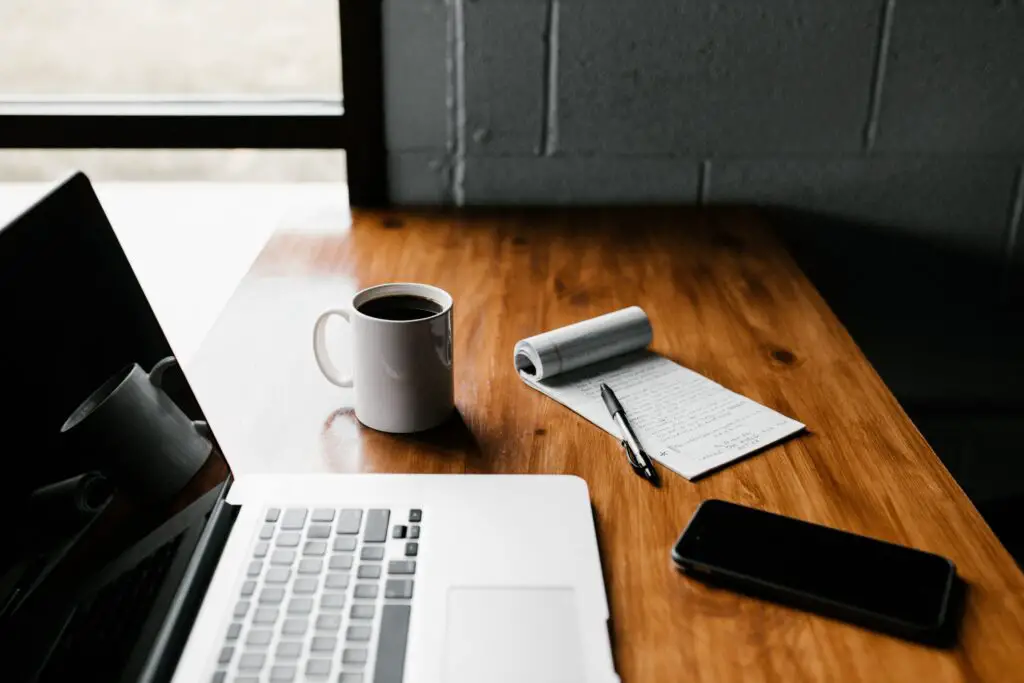 Probation Period Benefit For A Company
The company can assess during probation if the employee they hired is right for the job. If the expectations developed during the interview fail and the employee does not perform as expected, then the probation period allows the company to give safe termination notice to the employee.
The company does not have to stick to the same underperforming employee if they find out that the employee's qualifications were overstated. The company can terminate its contract with the employee in such a condition without any legal requirements.
Probation Period Benefit For An Employee
The new employees can know in the probation period if they fit in the environment of the company and if they are fully capable of fulfilling the responsibilities put on their shoulders. This period also helps them build working relationships with their coworkers and managers.
This is a good time for new employees to learn and develop their careers. The companies also pay special attention to their new employees so that they start feeling comfortable with their work requirements and responsibilities.
Reason For Applying For Another Job
If the employee starts feeling that he is draining his energy along with his time and not getting the desired job satisfaction, he might look for another job that might provide him the desired satisfaction, and he fit in the job. Sometimes the culture of the companies is found to be toxic, and new employees have to face no cooperation approach from coworkers. Sometimes the job becomes difficult to perform because of its complicated procedures, so the employee prefers to leave the job and apply for a new one.
 Steps Before Deciding To Apply For Another Job On Probation
Look At The Benefits Of A Job
Before applying for another job, go through any possible benefits you can get in the long run. Your growth in the field might come over time, and your skills may grow better in your current job. Your skills may develop better in the same job you do not realize now, so give yourself some time to know with clarity if this job will groom you and suit you in the long run.
Go Through The Negatives Of Your Job
The negatives should also be evaluated along with the benefits. The problems cannot be fixed unless you identify them. First, try to identify your problem and solve it with company workers' help, and if you find that you cannot get rid of them, you can apply for another job.
Take Advice From Coworkers
You can always seek advice from your coworkers who have been working in the company for longer than yours. They might also be facing the same problems as yours, and if that is so, then all of you can approach the higher authorities of the company to solve your issue so that you do not go for a new job.
Some coworkers might support you in moving ahead by applying for a new job, and some might ask you to continue in the same company based on your experience.
Contact Your Manager And Keep Him Updated
You must discuss any problems you have in your new job with your manager first. The manager may understand your issues and try to relieve you with changes in your responsibilities.
Later if you don't get satisfied with the response of the manager, then you can surely go for applying for another job.
Steps After Deciding To Apply For Another Job On Probation
Polish Resume
While designing your resume, you should not present any job gaps in your resume. Even if your job was for a few months, you should mention it. It does not give a good impression if you have a gap in your job resume. So mentioning, your job, which you left in the probation period, should also be mentioned in your CV. This might give the impression that you do not stay long in your job, but it is better to tell the truth than hide it. The employers are smart enough to understand your reasons for leaving previous jobs.
Do Interview Preparation
The most important part of grabbing a hand on a new job after leaving the previous one in your probation period is to prepare to answer all questions expected to be asked in the new job's interview. The new employer will enquire about your job knowledge and reasons for leaving your previous job. You should not lie about any possible reasons for leaving your previous job. You must highlight your drive and ambition to work as their employee so that it increases your chances of getting hired.
Serve Notice 
You should gracefully leave the company after having a good talk with your probation officer or manager so that you don't close the doors completely on yourself. The companies require the notice to be given to the company before leaving it, and this is mentioned in your contract. You must go through the time duration for notice serving and fulfill that to carry on with your new job. If your new employer wants you to join early, you can also talk about this with your existing manager and settle the matter peacefully. 
Probation On A Criminal Act And Applying For A New Job
Seek Help From The Probation Officer
You must talk to your probation officer before looking for a job if your probation period is based on a criminal offense. You could work in specific roles only if you committed a crime based on the decision of the probation officer and the rules existing in the state. So probation officer is a better guide about searching for a new job during the probation period if you commit a crime.
Seek Help From Government Agencies
Finding a new job after being convicted of a criminal offense is a big challenge. But a few government agencies help you in your hiring process. They identify you with the employers who also hire convicted people. So you must stay in contact with such agencies as the labor department. They can also help you in developing your bonding with reluctant employers so that you get hired by them.
Show Facts 
If you lie to your potential employer, it may not bring any fruitful results in the future for you. You must tell them that you are working on a probation period after committing a crime. Give them a clear explanation of your circumstances. Highlight how you have changed in your probation period and how you can be helpful to your new employer.
Conclusion
The probation period is a learning period for any employee as it allows you to get used to the new environment of the organization and get familiar with its other workers. You are allowed to apply for another job during the probation period, but you must keep your current manager confident about your decision.
FAQ's
How much is the duration of the probation period?
The probation period varies from one month to six months in different organizations.
Can you apply for another job during the probation period?
Yes, you can apply for another job during the probation period.
Applying For Another Job While On Probation