The YMCA is a globally recognized brand that has a reputation for helping diverse people groups to overcome their mental and physical limitations. Let us know more detail about 'YMCA Job Titles'.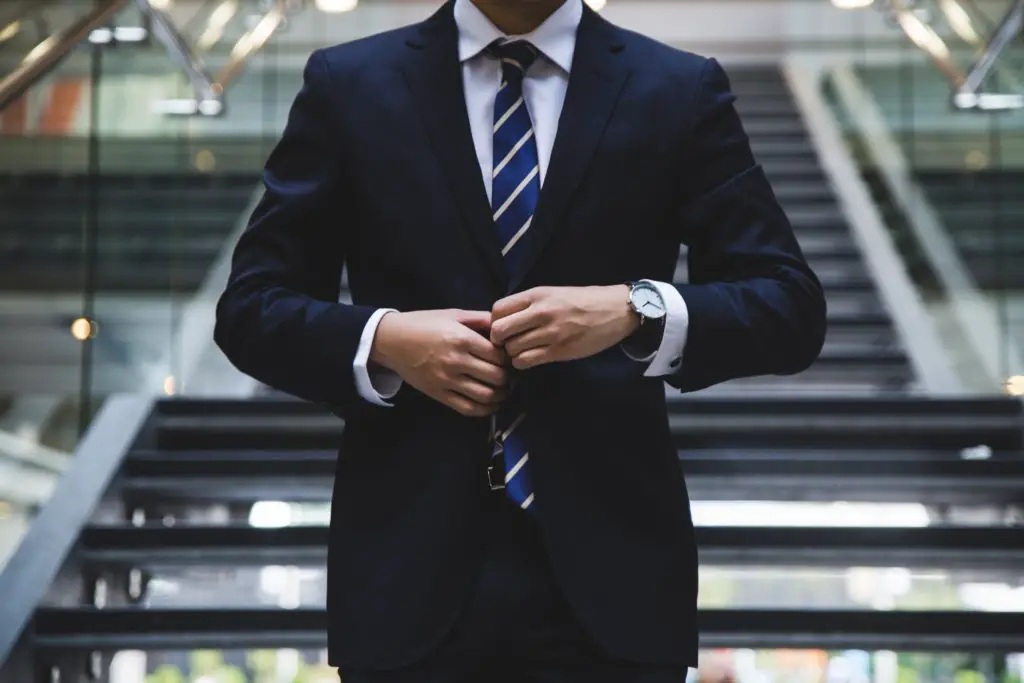 YMCA Job Titles
Additionally, the Christian organization offers various part-time, full-time, and volunteer positions for people who want to be part of their community.
YMC Job Titles
YMCA has a variety of job titles available to you based on your age, location, and specialization. The organization seeks to create a community of professional, God-fearing individuals in line with its culture and values.
Job titles at the YMCA include: Camp Director, Management Accountant, Fitness instructor, Child Care Director, etc.
1. Camp Director
The YMCA camp director is a part-time position available during the summer months when members conduct camps and conferences in different locations. Aspiring candidates should be highly interactive individuals with good communication and people management skills. 
What Does a Camp Director Do?
The camp director has to prepare the program, organize the venue, supervise staff and ensure the camp standards adhere to YMCA guidelines and stipulations. The camp manager also helps organize camp activities and helps resolve issues that might arise throughout the camp.
How Much Money Does A YMCA camp Director Make?
A YMCA camp director earns an average of $15.51 per hour. Although the pay is modest, it meets the national average and provides an opportunity for self-fulfillment and the chance to connect with others for a greater purpose.
2. Management Accountant
You can apply for an accountant position at the YMCA and become part of the community's business team. Interested persons should have valid certifications in the field including a bachelor's degree in accounting (or higher) and additional work experience is a plus.
What Does An Accountant Do?
The YMCA accountant is responsible for book-keeping, maintaining ledgers, assisting senior management in making budget decisions, supporting payroll oversight activities, and ensuring the organization maintains a proper financial standing.  The accountant is also expected to support auditors and other team members on financial matters.
How Much Money Does An Accountant Make?
A YMCA accountant makes about $51,586 per year. Although the amount is lower than the national average, YMCA accountants have a better sense of self-appreciation, clearer sense of purpose, and a chance to work in a highly inclusive environment.
3. Fitness instructor
Work part-time as a YMCA fitness instructor and help countless people to reach their physical and mental potential. Interested candidates must be above 16 years and have at least one year of experience. Its also recommended to have some certifications including basic first aid and life support qualifications.
What Does a Fitness Instructor  Do?
The fitness instructor has the responsibility of leading fitness classes for members in a fun, safe, and organized manner as per the YMCA guidelines. Fitness instructors are also responsible for keeping fitness records of members during the duration of their course. They should also be willing to engage and help their students achieve their health goals including establishing professional relationships with members. 
How Much Money Does a Fitness Instructor Make?
 A fitness instructor working for YMCA in the US earns about $17.83 per hour. Although the job does not pay much, it provides an opportunity for you to meet, bond, and interact with people in a professional setting.
4. Child Care Director
The YMCA is offering a child care director job title for interested individuals. Dealing with children requires a delicate touch. Prospective candidates have to be highly interactive, good with children, and have the necessary certifications such as a bachelor's degree in childcare-related courses.
What Does a Child Care Director Do?
The role of a child care director is mainly supervisory. It is the responsibility of the child director to monitor and ensure an effective teacher-student ratio, coordinate departments,  implement child care programs,  maintain staff and ensure that the center operations run smoothly.
How Much Money Does A Child Care Director Make?
Child care directors make an average of $25412 to $61 703, but most earn about $42 486 per year. The job provides a chance to shape and interact with young minds forming and shaping themselves for the future.
How to Apply For A Position at YMCA?
You can apply for a job title at the YMCA by following a few steps outlined on the organization's website (or at recommended third-party partners). YMCA attracts talent for different roles such as business and finance, child care, administration, etc. The organization also offers a perfect work/life balance that encourages young people to become the best versions of themselves.
Here's what you need to do to apply for a position at the YMCA
Step 1-  Search and Identify your preferred job title. YMCA has a global reach that allows you to work from different locations. You can try looking for opportunities at the organization's official website or through job search platforms such as LinkedIn, indeed, Job-applications, and other third-party hiring platforms.
Step 2- Review the job description, qualifications, and essential functions of your preferred choice. Find your best fit as per your qualifications by carefully reviewing each job title. 
Step 3- Fill in the application form. YMCA offers an online application form that allows you to apply for your desired position within the comfort of your home. The job application form includes details such as your name, preferred position, education details, previous employment details, and references. 
Step 4 – Submit your resume and supporting documents. Please review the YMCA Job Application Guidelines for more information on how to apply for a job title at the YMCA.
Conclusion
A job with the YMCA is a rewarding opportunity to challenge one's mindset and help in shaping a better society for the future. YMCA conducts numerous camps, conferences, and group activities all over the country and is always willing to assist interested persons in finding purpose regardless of their specialty.
Frequently Asked Questions
YMCA is an acronym for Young Men's Christian Association. Although it started as a predominantly boys association, the community has evolved to accommodate people from all walks of life.
Yes, YMCA is a charity organization that gets funding from donations and membership fees. They primarily operate for people's well-being as opposed to profit.
How can I become a member of the YMCA?
You can become a member of the YMCA community by registering on the platform's website or by visiting a registered facility near you.
YMCA Job Titles- Read More About It