Introduction
After retirement, many people want to pursue other income-generating activities to earn a living. Not that they have no money to spend, but they want to work so that they can add to what they have and make before. Having enough capital for anyone can assist them to live well without fearing or thinking anything. This influences them to return to work after retirement from their full-time job. Let us know 'Retired Job Titles'.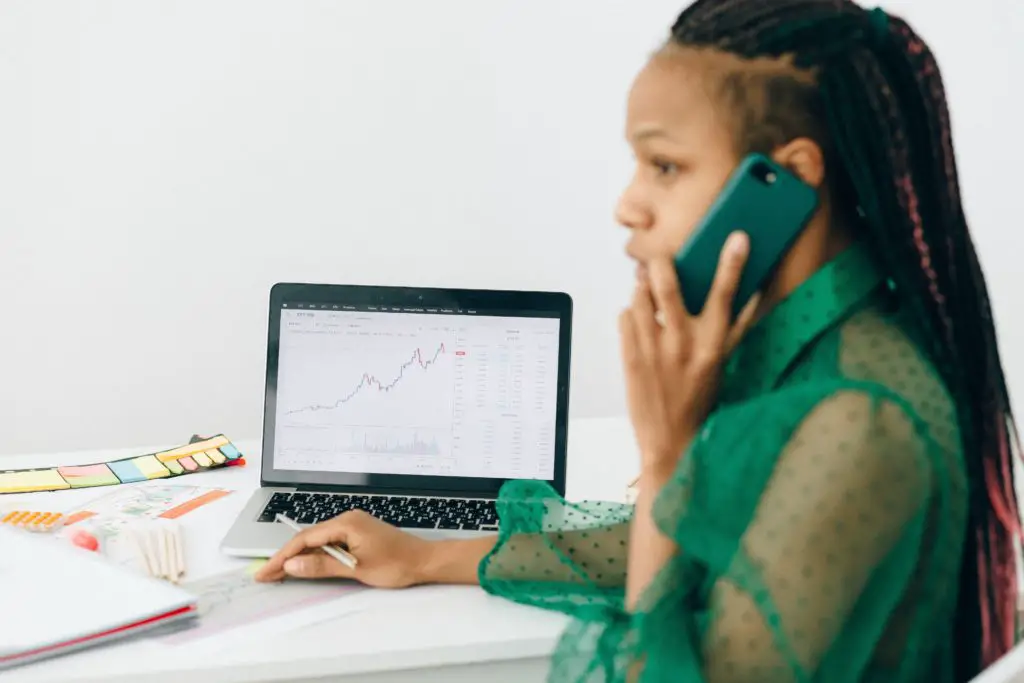 What are retirement and retired job titles?
Retirement is the act by which a person reaches the age of retirement according to the laws of the country concerned. In most countries, anyone can retire at 50 and above, although a person can retire voluntarily or because of health or social problems afflicting them. Retired job titles are the work or activities a person does after retirement from their permanent job or returning to work after 50 years. Often, people, after retirement, look for activities to do to stay close to people socially or economically.
What should I do after my retirement?
There are many jobs or titles that retirees can do. However, it is recommended that even before retiring from a permanent position, look for and make sure you have a job to do so that you do not have to worry too much about getting a job, as it is easy to get a job while you are in the position. Among retired job titles are:
There are a lot of part-time and full-time positions available here for retirees. This can work well for you if you live near a beach or mountains because most people like to relax and explore these places, especially during vacations or weekends. Moreover, as is well known, the income cycle increases wherever there is a circulation of people. Thus, many retirees infiltrate these areas to earn their living.
Teaching in different schools and being college instructors
After retiring from full-time work/jobs, some teach in different schools, especially primary schools, elementary schools, higher education, colleges or universities. If you look at most schools or colleges, you find that they employ many retirees in the industry. Some, especially those who have had good use of their salaries, open their schools and engage young people and other people.
This is one of the activities that retirees can do. They can work online at home or follow people, companies or institutions only when needed. Some prefer to open their own office to eliminate challenges that may affect their performance while working from home. This has helped many retirees increase their income worldwide as they have been able to find various jobs in and out of their home country, which adds to their confidence and removes the stress that would otherwise arise if they stayed home without work.
In most cases, the retirees got jobs in administration roles, mainly administrative assistant positions. This has been one of the jobs that retirees can do after retirement for permanent employment. Looking at different companies, you will find that most administrative assistants have retired from their previous permanent jobs.
Due to their enough experience to stay and live with people, large hotels can hire them to help handle luggage and mail, make reservations and arrange tours. In addition, many retirees have been finding different jobs at big hotels because of their ability to speak the language and their hospitality to guests.
Taking on a management role, like management consultants, financial services and managers, has been directed to people above 50 years. Many companies worldwide believe in retirees in management roles because they already have a lot of experience in leadership and management, which makes them confident and seems like they can contribute positively to the development of any company. This is because the longer you stay in a particular job, the more you gain experience.
Becoming a writer, real estate agent, driver and providing childcare 
Many retirees are self-employed as bookkeepers, are employed as real estate agents, be public or private car drivers or establish various organizations to help orphans or children in need. It helps them increase their income, be closer to the community and relieve stress.
Conclusion
Preparing for retirement is an essential thing in life. Look after your family, your dependents and the things you have and those who depend on your finances so that while you are working, you can save your money for spending when you retire. It would help if you remembered that you couldn't work all the time. Therefore, you should be prepared to receive the results when you do not have a permanent job. You are advised to have something that will generate your capital even before you retire from your permanent job. 
Frequently asked questions.
How much money does a retired can make?
The pay scale for retired jobs depends on the work you do and the company you are in. You will be paid according to your work with the existing company and your contract. For example, if you are a teacher, you will be paid differently from the company manager or college instructor, but the salary will be around $45,000 to $200,000 annually.
How will I afford medical expenses in retirement?
In most cases, when you retire, they offer you all the free medical care, though you must plan before making such a decision as anything could happen. However, if you plan, even if you do not get free services, it will eliminate baseless complaints. Therefore, it is essential to plan for retirement, mainly if you rely on your job to make a living.
How should my money be invested once I retire?
However, retirement savings also need to earn enough gains to keep up with inflation. But it is advisable to have a trustworthy financial adviser who knows the investment field so that he can give you all the investment steps and help you in the whole process. If you waste money during this period, you may be under mental stress and seek early death.
Retired Job Titles – Know More