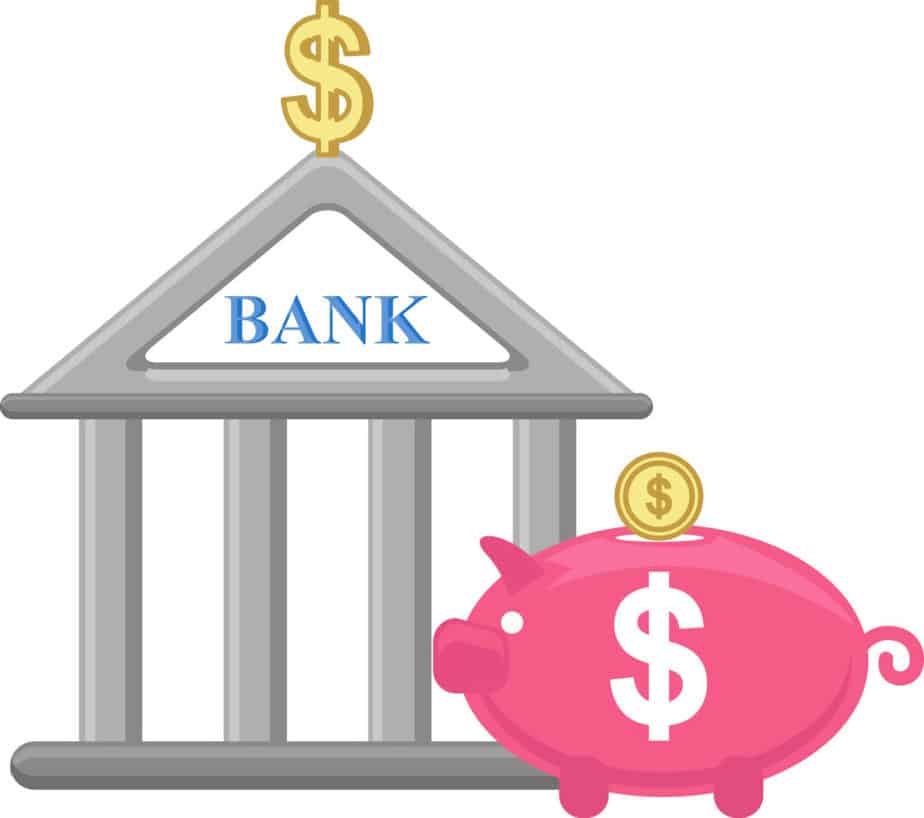 Have you ever went to the bank and found yourself confused about whom you approached for your financial work? You can't go to the manager just for opening a bank account. Your answer to why you can't go to any bank official for all your work is here. Today's topic is 'Bank Job Titles Hierarchy'.
To better commute all the functions of a bank, the jobs are divided into three levels. The top positions or jobs at banks are the administrative ones, and then comes the executive and after those lower-level jobs.
Let's see these three levels one by one.
Administrative level jobs
These professionals handle all the administrative work, and these are authoritative positions.
They have more operational duties., 
Administrative jobs are the following.
Branch Manager
Financial Planning Director
Auto remarketing manager
Card operation manager
Senior business development manager
Commercial lending director senior.
Executive-level jobs
These professionals handle the execution duties at the bank. These professionals are promoted from lower-level jobs.
The executive-level jobs are listed below;
Associate branch manager
An auto remarketing specialist
Compliance research manager
A business development specialist
Branch Coordinator
Card Operations Specialist
ATM Specialist
Executive business development
Commercial Loan Manager
Commercial Credit Analyst
Consumer Loan Manager
Financial Planning Manager
Customer Wealth Manager
Credit Card Manager
Human Resource Manager
Lower-level jobs
These professionals come at the lowest level of hierarchy in terms of authority. Both the top-level jobs that we have seen can be achieved after the experience, while these jobs can be achieved easily. These jobs are entry-level. 
Entry-level or lower-level jobs are as follows:
Cash Management Officer
Taxation Executive
Loan Executive
Cheque Processing Officer
Assistant BDE (Business Development Executive)
Consumer Loan Executive
Compliance Officer
Credit Card Fraud Investigator
Financial Services Representative
Credit Card Fraud Analyst
A foreign exchange trader
Marketable Loan Servicing Delegate
ATM Coordinator
Investment Services Executive
Foreclosure Specialist
Head Clerk
Junior Clerks
Security Associates
Bank Teller
Customer Support Associate
Account Opening Executive
Let's look at the duties of some of the mentioned jobs and their salaries.
Bank clerk
A bank clerk is responsible for assisting customers in updating their data in the bank's system.
Other data entry tasks like helping customers in opening their accounts or for any update in their account.
Addition of new data in the bank record and removing older data about the closed accounts, etc.
According to indeed, the average salary of a bank clerk is estimated at $25,162 per year.
Assistant Underwriter
An assistant underwriter assists the underwriter in determining if the client qualifies for that specific mortgage, loan, policy, etc., or not.
An assistant underwriter performs administrative tasks such as filling and organizing financial documents.
They handle the loan approval process.
According to indeed, the average salary of an assistant underwriter is estimated at $51,580.
Banking Associate
These professionals help clients in choosing the right ways to achieve their financial goals.
During any major transactions, the banking associates help the clients so that they can go smoothly. The transactions can be acquisitions, merges, and investments, etc.
Indeed, estimates a banking associate's salary at $61,975 per year. 
Senior banker
A senior banker is a senior position. They help the bank and employees achieve different goals like issuing loans, deposits, or other baking services.
They plan and execute different growth strategies for the bank.
According to indeed, a senior banker can earn $62,932 per year.
Personal banking manager
The personal banking manager ensures that the staff and customers follow the banking rules and regulations.
They supervise the banking staff and plan various profitable strategies for the bank.
According to indeed, a personal banking manager's salary is $62,957 per year.
Bank officer
A bank officer represents the bank legally during any agreements or signing any documents, etc.
They manage the staff and take care of proper activity throughout the day.
They also handle financial transactions like approval of loans and mortgages.
The indeed salary estimations estimate that a bank officer earns $62,420 per year.
Assistant treasurer
The assistant treasurer helps the treasurer in performing the cash work.
They help in managing financial accounts, provide information about the cash in the bank, etc.
They help in making budgets and other financial plans.
As per the indeed data, the estimated salary of a bank assistant treasurer is $69,778 per year.
Loan manager
Loan managers direct the transactions that their banks offer.
They manage the approval process of customers requesting credit, debit cards, or other financial instruments.
They examine the whole loan approval form and can approve and deny the loan request.
 As per the indeed data, the estimated salary of a loan manager is $70,631 per year.
In the banking hierarchy, there are three levels viz., administrative, executive, and, at last, lower-level jobs.
Conclusion
The responsibilities and rights of all jobs are specific. The salaries also vary for all the jobs at every hierarchy level. Getting a job at a higher hierarchy level is difficult while lower-level jobs are simpler to get. One has a chance of getting promoted to the senior level after getting experience. For talented people, it's a piece of cake to get promoted at the seniority level. 
We hope the article helped you find out whom you should approach at the bank to get your work done. 
Frequently Asked Questions (FAQs)
Q.1: What are the different job titles at the bank?
One can get the job of a loan manager, a clerk, a bank officer, a banking associate, an assistant underwriter, a cash management executive, a financial planning director, etc.
Q.2: What does a financial planning director do?
A financial planning director manages the budgeting and long-term plans of the bank. They inform detailed stakeholders of business performance.
Q.3: How much does a treasure earn?
According to ZipRecruiter, a treasurer earns $85,338 per year on average.
Q.4: Which bank job is the easiest to get?
Account opening executive, associate clerk, bank teller, junior clerk, taxation executive are some of the entry-level jobs. Someone with no experience can also get these jobs.
Q.5: What is the highest-paying bank job?
The administrative level jobs are the highest paying jobs. A chief financial officer, card operating manager, branch manager, etc. earns the highest in banks.
Bank Job Titles Hierarchy- Three Levels of Jobs