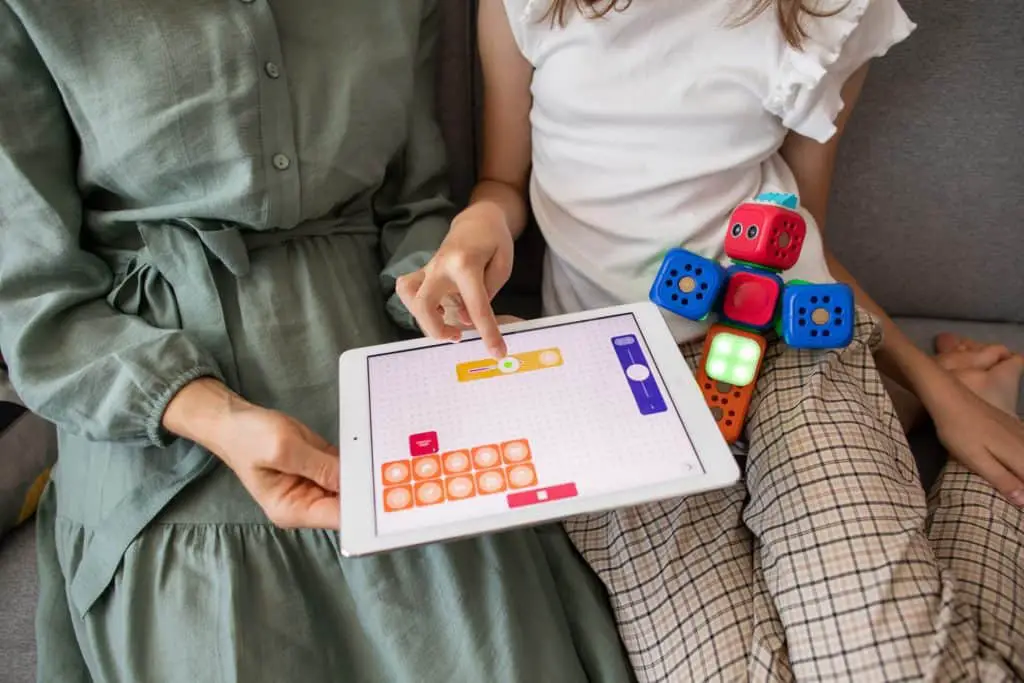 Behavior technicians play a crucial role in the health services department. We wll discuss Behavior Technician Job Description. They deal with recording data, monitoring behavior, working with people, and their behavioral health plans. This serves a great deal towards the mental betterment of society. In addition, their job and a therapist, other health professionals, doctors, etc., contribute highly towards rebuilding people suffering from mental disorders, abuse, etc.
Behavior Technician Job Description
Behavior technicians provide care to people who are undergoing any behavioral suffering. They work with a team that includes doctors, health professionals, nurses, etc. . Their work can be at the hospital, the patient's home, schools, etc. . Behavior technicians execute the behavior treatment plans and analyze the results. Dealing with clients occurs one-on-one or in a group.
Main Aspects of A Behavior Technician
Behavior Technician Responsibilities
Behavior Technician Requirements
Behavior Technician Responsibilities
Dealing With Clients. As a Behavior Technician, you have to provide your services. The interaction takes place in a one-on-one or group therapy setting. A supervisor directs the job to the Behavior Technician. As per the supervisor, the task of skill implementation and Behavior reduction treatment takes place. 
Data Recording And Collecting. Your job will include collecting and recording data about your patient's behavior. This is so you can analyze and implement your task.
Communication. You will be dealing with patients who seek mental help. Hence, it is important to communicate and assist them in an adequate manner. In addition, you will be interacting with clients, parents, and the people you work with. The socializing skill will always keep you ahead.
Empathy. The patients rely on you to feel safe in a new environment. Provide a supportive and empathetic surrounding. It is a job where most work involves people. Interpersonal skills should be strong.
Administrative Duties. You would have to work on your administrative duties like the clinic assessment, etc. 
Show Covertness. You are to maintain the privacy of your clients at all times. The records include the information of the clients and their backgrounds.
Acquisition of Knowledge. This job deals with working with dynamic human behavior. Make sure you keep redefining yourself by training and learning more.
Behavior Technician Requirements:
Academic Qualification. The qualifications required to become a Behavior Technician. Those qualifications can be a bachelor's degree, an associate's degree of certification. Additionally, certifications can be in this particular field or any other related one.
Job Experience. Individuals with prior experience in the field or a related one. Supplementary academic experience may be necessary.
Physical Health. To be a behavior technician, you must be healthy and fit. Instances may occur where you'll have to lift the patient or provide physical support. Moreover, you would have to work in shifts sometimes.
Tech-Savvy. The job doesn't expect you to know it all. Still, there are certain tasks which would expect you to be smooth with your computer. Developing digital skills can make your work effective and easy in other aspects. 
How Much Money Does A Behavior Technician Make?
In pursuing this profession, concerns about the financial aspects are normal. But, the good news is, the demand for people working in this profession is increasing. Be it the rising of mental health issues or the awareness of them. People are now more than ever encouraged to go out and seek professional help.
So, does this mean that being a Behavior Technician is a good option? The answer is yes. Because the jobs are rising in vacancy. Approximately out of five, one adult in the United States is living with a mental health issue. According to a survey conducted in 2019 in the United States, 20.6% of the adult population is suffering from mental illnesses. Moreover, mental issues among women were 24.5%, and men were 16.3%.
All in all, the demand and need for people who want to pursue being a Behavior Technician is on the rise over the years. So, there is a high chance that the need for Behavior Technicians is increasing and can earn well. But, unfortunately, this is because there aren't enough of them available.
As per a survey, a fresher in the profession of Behavior Technician starts at an average of $12 – $17 per hour. This serves them a package of $25,000 – $35,000 per annum. Every year, the Behavior Technicians are leading on with good packages. Many of them are earning more than $10,000 extra every year through bonuses. As per the website, Payscale.com, Behavior Technicians are earning more than $21.50 per hour. This will sum up to be $45,000 per year. At the same time, others are receiving $31.63 based on their bonuses.
Adulting can be stressful with constant working, paying bills, taxes, mortgages, and so much more. Therefore, it is okay to worry about the financial aspects of the profession you want to pursue. However, as per the data and surveys, it would be safe to assume that choosing this job will pay you back. 
Conclusion
The job of a Behavior Technician is a lot about giving. Being a part of the team set to heal the mental illnesses can sure wear you out sometimes. But in the end, it is fulfilling. The monetary side is well at providing deserving finances to its workers. Covering the responsibilities, requirements, and legal formalities is enough to pursue this career. 
Frequently Asked Questions
Are Behavior Technicians and therapists the same? The simple answer to this question is that no. A Behavior Technician is a subordinate to another certified therapist. The Behavior Technician behavior technician is always required to work under their supervision.
What makes a good Behavior Technician? The answer may vary from person to person, but certain aspects remain constant. A good behavior technician must be spontaneous. They should be able to observe changes in the patient's behavior and adjust to them. This profession requires adaptability to different environments. Hence, working on that will be a benefit.
Is the job of a Behavior Technician tough? The job includes two very different responsibilities. The first is to be emotionally available for your clients in the right way. Secondly, to adhere to the operation of managing medical data as authorized. The authorization is by BCBA that is the 'Board Certified Behavior Analyst.' Amidst this, it can be pretty hard sometimes to be present to the utmost capacity both ways.
Behavior Technician Job Description Complete Guide