Regardless of what you've read or heard about whiteboard interviews, you only need adequate preparation and the right mindset to succeed at whiteboard interviews. The former will help you build confidence and composure while the latter will help you handle outcomes the right way. It is important to be confident in your deliverables, to own your process, and to defend it till you make it. let's get to know more about the topic " Solve Most-Asked Whiteboard Interview Questions At Google "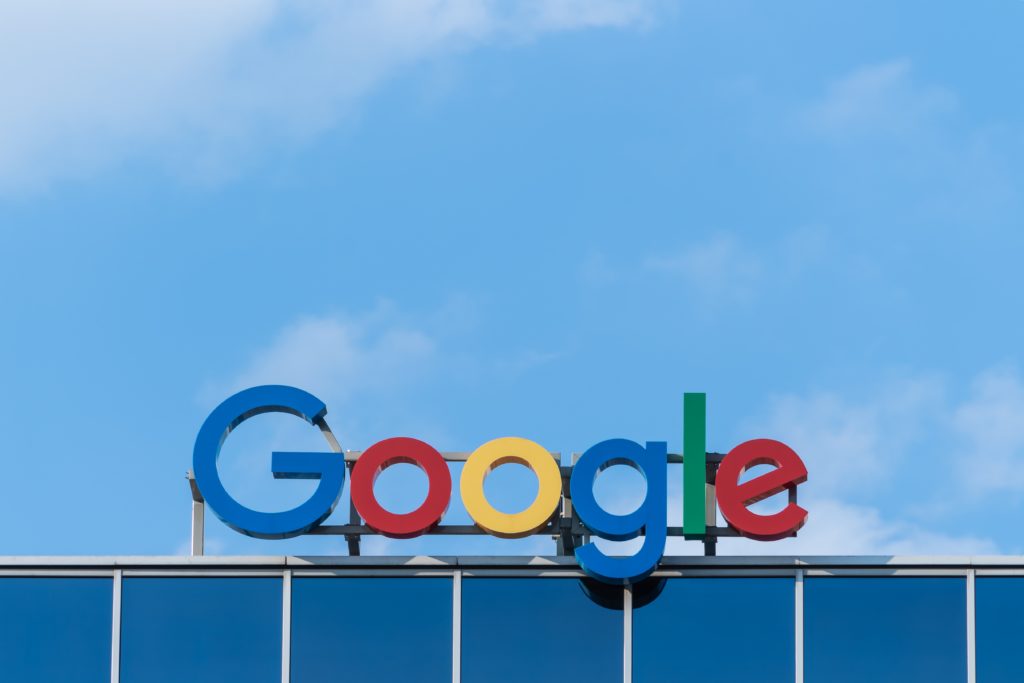 Despite the controversies surrounding them, whiteboard interviews remain an inevitable part of the hiring process of many companies especially tech companies like Google. They are a real-time problem-solving process accompanied by a walk-through in the presence of an interviewer or a panel. They help the interviewers access how you think to solve problems, how you talk through your thought process and how your thought process aligns with the role you have applied for. clumsy, right? Not really, it's going to be a walk in the park if you read this article till the end.
Being a process that requires you to think on the spot over an ambiguous situation that you never had a clue about, it is natural that you tend to panic. But you need not panic since the expectation from a whiteboard interview is not a definite solution to the problem, but your practicable attempt to solve the problem. 
What to Expect Before a Whiteboard Interview at Google?
Regardless of the role you are applying for, the recruitment process at Google is transparent and always aims for fairness and equity. According to the life at Google Youtube channel, the recruitment process at Google is typically in 4 stages before you get an offer.
Here are the steps involved before a whiteboard interview:
1. Online application
Here, you check the Google career site to browse for open roles. It is important to do a      
self-reflection to carefully evaluate your personal interests and goals before you decide which role to apply to. Ensure that you meet all the minimum requirements and some of the preferred requirements to boost your chances of being considered for the job. Make sure your resume is well written and tailored to the role you are applying to, as you will need it during this stage.
2. Phone call
After your online application, hiring experts will review your submission and if they find a fit, you will be contacted by phone. The phone chat will be a brief discussion about you, your interests and experiences-consider it a brief introduction.
3. On-Site interview
It usually consists of 4 rounds of a 45-minute interview where you meet Googlers to discuss the role, the team and other questions that you might have- you might even have lunch with a Googler! During the whiteboard interview, you should expect questions that are specific to the role you've applied for as opposed to the dreaded brain teasers. Interviews are usually graded with reliable and consistent rubrics handled by experts to ensure effectiveness and fairness.
4. Reviews
After the on-site interview, the hiring committee will review your grades and pass on your application to executive reviewers who will make the final decision. Their decision will be based on your application, resume and interview performance, so if they find you a good fit, you will get an offer.
The Most Important Requirements to Ace a Google Interview
Depending on the role you are applying for, getting hired at Google does not directly depend on your GPA, the school you attended, or a strong background in tech. Every role in google requires that you have the qualities and abilities that align with the interests of Google.
Here are the 4 main interests of Google.
1. General cognitive ability
2. Role-related knowledge
3. Leadership
4. Googleyness
How to Solve Whiteboard Interview Questions at Google?
If you've applied for a technical role, here are the steps to solve your whiteboard interview at Google.
This is the best advice you can ever depend on to ace any interview. Your calmness and composure say a lot about you, especially when you are being watched. And it helps you organize your thoughts to avoid trailing off during the interview. It is important to reassure yourself that you are capable and that you can scale through the process.
1. Understand the question
The first step to being able to solve any problem is understanding- be sure of the interview question before attempting to solve it. You can ask questions to clarify your doubts or try to rephrase the question to know what is expected of you.
Consider constraints and limitations
While brainstorming answers to the question, it is important that you consider factors that work for you regarding the problem, as well as those that don't. This will make it easy to solve the problem according to specifications.
Think aloud while solving the problem
The essence of a whiteboard interview is to gauge your abilities in real-time, so you have to demonstrate effective communication skills while solving the problem. Ask relevant questions and incorporate the feedback into your problem-solving process.
It is important to relate your answer to a business goal- how your solution might help
the business achieve its goals. This is a good way to demonstrate your understanding of the implications of your solutions or designs.
Once you are sure of what you've arrived at, conclude by reiterating the key points in your solution including the factors you have considered before doing so. If time permits, explain why other solutions might be feasible or not and ask for feedback.
Conclusion
Whiteboard interviews might be a bit challenging, but with adequate practice, composure and the right mindset, you will increase your chances of getting hired. Many Googlers have confirmed that they didn't get an offer at their first trial, so focus on self-improvement and handle outcomes maturely.
Frequently Asked Questions
What is a Whiteboard Interview?
A whiteboard interview is a type of interview where you solve technical problems on a whiteboard while being watched and questioned. Whiteboard interviews could be remote on-site.
Are Google Whiteboard interviews Difficult?
Google whiteboard interview questions are highly vetted and specific to the role you've applied for, so it's important to sharpen your skills and be confident in your deliverables. Rather than focusing on the difficulty of the questions, spend your time on more practice to give the questions your best shot.
Solve Most-Asked Whiteboard Interview Questions At Google