Netflix is not an unknown jargon to us. We are all very familiar with Netflix as a streaming channel with one of the highest traffic rates. It offers us a variety of movies, TV shows, and documentaries without interruptions by the advertisements. Depending on the subscription rates, we can stream it on any device with an internet connection at our convenience. Netflix has been highly ground-breaking in the entertainment industry as it put together shows and movies from all parts of the world in a single domain. Let us know about that the Netflix Interview Guide.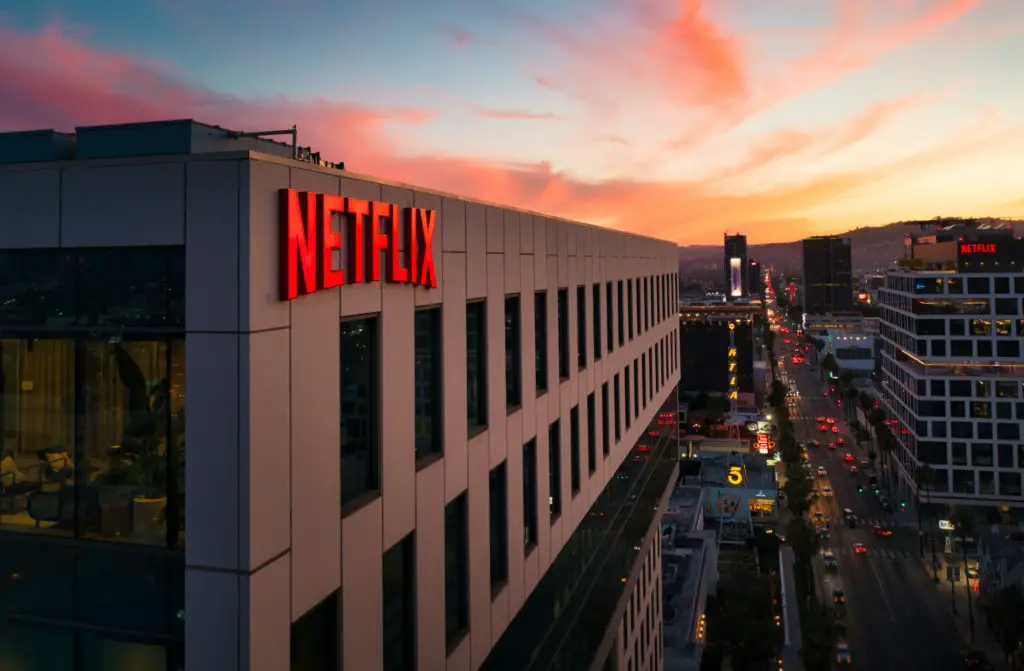 A techie interview at Netflix will have an initial online interview as a preliminary selection process to delve into your basic technical skills, knowledge, abilities, and behavioral capacities to work under pressure.
Steps Involved In A Netflix Interview
Application Procedure
This usually happens either through email or via any specific platform from where Netflix is hiring. Attach all the details and desired documents mentioned in the job description. 
A Call from the Recruiter
If your application stands out, the recruiter will talk to you regarding the expectations you have related to the job. The recruiter will try to gain a basic idea about your culture and communication through this process.
On-Call Interview 
Once your application is accepted, the Netflix hiring team will contact you for a primary interview. They will schedule a specific date and time for the interview. The selection for this will ultimately depend upon your academic qualifications, past experiences and other skill-based criteria. The on-call interview will look into your basic skills and past projects to check if you are fit for the position you have applied for. This process will take nearly 30 to 40 minutes
Offline  Interview
If they are satisfied with you, you will be selected for an offline or in-person interview. Separate interviews will be conducted by the team based on the position applied. There will be two separate sessions which are highly layered in nature and are carried out by professionals in the respective field. The first session will have four interviews with the specific team who will delve into your capacity to meet the needs of this particular position you have applied for.
Then there will be a final meeting with the human resources team. Further, if you are selected, two other interviews will be scheduled for you with the head of the position you have applied for. Your final selection will be based on their feedback. These interviews will take about 45 minutes to one hour each. Be ready to face their open-ended questions.
Acing The Interview Questions
It is simple, be the best in your field. You will have to do some project as their requirements and present it in front of the panel for the initial interview sessions. For instance, if you are a techie you will be asked to edit a system design or to work on a micro-service. Complete the project with no or very less mistakes within the duration.
If you are selected for further sessions, make sure to face the questions related to your project and your field. The panel will conduct the reference checks, though it is not the ultimate criteria for the job.
Preparing For The Interview With Netflix
If selected, you will be called for an on-site interview which will rigorously look into your capacities. Other positions at Netflix are also filled almost through a similar process.
Know the Requirements
Intensively go through the requirements for the position. Make sure that you meet all the qualifications. If you have any extra experience or certifications, make sure to mention that in your resume.
Keep an Updated Resume
It is imperative to look into your resume before applying for the position. Make sure that you have a highly professional resume with all the necessary information. Do not overfill your resume with a lot of unnecessary details which will make it look unprofessional. Make sure you attach a cover letter and reference letters if any.
Update Your Knowledge
Keep yourself updated with the current developments happening in your field. Be ready to face any questions related to such advancements. Also, ponder a little about any innovations and creative inputs which you can contribute.
Familiarize with the Brand
Know the expectations of Netflix from this particular position. Generally, the Netflix hiring team looks into the skill, hard-working capacities and ability to work under pressure. Familiarize yourself with the needs of the brand so that you can work hard to meet the expectations.
Netflix Value Pages
Read and understand the Netflix value pages to prepare yourself for the cultural fit questions. These questions remain outside the skill-based questions which will be asked. Some of the cultural fit questions asked previously by this entertainment giant include:
° Which role do you prefer in teamwork?
° What kind of a work environment are you expecting?
° What motivates you the most about this job?
° What makes your working style distinct from others?
° How do you deal with a conflict in your team?
Receiving An Offer Letter
If you are selected, you will receive an offer letter within One to two weeks. Employees will have an amount of freedom to ask for compensation and career growth. It is a free space which will help you to grow better and brighter in your field. If you are not selected, you cannot re-apply as soon as possible. You will have to wait for six to twelve months till your next participation for the position.
Perks Of Working With Netflix
° Paid time off
° High salary and other allowances
° Ultimate flexibility in work hours
° Stock investment benefits
° Compensations and remunerations
° Healthy meals at the office- For Free
° Relocation and migration, if needed.
Conclusion
Netflix has a special reputation for their positive and vibrant work culture. Getting a chance to work with Netflix is very prestigious. The foundation provides rapid growth for hard-working applicants with creative and innovative ideas. However, it is not an easy task to land on Netflix. It requires strategic planning and continuous hard work.
Frequently Asked Questions
Is a Netflix interview a hard nut to crack?
Usually, Netflix interviews are categorized under moderate difficulty. The interview can be aced with a decent preparation.
Are there only six or seven rounds in the interview?
Not necessarily. There can be more than six or seven up to ten interview sessions depending on the position that you have applied for.
Does Netflix pay well?
Netflix is known for their commentable pay scale and employee compensation.
Is the job stressful?
The stress is dependent on your capacity. You will have to work hard and be consistent with the work to ace in the field. You will have to work in a competitive workspace. It depends upon you whether to choose to enjoy it or stress about it. 
Netflix Interview Guide-Know More