Wayfair is US based E-commerce company that specializes in selling home goods. The company was established in 2002 and was formerly called CSN Stores. Wayfair offers over 20 million products from there five different brands. Wayfair.com, Allmodern, Joss & Main, Perigold, and Birch Lane. Its headquarter is situated in Boston, MA. Let us know about the 'Wayfair Case Interview'.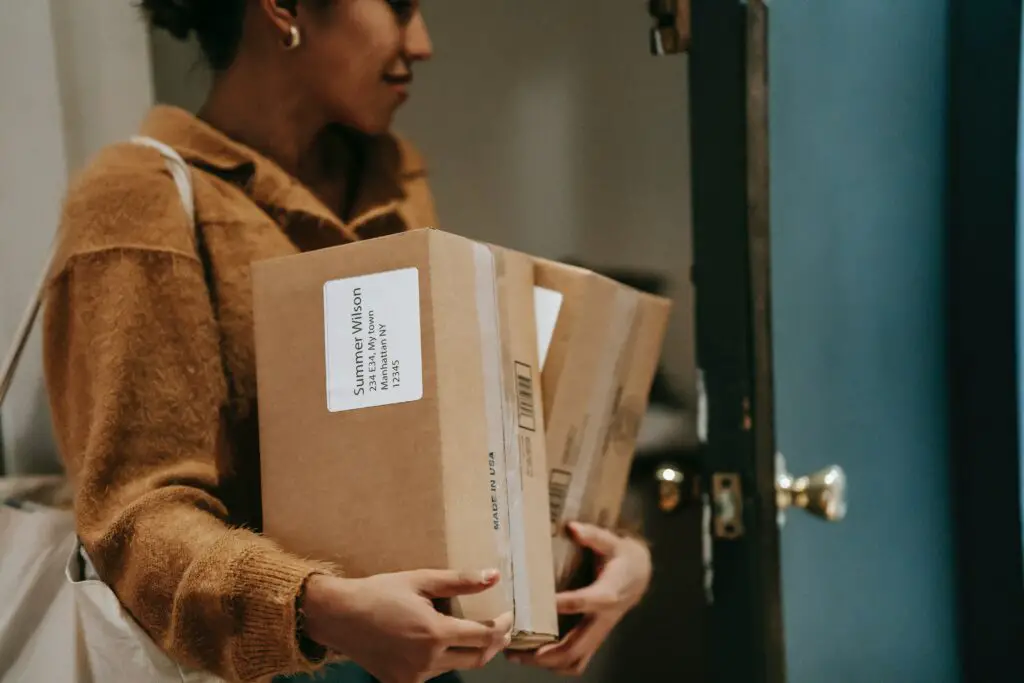 Wayfair is an E-commerce website or platform that sells home-based products. The company provides a variety of products including sofas, outdoor, appliances, pets, closets, apparel, home improvement products, laptops, mobile phones, beds, chairs, furniture, pillows, blankets, jackets, flowers, home decor products, electrical appliances, and many other products. It has various websites to commercialize its products like wayfair.com, joss & main, Perigold, Birch lane, and AllModern.
Being a great E-Commerce Company, Wayfair hires skilled, educated, and enthusiastic employees so that their company can progress till the mobilized time.
Wayfair is generally known for its sophisticated interview process consisting of some rounds. 
Wayfair Case Interview
The interview at Wayfair is taken in two rounds if you're interviewing for a business role. Wayfair mainly asks two types of questions: case interviews or case studies and behavioral interview questionnaires.
The first round interview is a 30 min behavioral interview.
The second round of interviews is about 45 minutes long interview case study interviews or case interviews.
There are two stages of interviews at WayFair. Case interviews play a significant role in acquiring a job at Wayfair. You'll have to clear all stages of case interviews.
Wayfair case interviews can be cracked with the right predation and good practice, as we know it may seem very ambiguous and intimidating at the very first stage.
 If you are willing to crack the Wayfair interview, there are the following stages we covered in this article.
What is the Wayfair Case interview?
Why do Wayfair or other companies use case study interviews?
Steps to crack Wayfair interviews 
Case Interviews or case study interviews are the special type of interviews that are commonly used by consulting firms. Many Companies use case study interview patterns to assess the candidate's capabilities and skills.
A case study interview can be a 30 to 45 minutes exercise in which the interviewee and interviewer work together to answer or develop a business problem. It creates a hypothetical situation in which we have to use data and information to make a recommendation.
The algorithm of the Wayfair case interview is made to meet real-world challenges and we have given a case study to find out the solution.
Some real challenges can occur anytime and how we can work over them.
How we can improve our profit?
How do we have to respond to our competitors?
Is there any company,  Wayfair should acquire or partner with?
The fundamental strategies and techniques are given to solve a wide range of business problems. We can become able to crack the case interview with proper practice and repetition.
Why do Wayfair or other companies use case study interviews?
Wayfair uses case study interview pattern or case interview because they possess a variety of procedures and characteristics that is needed to complete the job deities and responsibilities successfully. This is the test procedure, and if you'll pass the interview round then it is said to be that you can do the job as well. 
Case interviews appraise some major qualities described below
Communication skills: The interviewer will see if you can communicate easily, accurately, and smartly.
Personality and cultural fit: Are you trainable or easy to work with?
Business fantasticalness: Are too willing to take decisions and judgments rightly?
Problem-solving: How you can analyze, read or manipulate data well?
Logical thinking: Can you efficiently solve the critical problem?
The case study is a very easy process of interviewing very effectively because we can measure all capabilities of candidates in just 30 to 45 minutes of exercise.
Steps to crack Wayfair case interviews 
There are four general steps to crack the case interview at Wayfair.
Understanding the case: what is it?
At the beginning of the case interview, when the interviews are giving instructions to you, make sure to maintain notes and note the most important parts of instruction. Focus on understanding the context rather than just listening to the interviewer.
Don't hesitate to ask questions if you don't understand something. And reconfirming of context is the best way to understand the case. At the final stage, make sure to verify the objectives of the case study interview stage.
Arrangement of problem
Design a scenario to tackle the problem. A framework is a tool that will help you to break down complex problems into smaller units and more arranged components. With the help of a framework, different ideas and organizing ideas becomes very easy.
Take a pause and moment of silence to understand what the interviewers are telling. 
Once you can find the issues or Areas that you need to find out, tell the interviewer about your framework and they will give you feedback also. 
Decode the problem
Once you have designed the framework, you can start to solve the problem. To decode the case study, you'll need to find out the answers to a mix of qualitative and quantitative questions.
When you are solving the quantitative problem, make sure to take feedback from the interviewer before doing any calculations. If the interviewer has other information, they will surely give it to you. At the final stage, write all the numbers and label your calculations so that the interviewees will see what you are doing.
When you are answering qualitative questions, make it easier to elaborate your framework and try to make it clear.
Beyond just answering all the questions, make sure to go forward and ask for some feedback for both qualitative and quantitative questions.
Advocate your plans and feedback
 At the very last stage, you can present your favor and provide good reasons that support your maturity and sense of responsibility towards the organization. 
Conclusion
Way fair is US based E-Commerce company specializing in selling home-based products. Its headquarter is situated in the State of Boston, United States. It's a dream for many people to work with these types of companies, So Wayfair has made a very easy process in form of a case study interview so that eligible candidates can get their required job at Wayfair. Wayfair is generally known for its sophisticated interview process.
FAQS
1. What are case study interviews?
A case study interview can be defined as a unique type of interview in which the candidates have to face some difficult business situation and need to find out the solution in a real-time environment.
2. What are the steps involved in case interviews?
Case Study interviews are level-based interviews in which candidates are given a real-time business problem and should have to find out the solution in a hectic environment. The steps involved in case interviews are;
Understanding the problem
Finding out the real cause of the problem
Solving the problem
Outline the next outcomes and state solutions
Wayfair Case Interview | How To Answer?