High school students are students who are in grades 9 to 12 and whose ages usually range from 14 to 18 years. They are usually called freshmen, sophomores, or high. An internship which is usually for students who work in an organization with or without pay is usually available to high school students who wish to gain an entry-level experience in a required field. Let us read about "Internship For High School Students"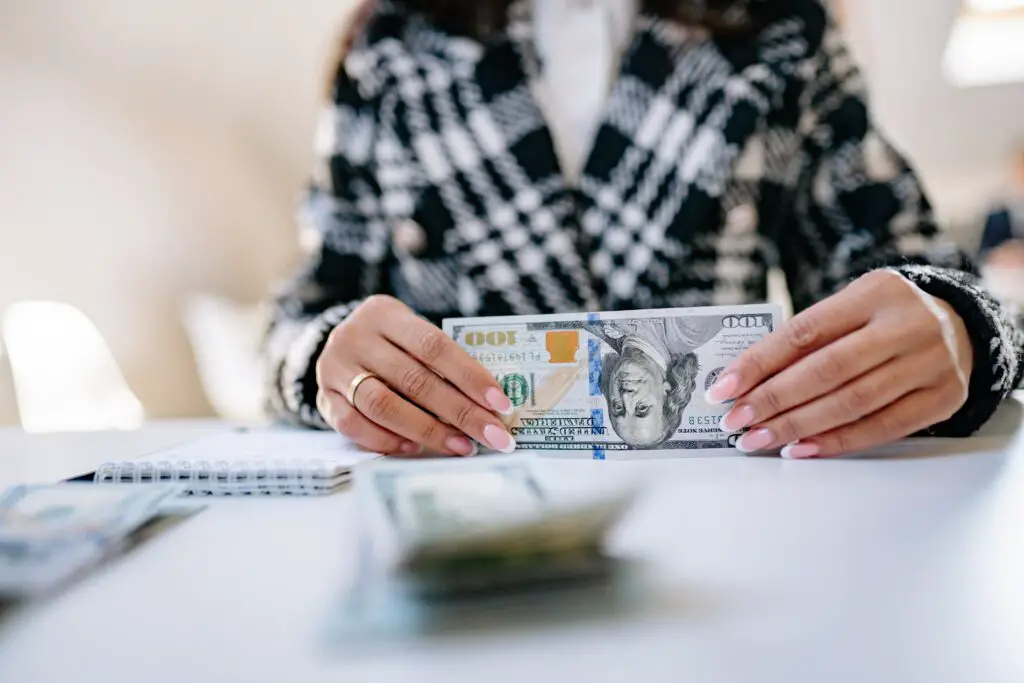 Internship For High School Students
Internships for high school students are United States Secret Service (USSS) Student Volunteer Program, NASA internship, MET high school internship, Microsoft high school internship, The Library of Congress internship, Carnegie museum internship, Bank of America student leader program, and KP launch internship. A high school internship is a great opportunity to begin considering your career alternatives, and having an internship on your CV will make you stand out from the crowd when applying to colleges.
United States Secret Service (USSS) Student Volunteer Program
The program offers unpaid assignments that are academically connected and provide students the chance to explore their career alternatives while honing their personal and professional abilities. There are more benefits to working with the US Secret Service than just internships and fellowships. It is a special chance to learn and develop under the direction of a select group of people who are among the most talented and dedicated in the country.
academic credit is offered.  
For students interested in a career in intelligence, it is a wonderful starting point.
NASA internship
NASA internships are usually given to high school students to support educational opportunities in carrying out distinctive research and operational experiences related to NASA.
Students in high school must be enrolled full-time.
Be a minimum of 16 years of age 
Fall and spring internships are 16 weeks. Summer internships are 10 weeks. 
internships are full-time, 40 hours/week.
NASA interns are paid $15 per hour
MET high school internship
The Met's high school internship program is a paid chance for students to learn about art from other civilizations, gain professional experience, and get the inside scoop on a range of Museum careers. The program includes time for the interns to observe, help, and learn from a museum expert who pairs interns with adults in a career they are considering since these individuals are experts in fields as diverse as engineering, editorial, and museum teaching. 
The only requirement for interns is a desire to learn more about careers in museums and outstanding works of art. They do not need prior experience or specialized knowledge of art or art history. 
Typically, internships last between 10 and 12 weeks.
Interns are paid $16 an hour.
Microsoft high school internship
For high school students, there is a 10-week paid summer internship available. They usually work with engineering teams on technical problems and have the opportunity to contribute meaningful work and be supported by a mentor throughout the summer. 
The high school student must demonstrate an interest in technology.
possess a working understanding of HTML and Visual Basic.
Be available to work full-time, 40 hours per week, for 10 consecutive weeks  
The library of Congress internship 
Students must be interested in working with peer audiences, have writing and research skills, as well as a passion for marketing, outreach, and public speaking to be eligible for this unpaid internship. 
Although academic credit is not offered by the Library, you can make arrangements in advance with your school to acquire community service credit hours or to complete internship requirements. 
The Library will certify up to 60 hours of volunteer or internship time for finishing the program.
Carnegie museum internship
Internships at the Carnegie Museum of Art High School give students real-world work experience while they observe and assist museum employees in a range of occupations. Interns gain knowledge of professions in art museums and develop skills for future educational options. Volunteers assist visitors on the museum floors and collaborate with curators, educators, scientists, and other museum staff members behind the scenes. Despite the fact that this is an unpaid internship, interns
take advantage of networking, recognition, enrichment, and social opportunities,
Have free admission to all four museums, 
Have a CARNEGIE magazine subscription, 
Have discounts on parking, classes, food services, and gift shops, as well as educational sessions and training.
It is a 10 weeks internship program
Bank of America student leader program
The Student Leaders program accepts hundreds of civic-minded high school students each year. Through a paid, eight-week internship with a nonprofit organization like the Boys and Girls Clubs of America or Habitat for Humanity, they gain practical experience giving back to their communities.
By taking part in the national Student Leaders Summit in Washington, D.C., they also get to see how businesses, nonprofits, and governments work together to address local needs. Many of the students demonstrate inspiring passion and dedication by using their newly acquired abilities to change lives and improve more.
The pay for interns is $25 per hour
Be able to put in  35 hours of work a week
Be able to participate in the Student Leadership Summit which usually lasts a week.
Have a good standing in your high school.
KP Launch Internship
High school students can participate in a full-time, eight-week paid internship program through Kaiser Permanente's KP LAUNCH at Kaiser Permanente medical sites in the counties of Stanislaus and San Joaquin. Underrepresented and low-income people from a range of backgrounds who are interested in a healthcare career are given preference. The internship offers networking opportunities, mentoring, and weekly workshops.
To qualify, you must be in high school.
Available to work full time during the 8 weeks
Interns are paid $22 an hour
Importance of Internships for high school students
Amass useful professional experience, providing you with firsthand work experience,
encourages you to think about a professional path.
Amass a marketable edge for employment.
Improve and develop your skills which you can showcase in your resume
Obtain monetary reward.
Establish connections with industry experts.
Gain assurance.
Conclusion
A professional internship is similar to a first job in that sector. It is occasionally paid, usually at the bottom of the pay scale, and it may also be unpaid. The goal of an internship is to learn more about a field and gain experience in it while also performing some useful work in exchange for the experience. Some high school internships are the United States Secret Service (USSS) Student Volunteer Program, NASA internship, MET high school internship, Microsoft high school internship, The Library of Congress internship, Carnegie museum internship, Bank of America student leader program, and KP launch internship.
FAQ
How do high school students find internships?
Through networking, attending career fairs, or online.
Is an internship important for high school students?
A high school internship is beneficial as it makes you stand out on any application you submit for a job or college.
Internship For High School Students