Introduction     
Working as an intern where one can build a potential skill set is an opportunity most undergraduates or students are ready to take and for one to earn a pay while working as an intern is to kill two birds with one stone. Apart from getting experience in your field of choice, you'll also get a first hand view of how things work which will come in handy when you get into the real world. But one thing some people don't know is how to ask for work as an intern.Let us know about how to ask for work as an intern in this article. One can simply ask for work as an intern by submitting a formal application to a company in need of an intern.The following are the benefits of work as an intern.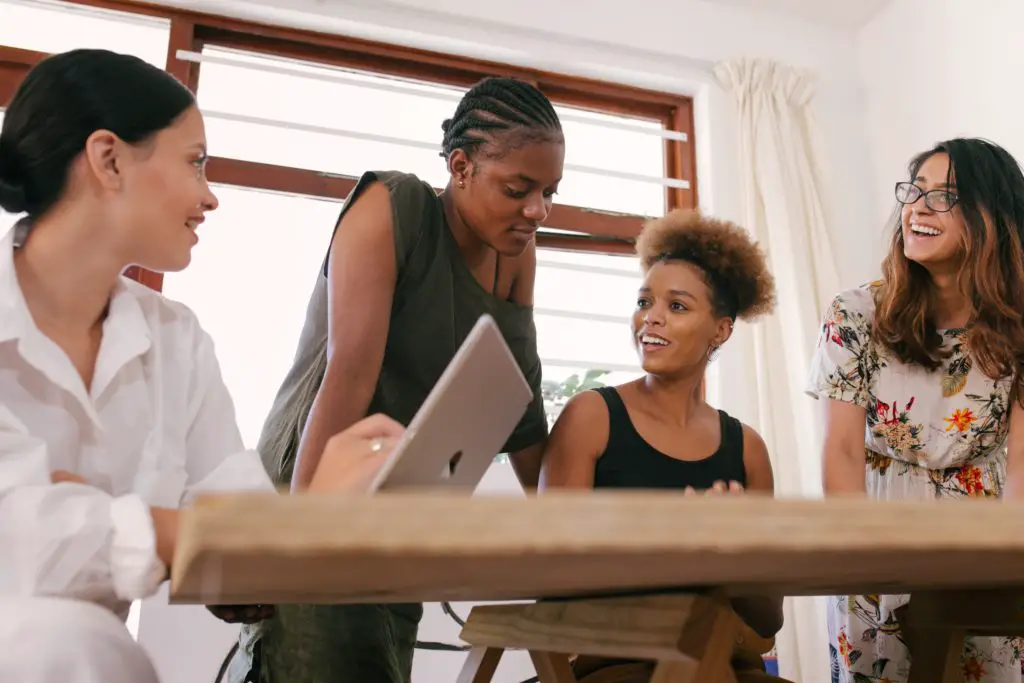 This can be done physically or online. Your application should include your reason for applying, your personal information, your reason for choosing that company over others, what you can bring to the table as an intern, the duration you plan to work as an intern and a copy of your resume.
How does one can work as an Intern?
     The first step to becoming an intern as an undergraduate or a student is to visit the international student office in your university. They might have vacancies already for you or might refer you to companies in need of interns. A social media platform like LinkedIn can also come in handy here. On LinkedIn, one can search for companies in need of interns and apply for the one in their line of academics. The individual then has to wait until their application is accepted. One can also ask to be notified when vacancies for internship in other companies become available.ll
     The next step is to prepare your resume in case you get accepted by any of the companies you applied for. A good resume should contain your personal information, education, work experience, skills and some optional information like your hobbies, languages and achievements.
     The next step is to apply and wait while your application is being processed and make sure to always follow up when you don't get feedback after the duration given to you to wait for your application to be processed.
     If you eventually get accepted, make sure you go through the terms and conditions provided by the company before accepting the internship offer. Once you accept the offer, you can start working at the time stated for you to start.
What Is One Expected To Do As An Intern?
     It is most likely you'll be given a minor role to perform or be asked to work under a mentor/supervisor when you start your internship. This is to reduce the workload on you and give you an opportunity to learn the ropes while you work. Depending on the company, you might be asked to fulfill tasks given to you by your supervisor, answer phone calls and perform clerical duties, conduct research for your supervisor, take notes during events and most importantly understand the inside-outs of the company's routines and procedures.
What Are The Benefits Of Working As An Intern?
     While some interns are unpaid, others are either paid or partly paid. Nevertheless, there are a lot of benefits one can derive from working as an intern. Working as an intern in a particular field in a company gives you valuable experience. It gives you an exposure to how things work in that field.
     It also gives you a mentorship opportunity. Through internship, you can make connections with experts and professionals in your field, enlarging your network in the process. 
     Apart from the fact that you'll gain valuable knowledge in your field, an internship also gives you an edge over others in the labor market. The experience and knowledge gathered during internship might come in handy when you go into the market to work as a full time worker.
     Other benefits include access to resources in your field, recommendation from your company to other employers when your internship is over, confidence to try out what you've learned when you get to the real world and not to mention but a few.
Conclusion   
  Working as an intern is something every student or non-student who wishes to gain knowledge and experience in a particular field should do. Apart from financial compensation, internships give interns an opportunity to explore their field of interest and develop themselves in those fields. They also get to connect with other practitioners in their field and expand their network.
Frequently Asked Questions
1. Can I become an intern without a university degree?
Yes. Even non-students and adults can work as interns too. It depends on their field of interest
2. How much do interns earn?
The salary of interns varies. It depends on the company where the internship is taking place. While some are fully paid, some are partly paid. There are some internships that are unpaid.
3. Do interns receive certificates after internship?
Yes, interns do receive certificates at the end of the internship 
4. How long am I supposed to work as an intern
This depends on the duration you are willing to work as an intern or the duration the company is willing to allow you to work as an intern. Usually, an internship should last for about 3 – 4 months. Anything beyond this is considered too long.
5. Can I request for a full time job after my internship?
Yes you can but it is advisable you make it known to your employer during your initial meeting that you would like to work as a full time employee after your internship.
6. What chances do I have as a non-student to be accepted for an internship compared to students?
You have an equal chance of getting accepted as an intern compared to students. Most companies accept interns based on the vacant position they have rather than the academic background of applicants.
How To Ask For Work As An Intern?