Our current youth is extremely advanced and often overachieving. Children from younger age groups now aspire to be independent and many companies encourage and support their enthusiasm and courage. Let us see some places that hire at 14 and 15.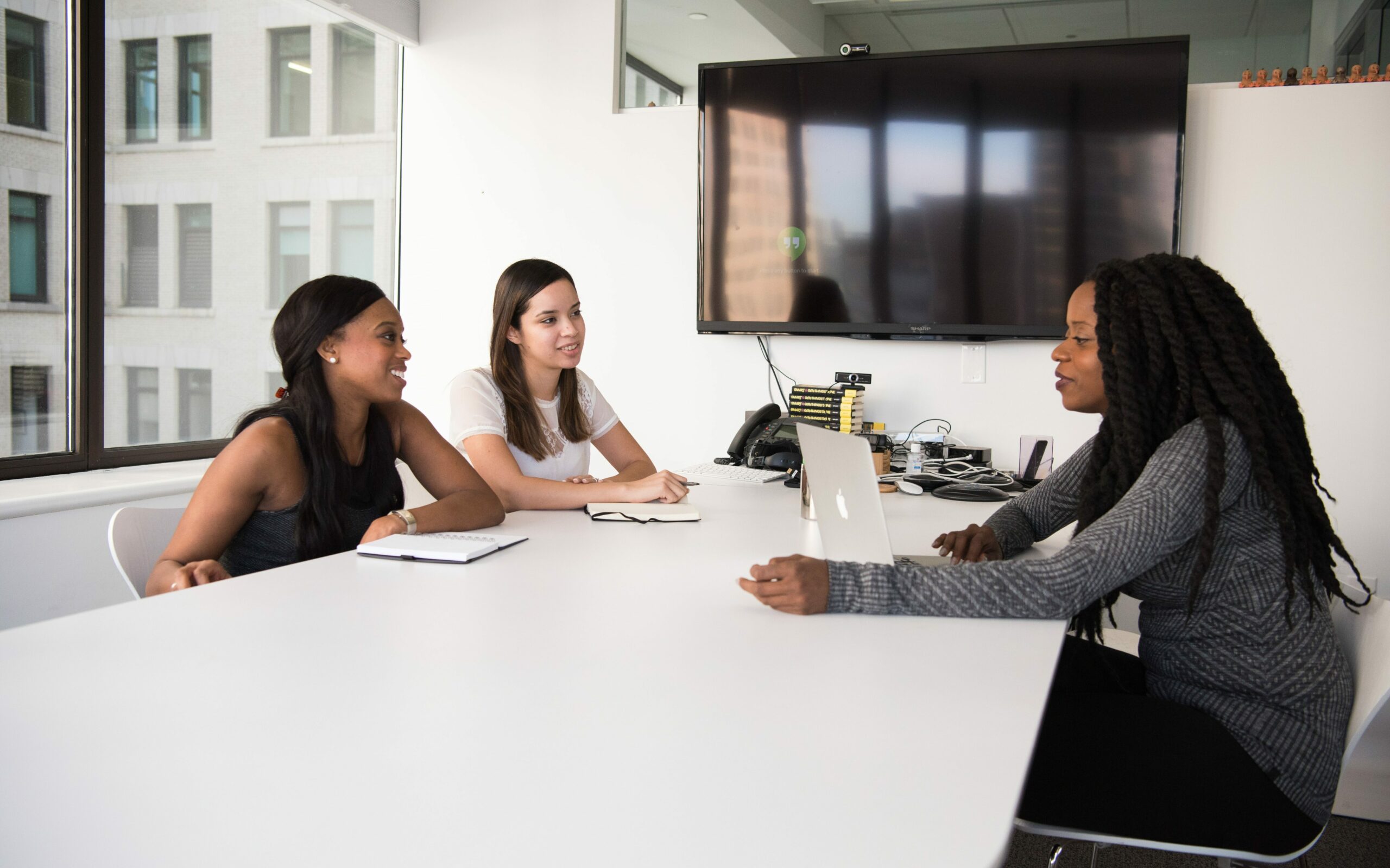 Places That Hire At 14 And 15
The most common places that hire minors like 14 and 15 age would be food and beverage companies like Baskin Robbins, Burger King, Arby's, and McDonald's along with ventures like Six Flags and Paper Route.
Baskin Robbins
A place like Baskin Robbins, filled with cakes and creams, would be the most kid-friendly place, especially for the ones curious about the field. Teenagers are welcome to fill out the jobs of servers, cashiers, and cake makers.
Fortunately, Baskin Robbins has minimum requirements from their employees. 
The employees are expected to maintain service etiquette and hold a friendly front along with being quick about the service, cleaning, and dining procedure. They pay an average of $11 per hour.
Ben and Jerry's
Ben and Jerry's, like most of these companies mentioned, usually hires teenagers of 16 years or above but in reality, it all depends upon the location of the franchise. More often than not, they are known to hire teenagers from the 14-15 year age group and pay them at an hourly rate of $8(it may vary by location).
Dairy Queen
Dairy Queen has a reservation against hiring teenagers sometimes as well but with luck, you would find yourself at a franchise that accepts young teenagers. It pays an average of $10 per hour.
As with previous brands, only at the possession of a work permit does Dairy Queen hire teenagers from 14-15  age groups. The applicants could be given the role of Cashier, cake maker, cook, server, or other.
Arby's
Arby's, being a fast food place, does hire teenagers with work permits from parents or guardians, but it has reservations about the jobs these young employees handle. They do not allow them around cooking areas and generally give them jobs associated with outside the kitchen.
The average salary at the restaurant is $10 per hour.
KFC
KFC hires teenagers from 14 to 17 on work permits and has certain time and job reservations as well. Usually, minor employees are not allowed to work over 25 hours a week and are prohibited from the cooking area till they are at least 16.
KFC pays at an hourly rate of $8, approximately.
Burger King
Burger King hires teenagers with school and parental permits. However, many branches of the company may have reservations against it as they aim to follow the federal law against child labor but some of the other branches do give out easy jobs to aspiring teenagers at an average hourly rate of $10.
Boston Market 
The job of Cashier and Server are usually up to be filled by 15-year-olds depending upon the applicant's location with a permit. 
Teenagers are allowed to do service work however tasks like food delivery or chef roles are designated only to adults. Boston Market employees are paid at an average hourly rate of $8.50.
Chick-Fil-A
Chick-fil-A allows its minor employees to only up to 4-5 hours of work per day based on federal laws where these hours must not clash with school hours where they are assigned with non-hazardous jobs like the role of cashier, server, or operating the drive-through area.
Their hourly pay rate is $13, approximately.
McDonald's
McDonald's is one of the highest approached fast food places by teenagers for jobs. Most franchisees of McDonald's hire teenagers easily with the possession of work permits. 
They do have strict restrictions over the working hours, which are supposed to be 4-5 for every minor and 18 total hours in a school week. The minors can only work from 7 am to 7 pm. The company pays $8 per hour.
Pizza Hut
Pizza Hut rarely, but does hire minor age group members with official work permits and they pay approximately $11 for an hour.
AMC Theaters 
AMC is a very willing employer of teenagers belonging to the age group of 14-17 years with permits and provides adequate conditions according to federal law. They are given simple jobs such as cash handlers, bussers, or dishwashers. Their hourly pay rate is $9, approximately.
Six Flags 
Six Flags, being an entertainment corporation, is enthusiastic about hiring young employees as they are very determined and have more advanced ideas that know their way around communicating with the youth that visits these parks. 
They hire teenagers at average hourly of $10 for positions like ticketer, cashier, and guest relations that would communicate with the guests.
Conclusion
Several businesses hire teenagers as long as they don't offend the federal law of child labor and the applicants are professional enough to perform well, one just has to find the correct franchise and apply bearing an official work permit from the government.
Frequently Asked Questions
Do clothing stores hire minors?
Though most stores might be against it due to the lack of experience, many popular companies like H&M and Forever do hire minors that have work permits.
Places That Hire At 14 And 15