It is common knowledge that the world has become a global village which encourages remote interactions and works for businesses and organisations enabling digital transformation. Because of this development, CRM tools were created to ensure effective workflow and in 2007, Zendesk was created. It aims to ensure a great customer experience and foster better relationships with customers which in turn leaves a good review for companies and organisations. Let's know 'Zendesk Office Locations And Headquarters'.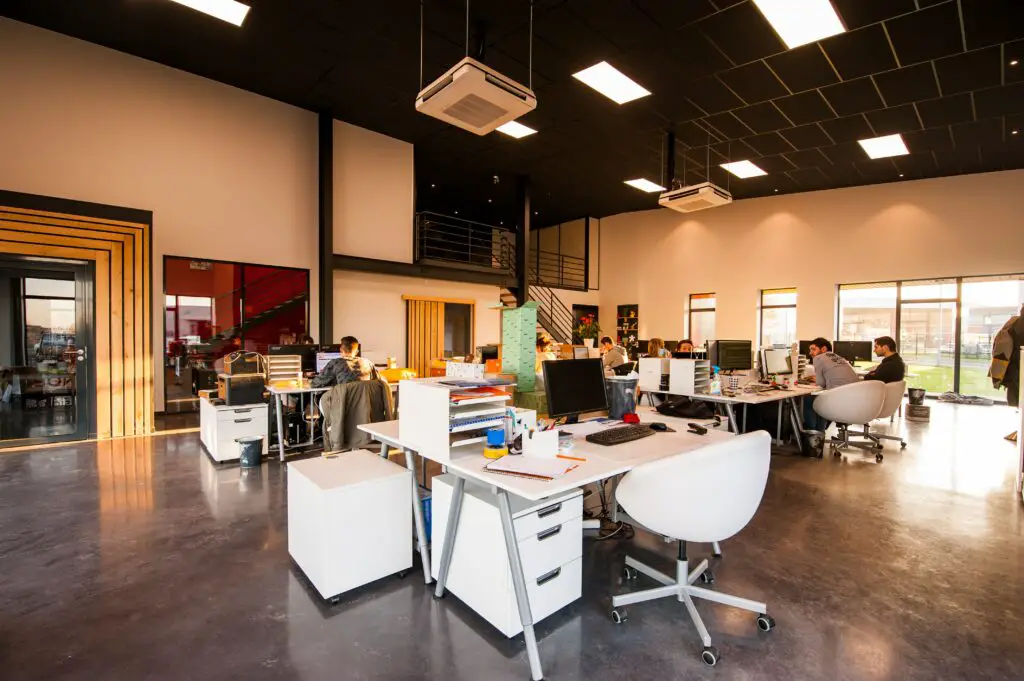 Zendesk Office Locations And Headquarters
Zendesk has offices in different parts of the world. The headquarters however is located in San Francisco, California, USA. Another of its office in the United States is found I 25 W Main St, Madison WI. Other offices that are outside of the USA are located in the following countries and locations: 
Canada; 
5333 Av. Casgrain level 12, Montreal. 
United Kingdom; 
30 Eastbourne Terrace, Paddington, London. 
Germany; 
Neue Schonhauser Str. 3-5, Berlin, Germany. 
Australia; 
395 Collins St, Melbourne.
Brazil; 
de Julho, 5229-Jardim Paulista, Sao Paulo. 
Denmark; 
Snaregade 12, Kobenhav. 
France; 
266 Place Ernest Grainer, Montpellier. 
Ireland; 
55 Charlemont PI, Saint Kevin's. Dublin. 
Italy; 
Via S. Marco, 21, Milano. 
Japan; 
2 chome-2-1kyobashi, Chuo-ku 
Netherlands; 
4th floor, Strawinskylaan 4117, Amsterdam.
Philippines; 
5th Ave, Taguig 
Poland; 
Leona Wyczolkowskiego , Krakow in Poland, 
Singapore; 
9 Straits View West, Tower 10-08 Marina One in Singapore. 
South Korea; 
373 Gangnam-daero, Seocho-dong, seocho-gu, Seoul 
Spain ; 
Paeo de la Castellana, 43 Madrid. 
India; 
43, Residency Rd, Shanthala Nagar, Ashok Nagar, Bengaluru.
How to Contact These Offices Help Desks?
Wherever you are in the world, modern technology has made life soeasy. Using zendesk can be smooth and interesting, however, people can encounter problems while using the software tool. This is where the Zendesk customer support team comes in and helps users find their way around the app. A general way to contact the help desk of the company is to visit their website -zendesk.com. In different regions, users can still choose to contact the office of the software company in their country. For example, users in Australia can visit-zedesk.com/au, and Brazilians can check- zendesk.com.br. Users can also toggle the zendesk chat field to chat with an agent directly or contact an email address; [email protected] 
Why Zendesk is the Best?
There are several CRM tools available to people who use modern technology techniques, however, Zendesk towers above them like a giraffe standing in the midst of rats. Therefore, Zendesk will always be best for obvious reasons such as; 
● Provision of the best help desk solution: By doing this, they make things easier for their customers who enjoy their workspace without inhibitions or delays. 
● Availability of zendesk answer bot: It enables a fast and great response to customers whenever they want to create a better service. 
Other reasons are the uniformness of workspaces as well as analytics entry. All in all, Zendesk provides its users with sufficient tools to reinforce customer support. Zendesk can be used by all business teams, whether it is enterprises or small businesses, the zendesk guide is there to guide users through. It achieves all of these because of its unique features such as zendesk customization, workflow scale-up, CSAT rating, Satisfaction prediction, net promoter score survey, performance dashboard, etc. 
Zendesk brings all your customer interactions together in one place making it easy to track all of your customer's requests and questions and attend to them with immediate effect. 
The essence of businesses is to maximise profits, which is one thing zendesk helps companies achieve when they use this user-friendly CRM tool.
FAQs; 
● What exactly is Zendesk and how is it used in businesses? 
Answer; 
Zendesk is a software tool, it is a company actually but the essence of the company is the production of the software tool that makes customer relationship management stress-free using modern technology, especially in a time like this when remote working has become the order of the day. To use Zendesk, you have to create and register an account with your email address or a Google account and then follow the process that is listed on the website. 
● Is Zendesk free? 
Answer; 
No, it is not a free tool but there are free trials available for new beginners for a specific amount of time or usage. 
● What apps integrate with Zendesk? 
Several other CRM tools can integrate with Zendesk, when you register an account, you would find the apps that can be integrated into zendesk and then you can choose what works for you. 
At a time when almost everyone works on Meta, it is important that businesses learn how to use modern technologies to their advantage and maximize profits after providing excellent customer service. Similar tools which compete with zendesk are also available to use with each of them having a unique thing feature that aids users in their day-to-day business ventures.
Zendesk Office Locations And Headquarters