Once called the British Petroleum Company plc but now rebranded to BP plc or better identified as BP is an oil and gas private-owned multinational cooperation with ties from the United Kingdom. Since its inception and towards the end of 2018, the company has been working operations in at least 80 countries including the U.S. If BP is operating in over 80 countries where are its office locations and headquarters? This paper provides clarity on this question and answers frequently asked questions about BP.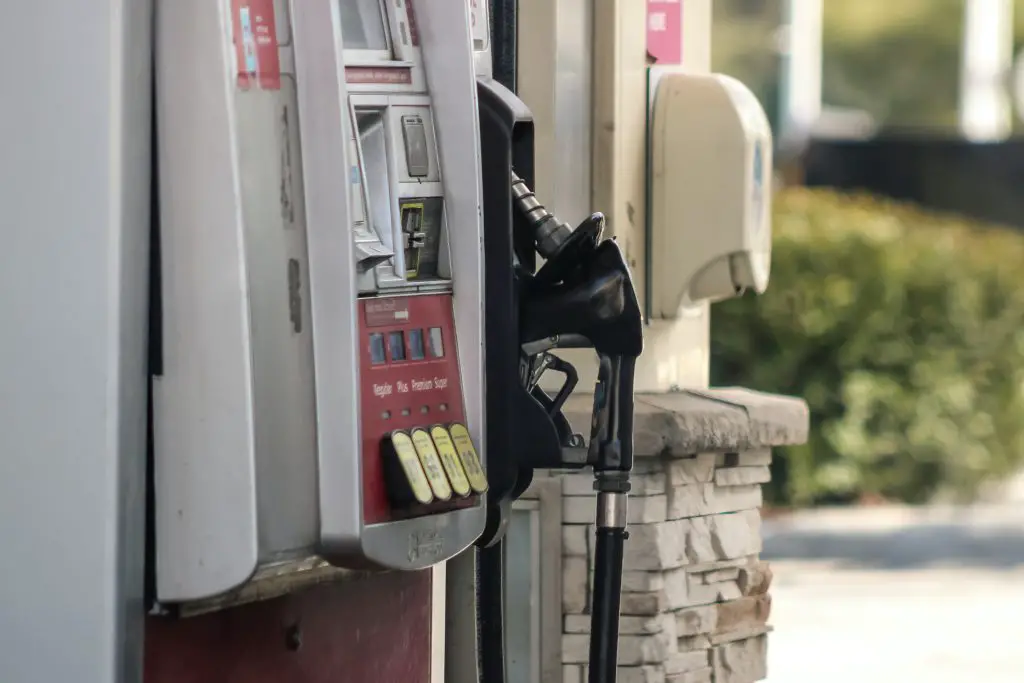 Where is the BP office location? 
BP plc is a global transnational company and operates in at least six continent countries. The company was founded in 1908 in Britain as an Anglo-Persian Oil Company (www.sra.org.uk). It was first established as a subsidiary of Burmah oil company for oil exploration in Iran, by in 1954 the company rebranded its name to British Petroleum allowing it to expand to Alaska and to acquire a heavy stake in Standard Oil of Ohio by 1978 (https://en.wikipedia.org/wiki/BP). After decades of slowly privatizing the company by the British government, in 2001 the company became BP plc. To date, the company's several operational office departments are located around the world while their international headquarters are based in:
1 St James's Square                               
London
SW1Y 4PD
England
United Kingdom
For American operation, BP Plc has headquarters in North America:
501 Westlake Park Blvd
Houston, Taxes
U.S.A, 77079
BP Plc operational Office locations in the U.S.A
900 E Benson Blvd, Anchorage, AK, U.S.A, 99508.
150 W. Warrenville Rd, Naperville, IL, U.S.A, 60563.
30 S Wacker Dr, Chicago, United State.
1700 Platte St, Floor 150, Denver, CO, U.S. A, 80202.
BP Plc Office Locations by country and city.
BP Algeria_678 Boite Postal, Hydra, Algeria.
BP Azerbaijan_ 153 Neftchilar avenues, Baku, Azerbaijan.
BP Belgium_ Rond-point Robert Schuman 11, Bruxelles, Belgium. 
BP Algeria (Sunbury office) _Building G, Chertsey Rd, Sunbury-on-Thames, Middlesex, UK, TW16 7LN
 BP Egypt_ 252 Digla, 14 Road, Maadi, Cairo, P.O. Box 2409, Egypt
BP Mozambique_ Avenida dos Martires de Inhamiga 170, 7 Andar Maputo, Mozambique.
BP Australia_ Air BP building, level 17, 717 Bourke Street, Docklands, Victoria, Australia, 3008.
BP Italia_ Sede legale, Via Sardegna, Rome, Italy, 3800187
BP Portugal_ Air BP, Lagoas Park – Edifício 3, Porto Salvo, Portugal, 2740-266
BP Oil Espana_ Parque Empresarial Omega, Edificio D, Avenida de Barajas, 30 Alcobendas, 28108, Madrid.
BP Bahrain_ Building 175, Rd 2403, Block 224, Muharraq, P.O Box 50500, Bahrain.
BP Lebanon_ Coral Oil Building, 583 Avenue de Gaulle, Beirut, P.O. Box 11-5814, Lebanon
BP Middle East_ Standard Chartered Tower, 8th Floor Emaar Square, Burj Khalifa, Dubai, P.O. Box 1699, UAE
BP Middle East Ltd_ PO Box 92, 116 Muscat, Oman.
BP Saudi Arab_ Haya Al-Salama district, Hadiqat Rami Str 23, Jeddah N26 W4.
BP
BP Oil New Zealand_ Watercare house, 73 Remuera Rd, Auckland, New Zealand, 1149. 
BP France_ 10 Avenue de l'entreprise, Campus Saint Christophe, Galilée, Cergy Pontoise, France, 395863
BP oil Hellenic_ 26a, Apostolopoulou Str, Chalandri 152 31, Athens, Greece.
BP Southern Africa Pty_199 Oxford Rd, Oxford Parks, Dunkeld, Randburg, South Africa, 2196.
BP Angola_ Torres Atlántico, Av. 4 de Fevereiro n. º 197, Luanda, Angola. 
BP Hungary_ Budapest, Árbóc utca 1-3, Hungary, 1133.  
BP Europe_ Überseeallee 1 20457, Hamburg, Germany 
BP Poland_ Ul. Pawia 9 Kraków, małopolskie, 31-154 Poland
BP Switzerland_ Baarerstrasse 139, 6302 Zug, Switzerland
BP Netherland_ d'Arcyweg 76 3198 NA, Europoort Rotterdam, Zuid-Holland, Netherlands. 
BP Austria_ Straße 6, Objekt 17, Wiener Neudorf, Austria.
BP Office Locations in the United Kingdom
1-4 Wellheads Ave, Dyce, Aberdeen, UK, AB21 7PB
20 Canada Square, Canary Wharf, London, UK, E14 5NJ
Saltend Chemical Park, Saltend Lane, Hull HU12 8DS, UK
H6 Childs Way, Milton Keynes, UK, MK9 3DA
Chertsey Road, Sunbury-on-Thames, Middlesex, UK, TW16 7LN
Are there BP Plc subsidiaries located in the U.S?
As Above we noted that BP offices operate in six continents, including Asia, Africa, America, Europe, the Middle East, New Zealand, and Australia. So yes, the company has various operating subsidiaries. Particularly, BP's U.S.A. market share accounts for almost a third of its operations, especially in oil and natural gas. BP America Inc based in Houston, Texas is the company's major subsidiary including BP exploration and production Inc, BP Corporation North America Inc, BP Products North America, Inc, BP America Production Company based in New Mexico, and BP Energy Company(https://en.wikipedia.org/wiki/BP). On their website the company issues that their U.S-based refineries embody at least 40% of BP's worldwide refining ability, these refineries are in Oregon, Ohio Bellingham, Washington, and northwest Indiana (www.bp.com/en_us). Accordingly, the company's website also indicates that Air BP is one of the world's largest suppliers of aviation fuel products and services with operations in more than 800 locations in around 50 countries (www.bp.com).  
Conclusion
British petroleum now a multination firm exchanging as BP Plc is a private-based British company. The company is dominant in the oil (production & exploration) and gas (production & exploration) sector, the also various operational offices are found in almost six continental country locations. Their United States of America refinery-based operation can be found in at least 48 lower states while nine of their onshore windmill farms exist in six states. Above I have also provided a brief read about BP's global and U.S office locations and the company's headquarters. I hope you enjoy streaming Disney's epic content. 
Frequently Asked Questions
Who founded BP? Sir William Knox D'Arcy and Charles Greenway are key figures in the company's existence.
Which brands are produced by BP Plc? BP's production chain included brands like Castrol oil, Amoco, BP, Arco BP, and BP connect. 
How many people are employed by BP globally? As of the year, 2021 BP had a global complementary workforce of more than 60 000 employees. 
How do I contact BP's headquarters? To get in touch with BP headquarters you can use their address above or call them at +44 (0) 1932 762 000.
 Where Are BP Office Locations & Headquarters?