TXDOT refers to the Department of Transportation in Texas. This government agency has its headquarters in Texas and office locations established in different districts in the State. The TXDOT office location is where the agency carries out its administrative function and town planning activities. Let us know 'TXDOT Office Locations And Headquarters'.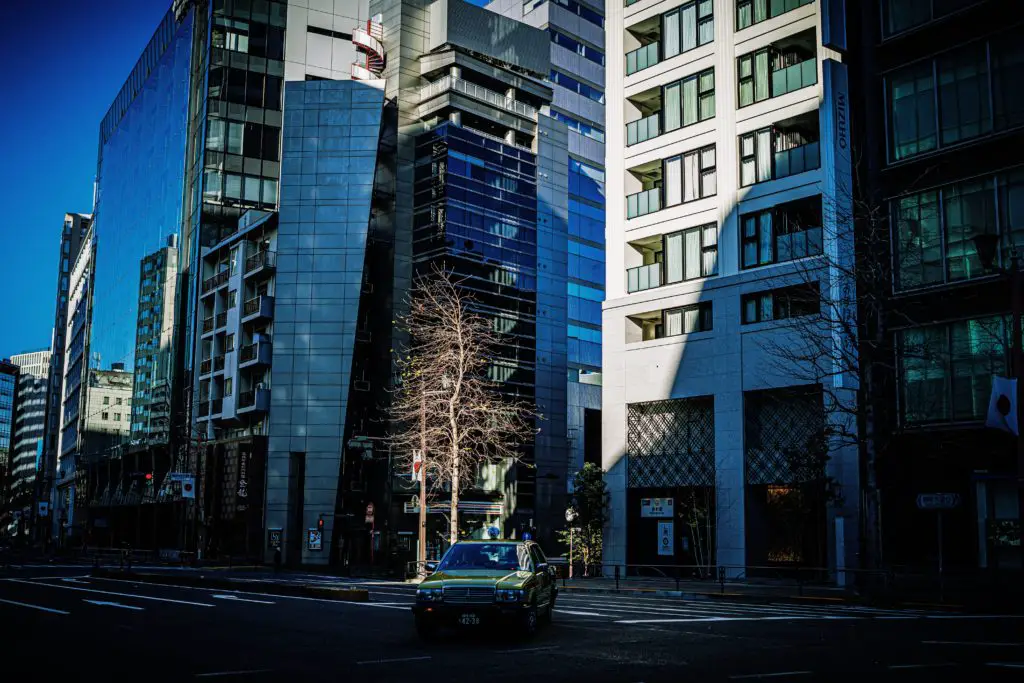 TXDOT is responsible for systems of transportation, construction, and maintenance of the Texas state highway and rail system. It is a government agency of the State of Texas. It has its headquarters in Austin, Texas area at 125 East 11th Street. This location has been the only headquarter of the agency since it was founded. The major operations of the Texas state transportation system are carried out here and in other office locations, which are established in several districts within the state of Texas. The other office locations are in 23 different districts in Texas. 
The function that Txdot carries out include, road maintenance and construction of major areas in Texas, highway maintenance and construction, rails management and construction, and the management of the Texas state transportation system. The agency is majorly responsible for all construction, maintenance, and administrative management of all transportation-related services and road, rail, and aviation in the State of Texas. The mission of this agency is to provide the people of Texas with a good transport system.
Headquarters and Office Locations of TxDOT
TxDOT carries out its administrative operations and oversees the construction and maintenance of state highways in over 25 districts in Texas. These districts are divided and managed together under a particular area office. TxDOT has seven area offices that are responsible for different district areas in Texas. 
The list of district areas in Texas is Abilene, Amarillo, Angleton, Austin, Beaumont, Brownwood, Bryan, Childress, Corpus Christi, Dallas, El Paso, Fort Worth, Houston, Laredo, Lubbock, Lufkin, Odessa, Paris, Pharr, San Angelo, San Antonio, Tyler, Waco, Wichita Falls, Yoakum.
The Texas area locations for the department of transportation is at:
Brazoria, 18671 FM 523 Angleton, TX 77515
Fort Bend, 4235 SH 36 Rosenberg, TX 77471
Galveston, 5407 Gulf Freeway La Marque, TX 77568
Montgomery, 901 N. FM 3083 East Conroe, TX 77303
North Harris, 16803 Eastex Freeway, Humble, TX 77396
Southeast Harris, 702 FM 1959, Houston, TX 77034
West Harris, 14838 NW Freeway, Houston, TX 77040
Facts About the Texas Department of Transportation
The TXDOT was established in the year 1991 and it was preceded by two previous agencies which were known as the Department of Highway and public transportation of Texas and the highway department of Texas.
The TxDOT currently has its headquarters and office locations in Houston and twenty-five district locations in Texas respectively. 
Responsible for the construction and maintenance of all road transport systems, rail, and aviation in State of Texas.
TxDOT is a government agency instituted by the legislatures of the state of Texas. Its responsibility, finance and construction projects are regulated by the state of Texas.
The TxDOT can be contacted via call, mail, official website, and email. When contacting TxDOT via mail or email, you have to include in writing your name, address, and the concern or action you want to request. The contact information for the TxDOT district offices are on the agency's website.
The office hours for all TxDOT offices are between 8 a.m. to 5 p.m., Central Time. Working days for all TxDOT offices are Monday, Tuesday, Wednesday, Thursday, and Friday, except El Paso district. The El Paso District is open between the hours of 8 a.m. to 5 p.m., Mountain Time, on Monday, Tuesday, Wednesday, Thursday, and Friday. 

What is the number of people that work for TxDOT?
TxDOT is a government agency instituted by the Texas legislature in 1991. Employees are employed by the State to work under TxDOT as civil servants. Employees of TxDOT include clerks, office secretaries, technicians, engineers, architects, accountants, etc. There are over 12,000 employees who work for TxDOT in the state of Texas. These employees are committed to working to provide a safe and reliable system of transportation for Texas. And maintaining a safe system, addressing issues of mobile congestion, connecting Texas communities, and providing the best transportation solutions.
What are the jobs required of the TxDOT employees?
TxDOT has a competent workforce that is made up of different individuals that are trained or skilled in engineering, administration, management, financials, designing, architecture, accounting, maintenance, travel or transportation counseling, and many other professions. These employees all work together to achieve and realize Txdot's mission which is "Connecting the people with Texas".
Conclusion
Texas department of transportation is one of the largest government agencies or departments in the state. It is the largest in terms of the many subordinate offices it maintains across twenty-five different geographical districts throughout the state. This large number of subordinate offices are needed due to the large size of the state, the varying climate and soil conditions that affect the public roads, and the different needs of the population located in the urban, suburban, and rural area.
Frequently Asked Questions
The total number of TxDOT district offices?
The Texas Department of Transportation is responsible for the building and maintenance of roads, railways, and also state highways in over twenty-five districts in Texas. For questions regarding the TxDOT project in your district, you can visit the nearest TxDOT office in your district.
At what time do TxDOT employees get paid?
TxDOT pays its employees once a month or twice a month. Salary payment is usually made on the first workday of the month. Employees who get paid twice a month, receive payments on the first workday and again on the second week of the month. Employees can request payment electronically via email from the agency by sending a letter with the agency letterhead.
How to contact my TxDOT district office?
For questions regarding the TxDOT project in your district, you can visit the nearest TxDOT office in your district or you can easily contact TxDOT in your district. To do this call (800) 558-9368 (toll-free) and you would be connected immediately to the local TXDOT district office nearest to you. 
TXDOT Office Locations And Headquarters