Skills to put on a resume
The moment we dip our toes into the professional and corporate seas, we all experience a very similar trouble- the skills that need to be included in our respective resumes. With this article, it will be made very crystal clear as to what to include and what not to put up on a resume. Let us know about the Skills to put on a resume and what to do if one doesn't possess a skill in this article.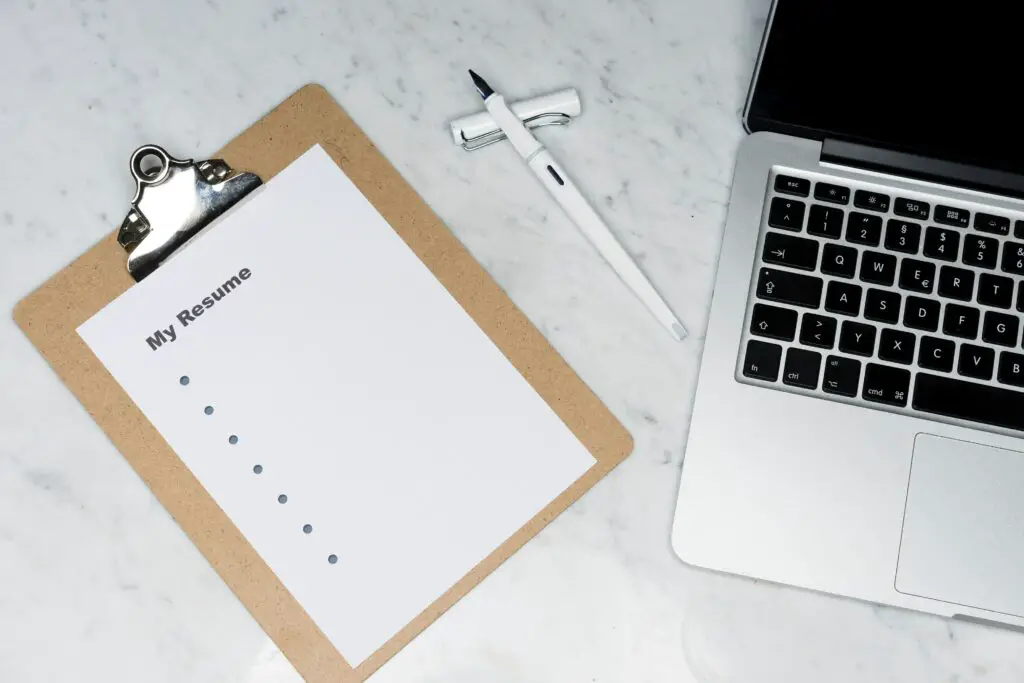 To have a precise and concise resume, which presents your skills in a manner that is easy to understand and comprehend, you need to split the skills according to categories. Having multiple skills lumped up in a continuous fashion is tedious for the person who is reviewing the resume.
Steps to include skills on a resume
Making a list of the skills one has.
Must-have skills for specific jobs.
Tailoring the interview.
Types of skills
Quantifiable skills which can be learned through coaching, training, apprenticeships are known as Hard Skills. They usually consist of coding, speaking foreign languages, etc.
Skills that are harder to quantify, also known as 'people skills' are called Soft Skills. Communication, self-awareness, patience fall under this.
Which ones are more important?
Job seekers with excellent hard skills, but poor soft skills, will be hired instantly by companies looking for nothing but pure knowledge.
However, in recent times, there has been an increase in the demand of people with proper soft skills.
This is due to the notion that hard skills can be taught, but soft skills are embedded into the person.
What to do if one doesn't possess a skill?
If the missing skills are a necessity in the job requirement, reconsideration of one's application is an option.
If one has a skill that is close to the requirement, they can get creative in describing it.
One should not lie, rather demonstrate that they are capable of executing with that particular skill.
Hard skills
Word Processing
Computer Programming
Heavy Machinery Operation
Spanish Fluency
Advanced Bookkeeping
Data Analysis
Carpentry
Landscaping
Search Engine Optimization
Paid Online Traffic
Website Design
Conversion Testing
Electrical Engineering
Soft skills
Problem Solving
Adaptability
Collaboration
Strong Work Ethic
Time Management
Critical Thinking
Self-Confidence
Motivation
Networking
Conflict Resolution
Customer Service
Business Etiquette
Planning
Adaptability
How to list the skills?
Mainly, it depends on the position, the company one is interviewing for.
For a technical job, one has to put their coding and other relative skills at the forefront, not at the end of the resume, so that they shine and get the spotlight they deserve.
Skills To Put On A Resume – A Complete Guide