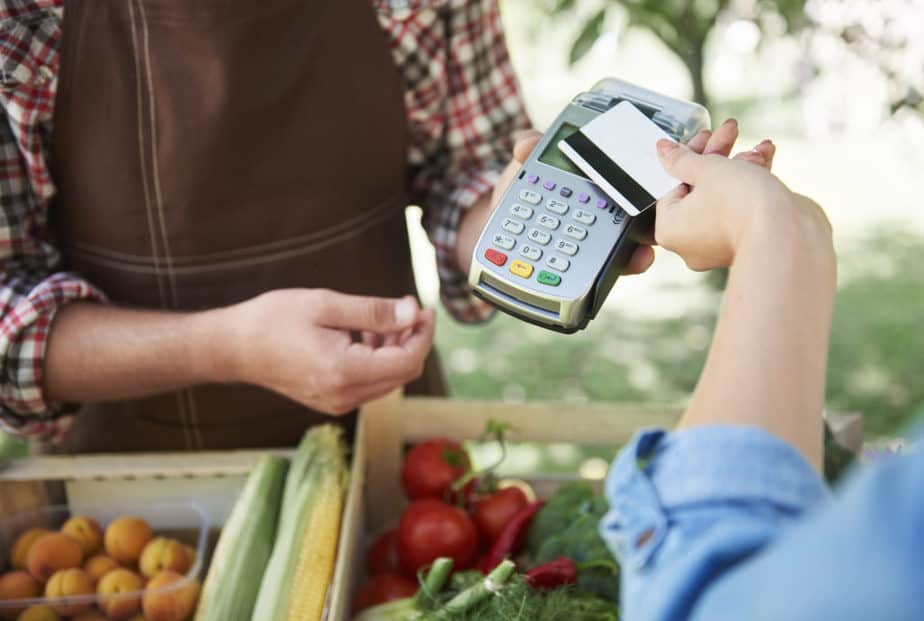 About Safeway:
Safeway is an American supermarket. It has over 900 locations in the United States. It was founded in 1915 by Marion Barton Skaggs in American Falls, Idaho. As of 2015, it has over 250,000 employees. It has its headquarters in Pleasanton, California, United States. It also sells bakery items, floral, and pharmacy items. The company is owned by Albertsons and Sobeys. Here, let's know about Safeway Employee Discount.
Safeway Employee Discount:
Employees receive discounts of up to 10% for store brand merchandise. They receive 5% discounts for other brand merchandise. After a probation period of 3 months, employees also receive the opportunity to earn an Air Miles card from the company. This works the same way as an employee discount and can be used at store registers. This card is used to access all employee discounts and keeps track of each employee's information and benefit usage. To use this card, employees must register their card number in the Employee Self Service on the Albertsons employee portal.  
Safeway Work Environment:
The work environment at Safeway is healthy but competitive. The overall atmosphere is very positive and built on mutual respect on professional grounds. The company has strong support and loyalty from its customers. Employees say that Safeway is a great place to gain experience working in the industry, It gives great opportunities to work as a team and mentor teams. Safeway provides great job security and employees get to learn so much in a very positive and healthy environment. It helps people learn about the industry. The company ensures all its employees are well trained and receive all the necessary guidance.
Safeway provides a flexible work schedule and most students from high school and college choose to work here to make a little extra money. They are very accommodating of students' busy schedules. Working at Safeway also gives employees opportunities to grow in the industry and work their way up the ladder. 
Safeway Employee Pay & Benefits:
The average pay at Safeway is $14 an hour. Cashiers earn an average of $12 an hour. Produce Clerks earn $13 an hour. Pharmacy Technicians earn $16 an hour. 
Safeway employees enjoy various benefits like:
Free Gym Membership
Employee Discounts
Flexible Working Hours
Life Insurance
Health Insurance
Dental Insurance
Retirement Plan
Maternity and Paternity Leave
Family Medical Leave
Employee Assistance Program
Tuition Assistance
Vacation days
Paid time off
Prescription drug coverage
Vision Care
Discounts are only valid for employees to use after they have worked in the company for 3 months. This ensures the longevity of employment periods and promotes a healthy work environment. Safeway employees can share their discounts with their family members, but only with those living in the same household. However, some products of Safeway are not applicable to discounts, for example:
Liquor
Fuel
Lottery Tickets
Tobacco
Gift Cards
These discounts can be used in various places like Sobeys, Fresh Co, Thrifty Foods, Foodland, Lawtons Drugs, Sobeys Urban Fresh, Price Chopper, and many other stores. The only exception is that employees cannot earn Air Miles points at Fresh Co, they can only use their discounts there. 
What does Safeway look for in employees?
Employees must have problem-solving skills and have the ability to learn quickly. They must emphasize their willingness to work to stand out from the rest. Safeway looks for employees who can appeal to customers in the best way possible. They must have immaculate social skills and be able to sell the company's image as a good one as well as the products. They must follow a proper code of conduct with proper manners and be able to maintain a genuine conversation between customers. 
They must provide to the customers in the best way possible and put them as the top priority. Safeway looks for experienced candidates who know the know-hows of the retail industry.  
Here are some frequently asked interview questions:
Why do you want to work at Safeway?
What are your long-term career goals?
What do you consider good customer service?
What makes you a good candidate for the job?
What experience do you have in the retail industry?
Employee Feedback:
According to employees, the work environment is very supportive. The management caters to all the employees' needs and gives them a safe and secure space to work in. The company provides lots of benefits that ensure employees stay longer in the corporate family. Employees are happy with the competitive pay. This motivates them to work harder and work more efficiently. It creates a good professional relationship among the sales associates. 
Conclusion:
Safeway overall is a great place to work. It promotes a productive work environment and with their effective reward system, employees are motivated to do their best. Working at Safeway also gives employees the experience they need in the retail industry.  
Safeway covers professional and casual life perfectly. Both employees and customers enjoy the ambiance of the stores. 
Safeway Employee Discount- Safeway Employee Pay