Many companies are offering amazing privileges for discounts to students, teachers, employers and more. Microsoft also gives out these discounts for their subscription Office 365 which offers their up-to-date software at a discounted rate, with an employee purchase program for their customers. If you are part of an eligible company getting this subscription at a discounted rate won't be a hassle.  In this article, we are going to see about Office 365 Employee Discount.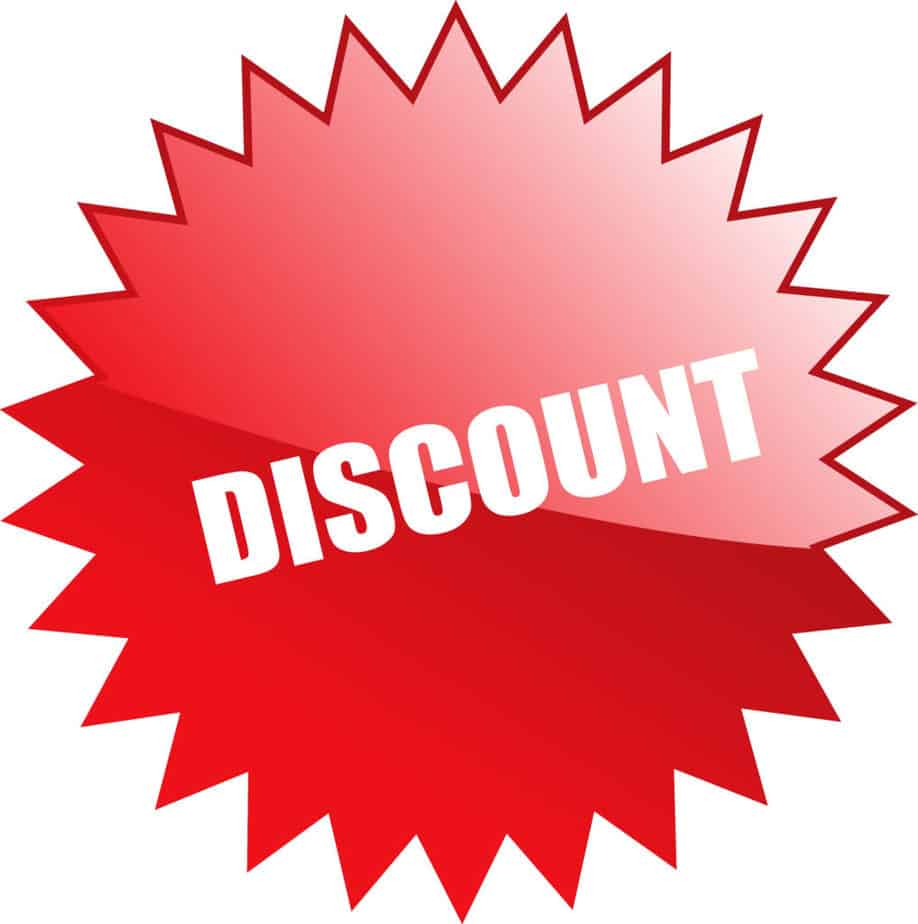 Steps to Get the Discount: –
Let's see how to get the 30% discount offered by Microsoft for their subscriptions.
Step 1: Head to Microsoft Home use program site to check eligibility.
Step 2: If you have an admin account you can click on the 'Check eligibility' button under IT pros or if you are enrolled as an employee you can click on the 'Check enrollment status' button under HR managers
Step 3: You'll be redirected to a site to check your eligibility, here you can enter your work email address and click Get started.
Step 4: You'll receive an email from Microsoft confirming your eligibility.
A Price Comparison
Here's a comparison between the prices before and after the HUP (Home use program)
| | | |
| --- | --- | --- |
| | Microsoft 365 Family | Microsoft 365 Personal |
| Usual price | $99.99 | $69.99 |
| HUP price | $69.99 | $49.99 |


What is the HUP?
This employee purchase program by Microsoft offers Microsoft 365 Personal and Family premium subscription at a discounted rate if you are part of an eligible company, this helps employees to be more productive by giving them the premium features designed by Microsoft at a lower cost. This program allows employees to enhance and do more with their skills giving more satisfaction to the user and savings for the company. 
Best Ways to Share the Home Use Program with Employees
You can share the HUP with eligible employees in the company or organization.
Let your employees know that using the Home Use Program will help them collaborate across devices from anywhere also store and share files through the OneDrive cloud storage offered by Microsoft and work seamlessly using the built-in features offered by Microsoft Word.  (With the Office 365 you get 1TB of OneDrive cloud storage)
This might Benefit Your Company Even More
Getting the excellent 30% discount offered by Microsoft benefits the company with a big amount of money but that's not all it also helps the company by making the employees stay loyal to your company as you are offering them a subscription which makes the employee want to stay in the company.
There's a Trap!
The offer for sure offers an excellent discount in but there might be a trap read on to know about it. 
As there is no price guarantee for the future price and benefits of the Office 365 Employee Discount. This means any time in the future the company may increase the price or take some benefits off the list so make sure to keep an eye on that.
Conclusion
Overall, this offer is pretty amazing for an eligible company offering 20-30 USD discounts per subscription the only thing you might want to consider is the change of prices and the benefits list in the future. Considering the rest this is not a bad deal. Through this article, we would have learnt about Office 365 Employee Discount.
Frequently Asked Questions
Q1 Can you buy the subscription for multiple years?
Yes, you may buy it for multiple years. The maximum limit is 5 years.
Q2 Is it legal to buy it for multiple years?
Yes, it is legal to buy it for multiple years.
Q3 What to do when an employee is no more a part of the company or organization?
You would not want an ex-employee to access the subscription benefit anymore when they are no longer a part of the organization the solution to this is converting the email to a shared mailbox. This gives you access to their email after 30 days. As soon as the mail gets converted into a shared mailbox you can easily add other users to the mailbox and they can access it as per their needs.
Q4 What does the subscription include?
It includes the complete set of premium tools, apps and services designed by Microsoft which are accessible on all the highly used operating systems that are Windows, Mac, iOS and Android. 
Software included: –
MS Word
MS PowerPoint
MS Excel
Outlook
Publisher (PC only)
Access (PC only)
Services included: –
OneDrive (1TB cloud storage)
Skype
Q5 Is this discount really worth it?
The answer to this question could vary every time asked but, in my opinion, getting a TB of cloud storage with all the advanced security features and the backup feature offered by it already sounds exciting. Moreover, you also get PowerPoint premium templates, able to use multiple calendars on Outlook. Microsoft Word also offers you to work seamlessly together with your team. This all sounds like a perfect offer for the employees of your company in my opinion.
Office 365 Employee Discount- know More