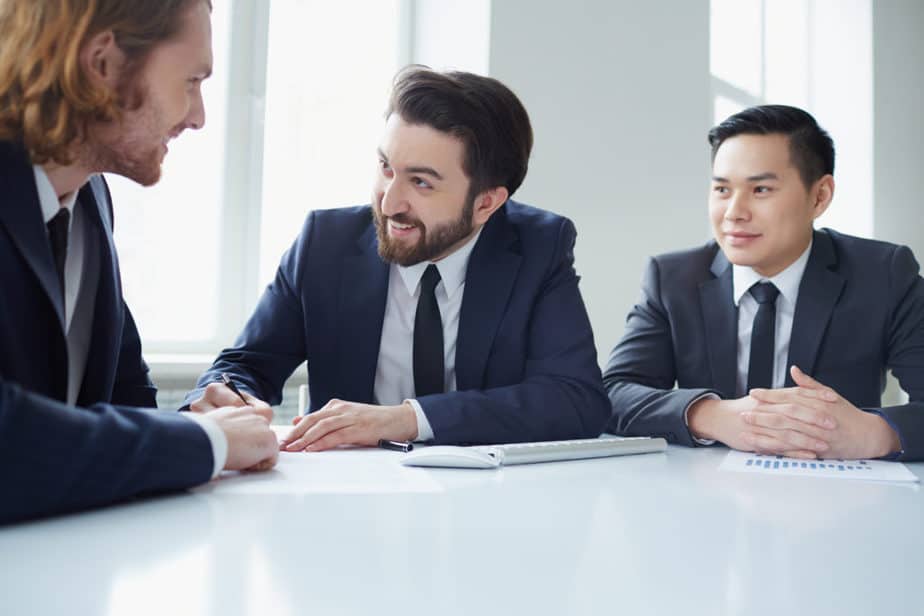 About Macy's:
Macy's is an American department store chain with over 500 locations in the United States. It is widely known in the retail industry for its collection of luxury brands and beauty products. Macy's Inc. operates its subsidiaries, Macy's, Bloomingdales, and Bluemercury. The company has many stand-alone locations and also locations in malls. They sell items like big electronics like tv's, small electronics like headphones and other accessories, private-label fashion, kitchen appliances, large appliances like washing machines, furniture, luggage,  silverware, china, fitness products, designer clothing, cosmetics, fragrances, wedding gifts, bedding, handbags, apple products, baby clothes and accessories, home decor, and many more items. Here, let's know about Macy's Employee Discount.
Employee Discount: 
Employee Discounts are enjoyed by employees and their family members. Employees receive 20% discounts on most items but for certain items, the discount is 10%. Discounts on electronics, furniture, mattresses, and rugs are 10%. Sometimes discounts go up to 30%. This applies to employees in all locations, Macy's, Bloomingdales, and Bluemercury. Employee Discounts can be used at the register like coupons on company merchandise. On some days, employees receive additional discounts. 
The company will keep a record of the discounts you receive and it can be treated as a company credit card. Over time a bunch of merchandise discounts can be accumulated and used at the register. 
Macy's Work Environment:
Macy's promotes a very positive work environment. It is very team-oriented and productive-driven. The company has a very supportive and dedicated workforce. The company aims at working together to work towards the greater good. It is a great place to develop a sense of professionalism and make yourself familiar with the retail industry. The work hours are pretty flexible although there are the standard 8-hour shifts. Employees enjoy working here and love being a part of Macy's work culture. The company is widely family-oriented. Employees get paid for overtime hours and their work hours also include short breaks and lunch breaks. 
Employee Pay and Benefits:
The average pay at Macy's is $11.72 an hour. The pay across various job positions ranges from $9 to $19 an hour. Employees get paid every week. 
Employees at Macy's enjoy a variety of perks and benefits like:
Temporary Disability Insurance
Long-term Disability Insurance
Life Insurance
Accidental Death and Dismemberment Insurance
Health Insurance
Dental Insurance
Vision Insurance
Severance Pay
Profit-Sharing
Defined Benefit Pension Plan
Paid Holidays
Paid Sick Leaves
Flexible Hours
Casual Atmosphere
Company Store Discount
Employees at Macy's receive on-the-job training and the opportunity to climb up the ladder. The company gives lots of room to grow. 
What does Macy's look for in employees?
The minimum age requirement at Macy's starts at 16 years and goes up to 21 for some job positions. Job positions like Delivery Drivers require a minimum age of 21. Macy's looks for employees who are passionate about the job and show their willingness to work. Applicants must have a positive attitude and have a welcoming personality to appeal to both the hiring managers and the customers. Being an extroverted person will help communicate with the customers and give the right impression of Macy's workforce. Employees at Macy's must have good communication skills. 
They must provide to the customers in the best way possible and put them as the top priority. Macy's looks for experienced candidates who know the know-hows of the retail industry.  Applicants must have a positive attitude and have a welcoming personality to appeal to both the hiring managers and the customers.
Here are some tips to keep in mind:
Be confident and straightforward with your opinions and sell yourself well to the managers. You must clearly state why you will be a good fit for the company. 
Spell out your individual skills and effort but also instances where you worked in a team. Both are equally important. The company would love to learn about who you are but also how you work with other people.
Have proper knowledge of the job position you are applying to. It is crucial to know the whereabouts of the industry and sector you are applying to. 
Research about the company and understand how you will fit into that atmosphere. Tell the managers what you like about the company and what you can bring to the table.
Emphasize your willingness to work and the skills you have that help you stand out from the rest. It is very important to understand the company and its goals but also to bring in a new and fresh perspective. 
Here are some frequently asked questions during Macy's interviews:
What is your favorite thing about fashion?
How would you handle an upset customer?
Why do you want to work at Macy's?
How would you go about selling me a Macy's credit card?
Why should we hire you?
Employee Feedback:
57% of employees gave positive feedback about Macy's. Most employees are happy with the work culture, the pay and benefits, the staff and management, and the overall relationship with the customers. 
Conclusion:
Overall Macy's is a great place to work. A lot of former employees say Macy's is a great place to work and would recommend it to others as a place of employment. It allows you to familiarize yourself with the industry and allows you to mingle with customers and help others. The company promotes a positive work environment and makes customers feel comfortable.
The managers are very supportive and treat employees as part of the corporate family. 
Macy's Employee Discount- All About Macy's