HCA Healthcare is a collaborative healthcare network led by doctors, nurses, and colleagues that work together to promote the practice of medicine and help patients live longer healthier lives. Here we will see about HCA Employee Benefits.
HCA Healthcare offers a wide range of fair, smart, and competitive benefits that help to support its employees.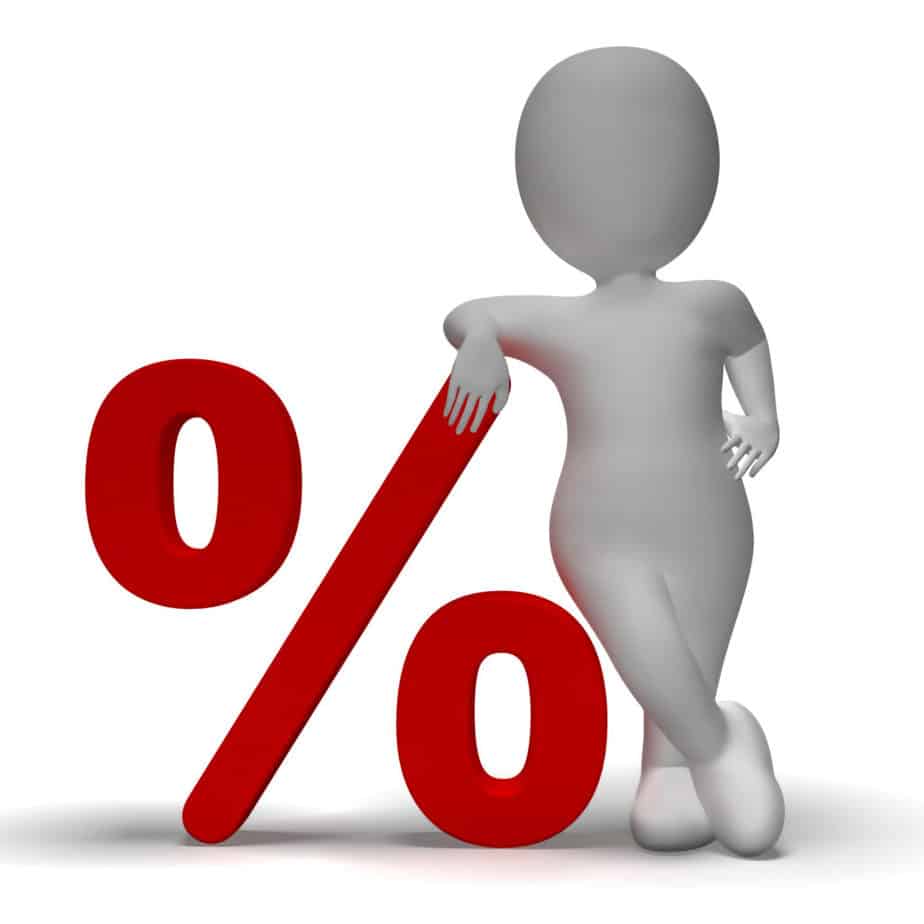 Medical assistance services.
HCA provides some customized programs from which employees can choose according to needs and status. They have well care programs consisting of different levels from level 1 to 3. Office visits, inpatient and outpatient treatment, and medicines are all covered by all Well Care plans. They differ in terms of how much one pays for coverage, the cost of the treatment they receive, and how care is paid for (e.g., in-network versus out-of-network). If the employees enroll in any Well Care program, the following care is Free:
 Preventive care in the office, provided by in-network providers (like mammograms and wellness check-ups).
Prescription medications are preferred generically.
Dental Assistance Services:
The MetLife Dental PPO Plan is available to all employees at HCA Healthcare locations.
Vision Assistance services:
Regular eye examinations, lenses, frames, and contacts are all included under the EyeMed Vision Plan. Employees pay a copay or get an allowance for most covered services and materials when they visit an EyeMed practitioner. Employees might potentially receive decreased benefits if they utilize a non-EyeMed provider.
The plan consists of: Exams, regular plastic lenses, and contact lenses are covered once every 12 months, while frames are covered once every 24 months. 
Supplemental health-insurance policies:
You'll have access to additional health protection coverage as an HCA Healthcare employee.
Non-medical expenditures, such as daycare and transportation, may also be incurred.
Eligible employees will have the following plans available:
• Hospital Indemnity Insurance 
 • Accident Insurance
 • Critical Illness Insurance
Well-being Assistance Services:
HCA Healthcare's medical plans feature free in-network, office-based preventative care. Preventive care, like tracking how checkups and tests, may either confirm that employees health is on track or point to a problem that needs to be discussed with a doctor.
Employees get free access to the Motivation Alliance platform, which assists them in setting realistic, attainable objectives for their physical and emotional health. To help them attain their objectives, individuals may connect with an activity tracker, test healthy recipes, and learn through interactive tools.
Discounts for quitting smoking: Nicotine has been connected to several serious health problems. That's why, for most medical plans, HCA provides a $650 reduction to people who are nicotine-free. If an employee is a nicotine addict, they can enroll in the Quit for Life Tobacco Cessation Program to receive a discount and the support needed to quit.
Employees also get access to confidential counseling. All the resources are available throughout the day.
Financial Assistance Services:
HCA employees get access to free education in finance and resources for retirement readiness that helps them to take control, save money and plan for their future.
Stock Purchase Plan for Employees:
ESSP allows the employees to have the following benefits:
 10% discount on HCA Healthcare stock
 put money aside for the future
 become a shareholder in HCA Healthcare
Flexible Spending Accounts:
FSAs allow users to set money away to pay for or reimburse themselves for qualified out-of-pocket healthcare and dependent care expenditures. The money individuals put into an FSA is deducted from their paycheck before taxes, lowering their taxable income.
Retirement Assistance Services:
401(k)- is a type of retirement savings plan. To help the employees save for their future, the 401(k) Plan combines contributions from employer facilities with their contributions. The facility will match their contribution 100 percent every year (from 3 percent to 9 percent of pay). This implies that for every $1 user provides, the institution will also give $1. (up to the matching level).
Life and disability Services:
Basic Term Life Insurance – Provided by employer's facility at no cost to the employee and covers theirs for 1x your basic wage.
 Supplemental Term Life – Allows individuals to pick a higher level of coverage, up to 8 times their basic pay. The cost of the insurance will be determined by the user's age and annual income.
Benefits for long-term disability (LTD):
If employees become fully handicapped and are unable to work for a lengthy period, LTD coverage protects their income. After five months of complete disability, LTD provides monthly benefits (at 50 percent or 60 percent of base salary, depending on their choice). Unless they opt out or decrease to a lesser coverage level, they are automatically enrolled in the plan at the 60 percent coverage level.
Education assistance Services:
Reimbursement for tuition
Colleagues can get a tax-free reimbursement of up to $5,250 per year for qualified higher education costs.
Dependents' Scholarships
The HCA Healthcare Scholars Program provides up to $5,000 in yearly scholarships to qualifying dependent children for higher education costs.
Assistance with Certification
In addition, for some advanced clinical certifications, the HCA Healthcare certifications support program covers testing expenses and provides online prep assistance.
Complimentary Services:
The advantages are meant to complement and augment the various perks that the HCA Healthcare facility has to offer. When individuals sign up for a CorePlus plan, the cost of coverage is withdrawn after-tax from their paycheck.
Pet insurance – coverage for most sorts of pets for accidents, illnesses, and preventative treatment received from any licensed veterinarian.
 Auto and house insurance – Employees can save up to 15% on both types of insurance.
 Legal advantages – Employees will receive competent legal advice and representation at discounted group prices.
Guaranteed Issue access to up to $100,000 in permanent term life insurance, with the possibility of converting to long-term care.
 Identity theft protection – Utilizes cutting-edge monitoring technologies and alert methods to proactively protect personal credit and money; two coverage packages are available: Benefit Elite Plan and Ultimate Plan.
Adding to the benefits the HCA rewards package comprises:
Several popular services are covered for free or for a minimal charge in comprehensive medical policies.
Study aid services such as tuition reimbursement and clinical certifications support to help you continue your education.
Student loan aided. 
 Free support is available in many areas of life, including mental, emotional, and financial well-being.
These are just some of the highlights. Dental, vision, supplemental health protection insurance, identity theft protection, adoption help, and many more are included in the HCA Rewards package.
Conclusion:
HCA Healthcare benefits are designed to improve employees' personal and financial stability via attractive benefit plans and packages. That concludes the list of HCA employee benefits, perks, and discounts available to those who work for the company.
HCA Employee Benefits- Know More