When somebody is looking for a job, especially a job change, then the main consideration apart from salary or wage structure is the package of benefits and the work-life balance. This American multinational giant provides an excellent package to their employees towards their family's health care, retirement benefits, financial benefits and perks, and legal and mental support throughout the United States, Canada, and Europe. Let us know 'Employee Benefits At YELP'.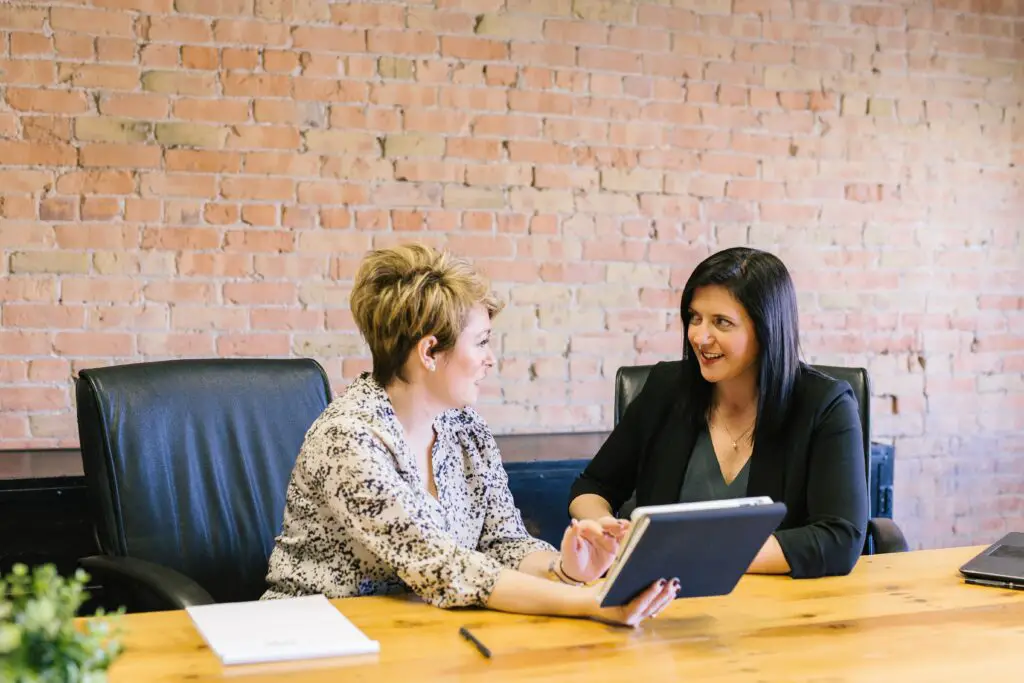 Employee Benefits At YELP
1. Health and Wellness Plans
Medical health coverage plans
All the employees are offered various health coverage viz medical, dental, and vision plans. These plans may not be free but employees are given options to choose from as per their capacity. 
They can get their entire immediate family covered for all medical needs, even Transgender and Infertility issues are also covered in their plans.
Apart from regular health coverage, they are encouraged to save with a Health Savings Account (HSA) with a prestigious group in the healthcare field.
Disability coverage
The employees are covered with disability coverage or income protection, free of cost, to feel safe in case of any such event.
Wellness reimbursements
Prevention is better than cure. Yelp has a comprehensive list of wellness reimbursement or subsidy programs so as to avoid any health issues in the first place. Obviously, these plans have a monthly limit.
Their plans are not limited to local gym membership, they go ahead to reimburse exercise bikes, fitness trackers, ski or scuba equipment, and more. Even smartwatches, meditation courses, and weight loss meal programs are also covered in their eligibility list. 
Mental health support
They also get access to mental health support helplines, psychiatry services, and online therapies. These mental support services are also available to their dependent teenager and other family members.
Paid time off and Work from home reimbursement
Employees get good paid time off leaves for recharging themselves for vacation and other occasional requirements. The eligibility for leaves increases with tenure.
For their Work from home tenure, a monthly reimbursement is provided towards wifi, phone costs, and other work-related expenses so as to free them from these headaches.
2. Family and retirement benefits
Baby bonding leave & Daycare 
Baby birthing parents get long paid delivery cum baby bonding leave. Further, they also get emotional and other advisory support through deeply vetted clinics and care platforms. However, baby bonding leaves are given to non-birthing parents also. 
Later, child daycare backup facilities are also provided, limited to a fixed period per year, when the employee's regular facility fails.
The above advisory platforms also help with fertility, pregnancy, adoption, gestational carrier services, etc. issues.
Adoption help
Those who are adopting a child get a fixed reimbursement amount for adoption agency fees, translation fees, and legal or court fees.
Retirement benefits
All the employees (above 21 years) and the company invests in retirement/pension plans by prestigious groups providing the best plans in that country. The company increases its contribution after the first year of service.
3. Financial Benefits
Employee stock purchase plan
The employees get an option to invest in the company's success ie. the company's share at a discounted rate. They can invest through the Employee Stock Purchase Plan (ESPP) during the six-month purchase period. Usually, this option is available to employees in the first or last month of the plan.
Student loan refinance scheme
The employees who have taken a loan for further studies can get it refinanced through a prestigious company, having a tie-up with Yelp.
Monthly public transportation system contribution
Yelp provides discounted access to local transportation for commuting to and fro to work at some locations.
Lawyer services
Whether the employees are buying a home, starting a family, or having a dispute with the landlord, etc. they can get Lawyer Legal Benefits.
Corporate perks and discounts at national/local stores
The employees can save a lot while purchasing or visiting a large number of stores and centers with Yelp's special discount offers. These offers can be used at malls, cafes, gyms, and more.
4. Non-monetary or indirect benefits
Inhouse social groups
Money is not everything. Money issues are considered only when you are joining an organization but later peace of mind, equality, behavior, and other such issues start coming to the fore. All the employees at Yelp get access to a number of social discussion groups, made by employees to express themselves. 
Such groups may not be considered part of a direct benefit to employees but prove to be a good way for new joiners to get recognition. They quickly become familiar with employees throughout the organization, breaking the departmental barriers. Apart from this, they can get solutions to various social and life issues from experienced group members. 
Human rights equality and LGBTQ friendly
Yelp has earned 100% on the human rights campaign corporate equality index for 9 years in a row. 
Conclusion
If you are willing to join Yelp, then apart from your remuneration, you can expect a great employee benefits package also from this crowd-sourced reviews company, used by over 35 countries worldwide. However, more or less, the benefits and other plans are the same at all locations, but they may slightly differ from country to country, as per legal and other situational requirements.
Employee Benefits At YELP