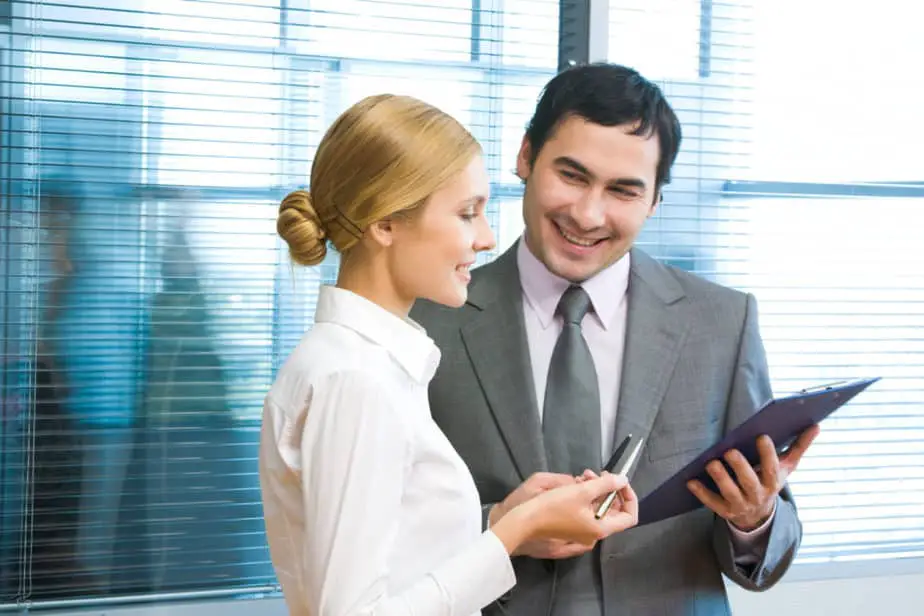 DaVita Inc. is a healthcare network specializing in Kidney dialysis services having almost 2,816 outpatient dialysis centers all over the United States. Founded in 1979 as Medical Ambulatory Care Inc., it has reached to now served 204, 200 patients and 321 outpatient dialysis centers in 10 countries other than America where it serves at least 3,200 patients. The healthcare company specialized in treating end-stage renal disease wherein patients are required to undergo dialysis 3 times per week for the rest of their lives unless they got a kidney donor and receive a successful kidney transplant. 
DaVita has almost 37 percent of the share in the  American dialysis market, based in Denver the company has a net income of $773 million and a revenue turnover of $11.550 billion as of 2020. 90 percent of patients in the company have been covered by government-based health insurance programs. While 32 percent of revenue share goes to Commercial payers, they generate greater profit to DaVita as they reimburse a greater amount than the government-based health insurance programs.   
DaVita Payscale
The average annual salary at DaVita Dialysis is around $120,462 or $57 per hour including base salary and bonus. While the median salary starts from  $115.161 per year or $55 per hour. 
The highest paying job at  DaVita Dialysis is of a Group Product Manager which is $224,644 annually and the lowest paying job at DaVita Dialysis is of an Admin Assistant which is $32,000 annually. The average salary of other DaVita departments are, Design department where the salary starts from $128,124 annually, Communication where the average salary is $236,502 per year, IT department where the average is $103,842 per year, and Legal at $143,180 per year. It is worth noting that half of the salaries at DaVita are above $115,161 per year.   
The salary range depends on several factors such as the candidate's educational qualifications and other preferred qualifications, skills, competencies, and experience.
DaVita Careers 
DaVita provides great career opportunities for job seekers looking for part-time and full-time jobs in the healthcare industry. The jobs at DaVita mandates higher education for high-paying full-time jobs while the candidates with little education and even no experience can find jobs in the entry-level category as the company provides opportunities to grow your career with well-equipped training for new hires.
With many healthcare centers opened in 10 countries, DaVita employs over 50,000 people around the world. They prefer individuals who have skills in integrity, team-making, accountability and can provide excellent service despite the fast-paced work environment. The careers at DaVita include a job in these sectors along with the jobs now open for hire.  
Clinical Support 
A Dietitian earns an annual salary of $63,082 per year which is approximately  6 percent above the national average. 
The annual salary of an Administrative Assistant at DaVita starts from $33,876 per year which is 11 percent below the national average. 
Corporate 
An insurance Counselor gets a  pay of $50,398 annually. 
A Revenue Specialist gets an hourly wage that ranges from $20.49 per hour, 6 percent above the national average. 
Patient Resource Specialist
The salary of a Patient Resource Specialist at DaVita is around $38,607 annually. 
Laboratory
Clinical Administrative Assistant 
The Clinical Administrative Assistant gets a pay of $70,888 annually thus meeting the national average. 
Customer Service Representative
The average salary of a Customer Service Representative at DaVita Dialysis is $14.96 per hour which is 10 percent above the national average. 
Leadership Advisor 
Biomedical Operations Manager
The Manager at Biomedical Operations has an annual salary of $49,000 per year which is 16 percent below the national average. 
Manager of Clinical Services 
The Manager at Clinical Services gets a salary of $103,806 annually which is 54 percent above the national average. 
Nurses 
A Registered  Nurse at DaVita earns an annual salary of $72, 206 per year. 
Dialysis Registered Nurse
The Registered Dialysis Nurse gets an annual salary slightly above a registered nurse and the pay is $74,394 per year. 
Patient Care Technician 
The salary of a Patient Care Technician meets the national average which is $16.08 per hour. 
User-Centered Design
A Senior UX Researcher earns a salary of $104,184 per year which is 17 percent below the national average. 
The Junior UX Researcher has a salary much less than a Senior researcher but at 23 percent raise from the national average, the pay of a Junior researcher is $66,000 per year. 
Others 
The Salesforce Administrator at DaVita earns an average annual salary of $38,000 per year which is 36 percent below the national average. 
Analyst, Nephrology Care Alliance
The salary of a Senior Analyst at Nephrology Care Center on average is $57,626 per year which is 19 percent below the national average. 
DaVita Employee Benefits 
Besides providing a promising career in the healthcare industry, DaVita provides an attractive reward package that seeks more candidates to work for them. All employees are eligible to enjoy benefits from the first day of their joining. The following are the employee benefits provided by DaVita. 
Comprehensive Benefits 
Medical, dental, and vision Insurance, 401 k retirement plan, paid time off, competitive base pay, flexible spending account, health savings account, and holidays.
Support for family 
Family resources, EAP counseling sessions, child and elder care programs, backup programs, maternity and paternity leave. 
Professional Programs 
There are some development professional programs provided by DaVita to their strong performing employees to grow their careers, the program involves on-demand virtual leadership and development courses through the company's online training platform. 
DaVita provides a promising career with rising growth in the healthcare industry. First-hand workers who do field jobs are Nurses, Dialysis specialists, Registered Dialysis nurses, Clinical administrative assistants, patient technicians while backhand jobs include customer service representatives, directors, researchers, UX technicians, etc. 
The employee benefits provided by DaVita also assure workers to work there. These benefits covered the dynamics of workers, from tuition reimbursement to parental care. DaVita employees need not care about the benefits coverage for these benefits starts applying from the very first day an employee comes to work. 
Frequently Asked Questions 
Ques 1. How old do you have to be to work at the DaVita Dialysis center? 
Ans 1. DaVita has set up the minimum age qualification as 18 years of age for entry-level jobs only. As DaVita needs a specialized person the full-time jobs have 21 years of age as the minimum qualification. You need to have years of experience in the field which is hard for an 18 years old individual.
Ques 2. How flexible are the working hours at DaVita? 
Ans 2. The part-time working hours are quite flexible at DaVita but for full-time job positions sometimes work can get stressful. Employees also need to do 3-weekend shifts in 6 weeks. 
Ques 3. What is the sick policy like at DaVita? How many sick hours can you get per year? 
Ans 3. Sick leave and paid time off are all wrapped together in a lump sum of 3 weeks per year. It all depends on your tenure and how much time you are working with them; they access your yearly performance. 
Ques 4. What is the minimum educational qualification required to work at DaVita? 
Ans 4. The minimum educational qualification to work even a part-time job at DaVita requires a High school Diploma or GED equivalent. If you have a college degree in the related field you will be more preferred for a job than a person with a high school diploma. 
What are DaVita Employee Benefits?