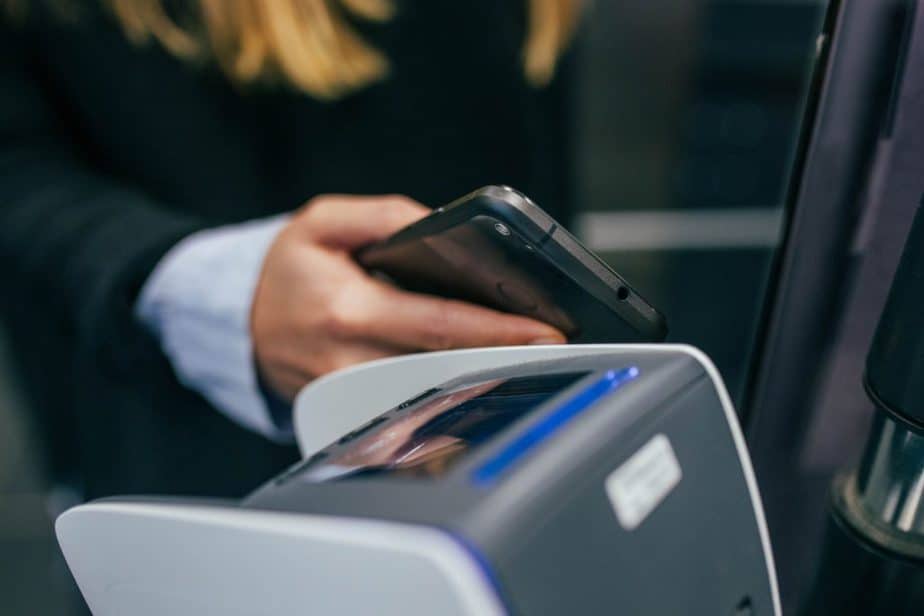 On August 19th, 1883, Gabrielle Chanel was born in France. More readily recognized as Coco Chanel, Gabrielle gave rise to an empire that rules the world of fashion. It all started in 1910 from a boutique named Chanel Modes. Several French actresses wore her hats and Madame Gabrielle earned her reputation for impeccable taste. In 1912, Chanel had a new boutique in Deauville, putting a twist on sportswear made for women and men, Chanel became a household name. This success lead to Coco Chanel's first haute couture house in 1915. Chanel couture remains to be one of the most luxurious and sought out by celebrities all around the world. Chanel's No5 iconic perfume remains to be the most sold fragrance of all time and today Chanel has its hands in Eyewear, Fragrance, Makeup, Jewelry, and of course, Clothing. For anyone who dreams to be a part of the mysterious fashion world, working for Chanel is like winning a lottery. Let's know about Chanel Employee Discount.
Being one of the leading brands in the world of luxurious fashion, Chanel hires the most driven people in all fields. Chanel posts job availabilities on its website for managers, event organizers, retail workers, designers, artists, tailors, marketing statistics, and business advisers. Depending on the job, the benefits received by employees are different. Chanel being a private company, does not offer permanent posts but it highly values its employees. 
All year, Chanel employees can enjoy up to 30-50% off on their products in stores only. About twice a year, there is an online sale specifically for Chanel employees only. The discounts are most active in bangs, jewelry, and shoes. Chanel restricts employees to buying 5 pairs of jewelry, 3 pairs of shoes, and 2 sets of handbags in these sales throughout the year. Employees having higher ranks also get an allowance solely for their wardrobe to accurately represent the brand. On these online sales, everything sells out fast so employees have to be quick with their purchases. These items are not available for resale either as they have "Employee Sale XXXX" mentioned above the Chanel logo under the flap. 
Some other benefits enjoyed by Chanel employees
Along with good pay, there are various benefits Chanel employees get over others working in retail for different brands. Some of them are-
Life Insurance
Health Insurance
Pension Plan
Profit-sharing/commission
401(k) plan
Dental Insurance
Vision insurance
Severance pay
Education reimbursement
Disability Insurance
Up to 38 Paid leaves every year. 
How to get a job at Chanel?
Not everyone turns out to be lucky enough to have a senior executive designer or stylist working at Chanel put in a good word for them. Most people have to have an impressive resume, get noticed by the brands, or nail it during interviews. Chanel as a luxury haute couture brand requires its employees to know and feel the legacy of Chanel and Coco Chanel's vision but at the same time, it also promotes individuality in its employees. Inspiring them to create new ideas and designs, Chanel pushes its employees to grow their talents and discover their full potential at work. 
One can visit the official website of Chanel and scroll down to the careers option. Here Chanel lists all the job opportunities available. They can also search for a job under the title they have expertise in at the search bar. Before applying it is suggested that one makes sure that they have at least 3 years of experience in their fields. A degree or graduate qualification in marketing/business. If applying for the design or creative team of Chanel, a graduate degree in Fashion is highly beneficial along with their past works. 
While sitting for the interview, candidates have to attend two interviews at the minimum. They are met with cosmetic and boutique managers as well as regional managers. While giving the interview, the candidate should answer every question keeping Chanel in mind and what it stands for. Researching about the brand's most well-received products beforehand and understanding the reason behind their succusses appreciated as well. Chanel is not a trend follower, it is a trendsetter. Fashionable, confident, and unique individuals are always preferred over others at Chanel interviews. 
Conclusion
There's a reason why Chanel is a leading luxury brand, quality, and service. Having the world's best designers on board, every year Chanel's fashion shows are a huge success. With new patterns, colors, and fabrics, each stitch in Chanel goods is made to perfection. When one is buying Chanel, they aren't just shopping for a logo, they are paying for the hours of hard work several people put in to create that one piece of art. Being a part of such a wonderful team is every fashion admirers' dream. 
FAQs
Who is Karl Lagerfeld?
After Coco Chanel's death, the company was struggling, making profits only on perfumes. In 1983, Karl Lagerfeld stepped into the company and remodeled it to continue its legacy. He was a German fashion designer and photographer which an eye for perfection.
How much do Chanel employees get paid?
Depending on the job and the level one is working at, the average salary is $59 per hour.
Chanel Employee Discount- Employee Benefits