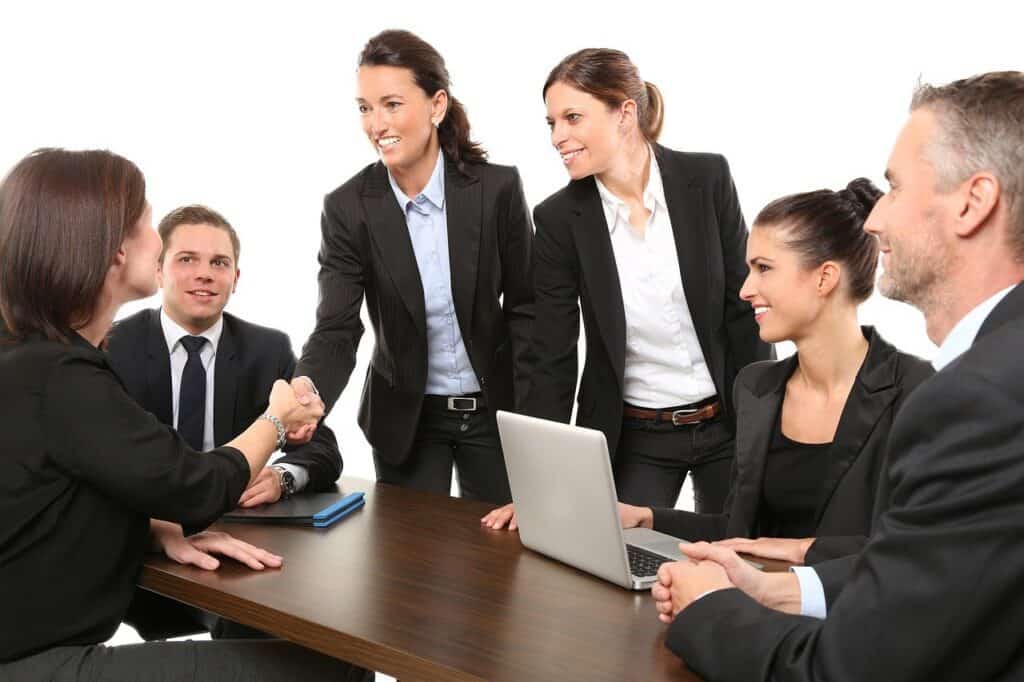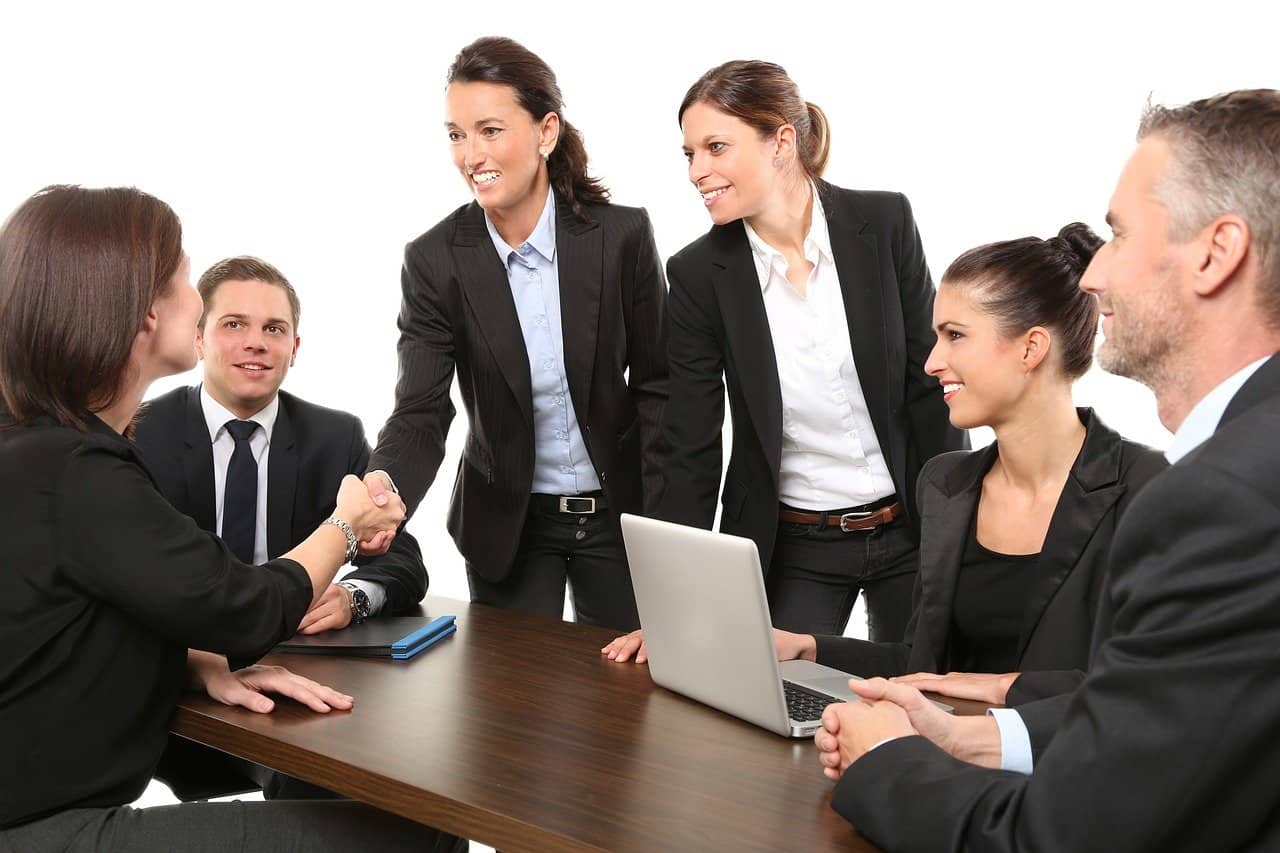 Introduction:
In the past few decades banking industry has changed drastically all over the globe. Globalization and increasing technology have made banking transactions and investments look much more manageable than they seemed earlier. They no longer have to be closer to the customer or reach them door to door for loans, as everything is accessible at the remotest location. And there are some rare examples in the banking industry that are not just a few decades old but have been in the market for centuries now. Barclays is one such model in the market. Here, let's know about Barclays Employee Benefits.
History of Barclays:
The inception of Barclays can be tracked in the late 17th century, somewhere in 1690 in London. It all started with the goldsmith banking business at Lombard Street, London. Astonishingly, Barclays is now more than 330 years old in the market and running quite successfully. In the history of the banking industry, no other bank or financial institution must have experienced as many changes as Barclays. 
Barclays has always kept up with the new technology and employee culture, from introducing the world's first-ever ATM to credit cards in the market. Hence, they aim to nurture a culture that encourages employees from every background or origin to feel confident and included in the organization. Following are some of the benefits that an employee at Barclay experiences.
Working at Barclays: 
The bank has five global pillars of focus for employees:
Disability: Barclays has been awarded gold status by the Business Disability Forum for creating an inclusive and convenient environment for all. They want talented people to join them and to provide them with all the essentials to excel at work.  
Gender: For years now, Barclays have always hired talented men and women across all levels and has been a part of many campaigns for gender equality. It believes in retaining talent at all levels and especially women. A few programs that Barclays have been a part of are; International Women's Days, the Barclays Global Women in Leadership Conference, and the HeforShe campaign.   
LGBT: The bank at large has not just supported the LGBT community but has also rendered a valuable and respectable workplace for them. Their purpose of supporting and including the LGBT community was to educate others about the importance of equality and make a valuable contribution to the organization's success.
Multicultural: The organization has cultivated an encouraging environment for all. Every individual's unique perspective, irrespective of their nationalities, race, religion, color, and faith, is valuable at Barclays. 
Multigenerational: The workforce at Barclays enjoys gender equality, a multicultural environment, and a multigenerational community. Over 300 years in the market, they have around five generations of colleagues working together. They have a perfect blend of the experienced and energetic workforce. 
These are the five pillars for Barclays, but these also benefit employees; as in this competitive market positive, diverse, and inclusive work environment is equally important with other perks.
Perks for employees: 
Apart from enjoying the diverse work culture, employees can enjoy a wide range of benefits; such as
Rewards and Benefits: It is a complete package for any employee at Barclays, receiving a competitive salary and annual discretionary bonus, internal job postings, voucher scheme, and many more.
Health: A healthy mind and body is a progressive soul. At Barclays' health of all employees is a priority. They provide various health and well-being benefits to all. Also, depending on the location, the employees are based. They are provided discount rates at gyms, health clubs, and health screening. They are also benefited from the private health insurance and employee assistance program.
Discounts: For employees, discounts are not just subjected to health benefits, but they also receive discounts for varied products and services such as movie tickets, cars, and even on some of the Barclays products on preferential terms.
Holidays: The holiday allowance discreetly depends on where the employees are based and how long they are employed with the organization.
Flexible working: The organization has a dynamic working program for employees so that they can achieve quintessential work and life balance. Their initiatives are designed to help employees at the different phases of their lives, such as parenthood, higher studies, hobbies, and caring for the elders. They have arrangements for Work from Home situations, changing regular hours, or taking career breaks.    
Volunteering and fundraising: Employees at Barclays play a vital role in society as well. At large, they play a significant and a positive role in delivering sustainability and Citizenship commitments. Thousands of colleagues at Barclays across the globe give their time and skills to help others develop their business skills. Barclays has an annual campaign in October-Make a Difference campaign. In this campaign, employees around the world come together and volunteer for fundraising or giving programs.     
Share plans: An employee at Barclays (but not a Director) of a participating company who needs to work for the company at least 25 hours a week is eligible to buy the company's share. Their Sharesave plan means that the employee can buy Barclay shares up to a 20% discount, and at the end of the savings period, they can take their savings in cash or keep the company's shares.
Learning and development: For freshers, Barclays offer a structured career progression plan, job rotations, and international work placements. Candidates also have an option for internships, graduate schemes, and MBA programs. For experienced candidates, they have international assignments and secondments, which help them in gaining professional experiences.
Recognition: At Barclays, every deserving employee is acknowledged with their involvement in local communities and the organization. Various programs at Barclays are designed to recognize employees' commitment and success. Barclays bagged some of the recent awards, such as The Times Top 50 Employer for women, Best Use of Mobile from F5 Tech Awards 2019, & Stonewall Top 100 employer 2019. 
Citizenship: By introducing citizenship programs, Barclays is able to leave an impact on communities in which we all live and work. They believe in contributing towards social change and economic growth and play a crucial role in society by using their employees' expertise and business skills. They have also created employment opportunities through apprenticeship schemes and programs for ex-military personnel. They have also created employability for young entrepreneurs, products & services like the first Women in Leadership Index in the industry, the first way for British Sign Language users to contact a bank without physically visiting the branch.   
Job Sharing: At Barclays, job-sharing is an arrangement that helps to balance work and personal life for many. It allows two individuals to share one full-time role at the organization. This arrangement is feasible to many as it allows them to give equal & undivided attention at their work & home front.
Support for families and carers: Barclays ensures a workplace that makes every employee feel supported, valued, and respected. It commits to provide extensive support to the families, carers, and parents. Barclays have varied leave patterns in different countries. 
For the USA employees, Barclays provides 16-week paid leave to the primary caregiver (regardless of the gender), 6-weeks paid leave to the nonprimary caregiver in case of maternity leaves. The same leave pattern in the case of adoption as well. 
For caring & emergency leave, up to 12-weeks of unpaid leave is granted for qualifying family and medical reasons. 
For compassionate/bereavement leave, paid leave for 5-consecutive working days. 
For surrogacy, 12-weeks of unpaid leave for the qualifying family and medical reasons. 16-weeks paid leave for the primary caregiver, and 6-weeks paid leave to a nonprimary caregiver.
Thus, these are the benefits that a century-old organization provides to its employees. They are old in the market but with all the new and recent day amenities. Barclays has proved that to live and work in society, one must adopt new, modern, and updated changes to survive in the business. Barclays is one of the most successful organizations that provide Work from Home to part-time working facilities, Share plans to Job sharing ease. Barclays can be the most desirable organization to work in terms of international exposure and learning schemes.
Frequently Asked Questions
What are the different locations of Barclays?
Barclays is located worldwide and operates from various continents. It is widely located in the UK, the USA, India, Asia Pacific, and Europe.
What is the average salary at Barclays?
Salaries at Barclays can range from an average of $66,496 to $182,975 a year. And it varies at different levels.
Barclays Employee Benefits- History of Barclays