In today's highly packed modern work routine, all working people need a break from their daily routine and time to refocus on work. Written vacation requests are best when one needs a vacation. Sometimes employers may forget verbal approvals, it is thus best to get everything in writing. An email with minimal spelling mistakes and grammar errors could be more effective when going to executives. Begin the email with a block format. A clear subject line must be added to the email stating that it is a vacation request email. It is a formal email trying to use clear and polite language. Let us know 'How To Write Vacation Request Email?'.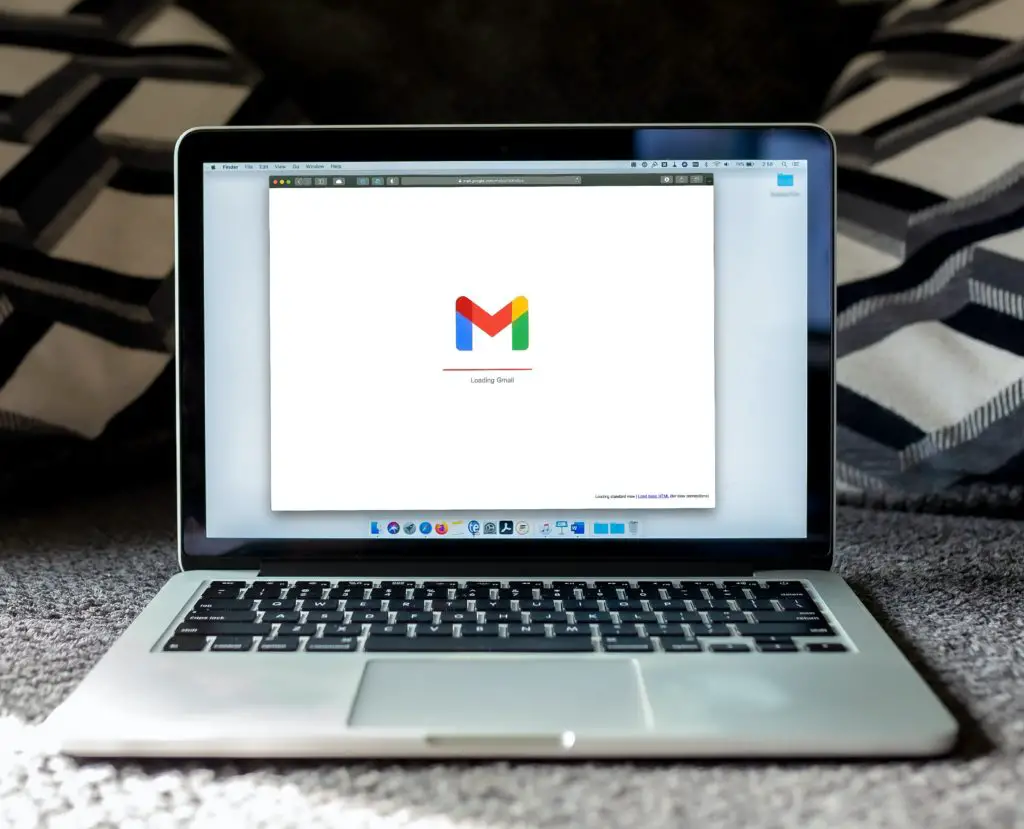 What Are The Steps To Writing A Well Articulated Vacation Request Email?
1. Begin with a clear and short subject line
2. Mention the dates for the leave
3. State the objective for writing the email
4. Elaborate well about the plan to manage the work and complete the work in advance before leaving
5. Thank them in advance
How To Ask Your Superior For Well Deserved Vacation?
Some might feel nervous about write a vacation request email to the supervisor. One might fear that the request will be denied or affect their employment. Regardless, vacations and breaks are required by every individual to enjoy and spend time with their family and friends.
Avoid long stories and gloating in the email. The recipient is less interested if the email is lengthy, a short, and precise email is far better. Write simple emails to avoid any confusion.
What All Should Be Included In Vacation Request Email?
Stating facts and getting right to the point is the key in these formal emails. Employees must include facts like they haven't had a vacation in three years. Include points related to your accomplishments with the company or the firm. Frame your request in a way to make it sound like a well-deserved vacation
State the starting date of the leave and the date of returning clearly in the email
Clearly, State How Will you Manage Your Work
As a responsible employee, one must fulfill their duty to complete their task and also state clearly how they plan to manage their pending work.
Contact Information In Case Of Emergency
Mention the contact info of a colleague, friend, or family member in case of an emergency requirement ( name, phone number, address, etc.) in the email.
Contact Information Not In Case Of Emergency
State the point of contact for non-urgent inquiries in the absence of employees ( name, email, phone number, and address ).
Express gratitude in advance and ask for the written permission from your superior
How To Plan Vacation Request?
Before beginning the email, employees must go through the vacation policies of their company. There may be specific procedures and forms required to be filled out before vacation permission is granted.
Steps to planning the vacation
1. Give advance notice
2. Know the company's vacation policies
3. Make sure your tasks at the office are all caught up
4. Write in polite language
5. Consider getting permission in writing
Vacation Request Email Sample – 1
From: [email protected]
Subject: Request for (duration) vacation leave.
Dear manager,
I hereby write this letter as a formal request for(duration) leave from (date) to (date). I will be visiting (state destination) and will return to work on (date).
My team leader has approved my leave request. Below is the attachment letter saying so. I have also made plans with the team to ensure smooth functioning of work in my absence
In case of an emergency, you can reach out to me on the phone number (state the phone number) or email me at ([email protected] ). Please let me know if my vacation request has been approved as soon as possible so that I can do further preparation.
Thank you in advance.
Yours Sincerely,
Your name
Job designation
Vacation Request Email Sample – 2
From: [email protected]
Subject: Request for vacation leave
Dear Supervisor Name,
I hereby request you to grant me one week's vacation leave from date to date. I promised to be back at work on DATE. My family and I are planning a vacation to ( destination ) after three years.
All the work and projects assigned to me will be done before I leave. I have discussed with my team members the plan to execute all the work in my absence. I have well delegated my responsibilities amongst my team members so that there is no interruption In the smooth functioning of the department in my absence.
In case of emergency, I can be reached on the given phone number (state phone number) or I can be reached on my official email ( [email protected] )
. I hope to get your permission soon. I'll be highly obliged.
Thank you.
Sincerely Yours,
Your name
Job resignation
Conclusion
Thus while writing a vacation request email one must use polite and humble language, straightforward, to the point format, and give necessary details such as date of leaving and coming back, emergency contact info, and elaborative plan to manage work in their absence. Short and precise, clear, and to the point writing is the best way to write a vacation request email.
FAQs
1. How many vacations do you get in MNCs in the USA?
Vacation leaves are added every month. It may be 0.75 days every month, which makes it up to 9 days a year.
2. Do all MNCs have similar vacation policies?
NO, all MNCs do not have similar vacation policies. It depends on the policies of different companies. However, all well-established companies have some policies for employee's vacation
3. Are employees allowed to take paid vacations in the US?
NO, US workers are not legally entitled to paid vacation. However, some employers provide paid holidays or vacations to their employees
4. Can I ask for a vacation in the first year of employment?
Yes, you can. But it depends on the policies of the company regarding vacation.
How To Write Vacation Request Email?