Introduction
As time passes and technological advancements occur, everything is becoming digitalized. In most cases, you have to request something online, and someone will check it and get back to you. You will get a response email after that, and then you will have to respond to the confirmation email according to your situation. Depending upon the manner of the request, you will have to respond to it. You might have to maintain a professional communication protocol to reply to that confirmation email. This article discusses the types of confirmation emails you might receive and how to send a proper response to the confirmation email. Let us know how to respond to a confirmation email and the types of confirmation email in this article.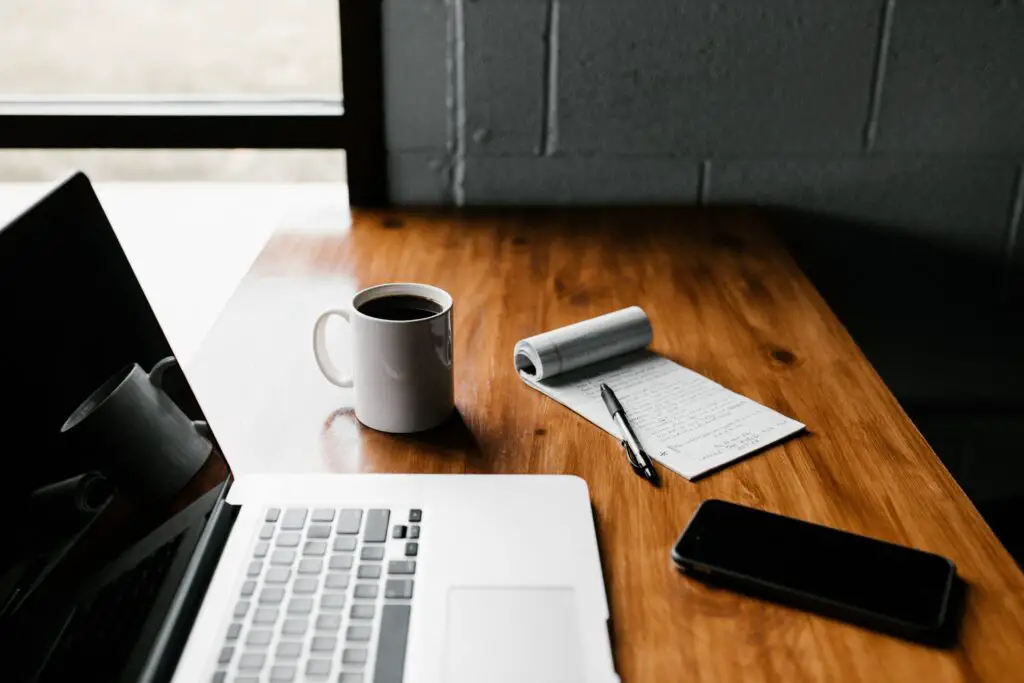 All about Conformation email
Seven steps to drafting the best response for confirmation email are presented, along with the types of the confirmation email you might receive. An example and a template are also attached for better understanding and use according to the situation. 
Types of confirmation email
You will receive different types of confirmation emails according to the place you have requested or approached. Some can also be computer-generated replies that you don't need to respond to. The following are the types of confirmation emails you can receive. After recognizing the type, you can then respond to it accordingly.
Meeting confirmation
If you are working in any office space or organization, you will receive meeting confirmations. It helps in the planning of the meeting and provides meeting details.
Interview Confirmation
Another popular confirmation email is regarding the interview. The HR department of the company will provide you with the interview location, timings, and details, and you will be asked to confirm your presence. It is a way of making sure that you have received the message and will be there.
Appointment confirmation
Most public offices require appointments. After applying for an appointment, they will provide you with an available appointment slot and will ask for your confirmation. In this way, the system keeps running smoothly and the office is not overcrowded. 
Message received confirmation
Sometimes you just need to confirm with the sender that you have read the message. It can be any important work-related information or any personal information. You just have to respond in a way that the message has received.
Steps for a good confirmation email response
After identifying the type of confirmation email, you can now respond according to the proper format and understanding. These steps can differentiate you from the crowd and make you better than other candidates.
The proper subject line for the email
Make sure to use the proper subject line. The proper subject line can speed up the whole process and look very professional. Because of an improper subject line, your email can be mixed up with many and will be hard to point out.
Address the recipient properly
Not only in confirmation emails but in every email. This is a basic rule to address the recipient correctly always. In particular, many students make this mistake. You should always find their proper qualifications, and roles and address them adequately.
Acknowledge their email
You should first take a moment and acknowledge the email of the sender. They will feel that you value their work and time as a result of this. It is a polite way to start the conversation and sounds professional too.
State any issue if you have
If you have any reservations about the time or location of the presented matter you can state that now. If you are not available on that day or time you can mention it. So, the sender can make the changes if possible.
Ask about the location
You can learn where the event will take place. You can ask about the parking situation and also get more details on the room number or hall number. This will enable you to come prepared and you will have less stress.
Provide your contact details
Now you can mention your immediate contact details like a phone number. If you run into any issues or shortcomings. They will be able to contact you immediately and get an update on your situation. They cannot contact you by email for a quick connection.
Looking forward
You can close by saying how eager you are for the desired occurrence to occur. This step will officially confirm that you will be attending the event and will be there at the desired time and location.
Example and template for a good confirmation email
Template
Appointment confirmation for [date]
Greetings [Name],
I value the invitation to [the appointment's objective]. We have an appointment on [day] at [time] to talk about [subject]. The meeting location is currently set for [location]. Call me at [phone number] if you need to get in touch with me to change our scheduled meeting time or any other of these specifics. On [day], I'm looking forward to meeting you.
Sincerely,
(Your Name)
Example
Confirming an interview appointment example.
Dear Ms. H. Lance,
Thank you for sending information for me to consider and inviting me to an interview for a job. Please confirm that my interview will take place in the Opal Conference Room at West light Innovations at 12:00 on Friday, April 2. To confirm these details or to give me new information, kindly respond to this email. You can reach me at 041 999999 as well. I can't wait to speak with you in person and learn more about my potential with your group.
Sincerely,
George Iqbal
Conclusion
All the necessary information and guidelines for responding to a confirmation email are mentioned. Firstly, types of confirmation one can receive are provided, and then seven tips for enhancing your response regarding confirmation emails are mentioned. In the end, a complete example and template for responding to a confirmation email are provided. You can use and edit this according to your situation.
How Do You Respond To A Confirmation Email?