Lowe's Company is an American company that was founded by Lucius Smith Lowe in the year 1921. Lowe's has its headquarters located in North Carolina & has over 2000 stores in North America. Lowe's deals in various hardware equipment such as outdoor power equipment, grills, flooring equipment, kitchen & bathroom appliances & much more. They have their online app from where you can buy products & they also offer free store pickup; free shipping & many more offers. You can also get various products at a discounted rate & save a lot of money. You will find a wide variety of items to choose from, starting from home appliances to pet care products. Apart from getting various products to buy from Lowe's you can also consider making your career at any of the outlets of Lowe's be it in sales & marketing or customer service. You can also join as a salesperson at any of their outlets. Here we will see about How Many Days Is Lowes Orientation?
Lowe's provides career opportunities to thousands of people & employs more than 2,00,000 associates who help them to provide the best service to the customers. After you have applied for your job at Lowe's and got selected, they will begin with your orientation process. Employee orientation at Lowe's usually lasts for one or two days. But it also depends on what the HR department says & how long they take for the orientation process.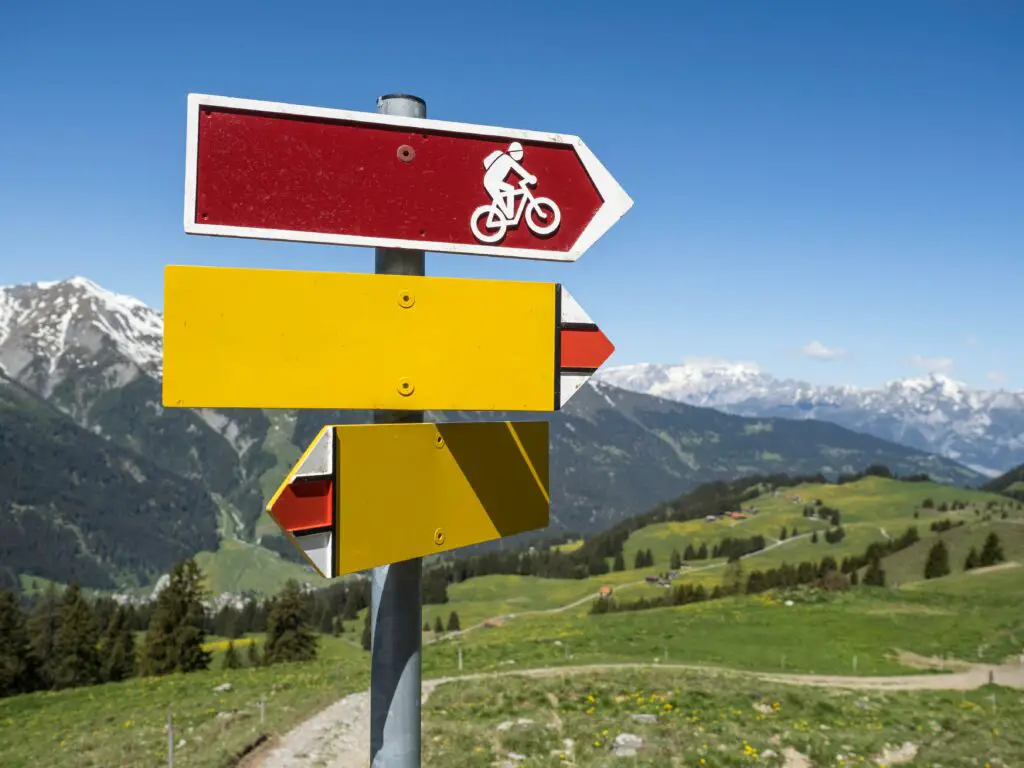 Length of Lowe's orientation:
Employee orientation at Lowe's does not last more than two days. It includes a lot of paperwork & documentation which may consume some time. But it is a structured process & everything will be mentioned step by step from the HR department. The employee orientation takes place using a computer-based training program that also includes various introductory videos.
The orientation program may last for two days or it may get over within 8 hours on a single day. It depends on HR & how long they take to conduct the sessions. As soon as the employee orientation gets over, they can begin with their job or training.
They will let you know about the list of documents that you need to bring for the orientation. You need to carry all the important documents such as your identity card, driver's license, birth certificate, payment information & your job offer letter. If there are any other documents they will tell you about them.
During the Lowe's orientation, you will be given a tour of the store to make you familiarize yourself with the surroundings & know where the safety exists & other important areas within the store. It is then followed by 2-8 hours of a training session with all the necessary information regarding your job.
The training provided during the orientation usually tells you about how to treat the customers, and manage the store, and the basic training provided for your communication skills. There are also various training tests that you need to pass.
Some things new employees should know before going for their first day at Lowe's:
Although most of the important things will be explained to you once you go for the orientation, there are certain things that you need to know before starting with your job.
Try to be patient & confident on your first day. The orientation will be mostly spent with HR in a classroom setting but you do not need to worry. You will learn with experience and mistakes. Take your own time in understanding things & always clear your doubts.
There will be customers with various needs & demands. Try to cooperate with them and tell them it's your first day at work & figure out what the customer is looking for.
Conclusion
Lowe's orientation is a mandatory process after you have been selected for the job. It is an induction process held by the HR department where they brief you about the company's policies & other rules & regulations. Some employee orientation might get over within a day whereas others may take up to two days but it does not exceed that duration. It also depends on the number of candidates that are there since there is various paperwork that needs to be done before the onboarding process begins. Through this article we have learned about How Many Days Is Lowes Orientation?
Frequently Asked Questions
Is there a drug test during the orientation at Lowe's?
Yes, they usually take a drug test during the day of your orientation or they might also take it randomly without any prior information.
What should you wear during the orientation?
It is advised that you wear a polo or a buttoned shirt along with khaki trousers for your orientation.
Will you get paid during the orientation days?
Yes, Lowe's orientation days are paid & you will get full payment for both the days or for as long as the orientation lasts.
How Many Days Is Lowes Orientation?