Recreational Equipment, Inc., known as REI, is a merchandise and outdoor amusement organization. Not only does REI sells climbing, hiking, camping gear, men, travel equipment, kids, women's, and much more clothing, but it also holds out nature-loving trips and courses. Let us read in detail about "REI Career"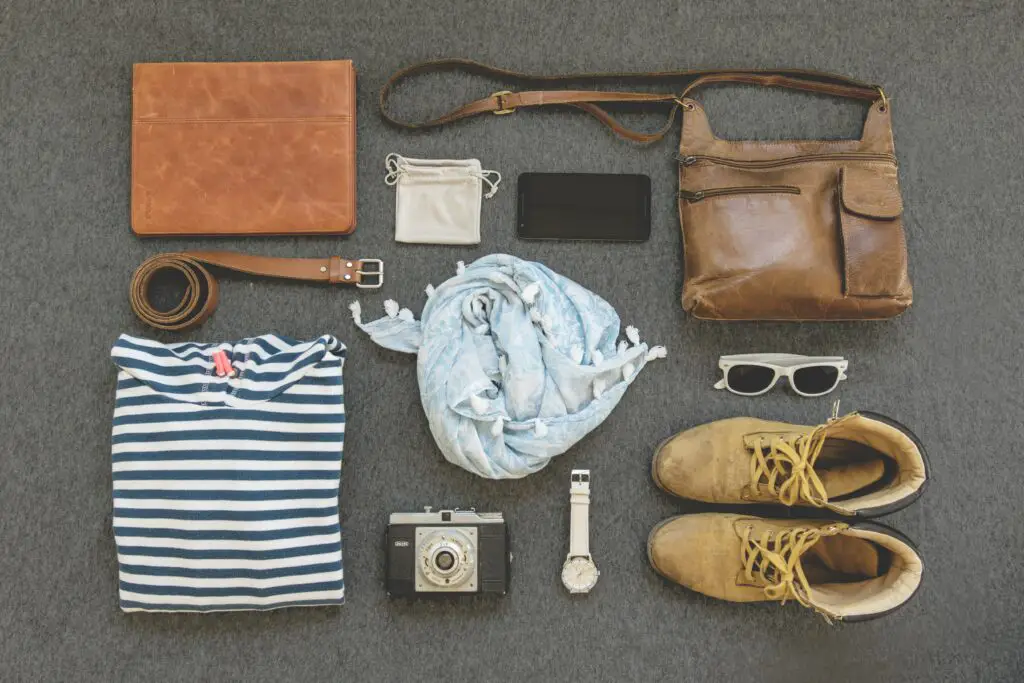 Job Opportunities
Retail Department Sales Managers; and Retail Store Support/Operations Leads required at the New Stores opening in different locations with Timelines mentioned:

Laguna Hills, CA. Fall 2023.
Bedford, NH, Fall 2023.
Huntington, NY, Summer 2023.
Marina Del Ray, CA. Spring 2023.

Day-guide and Multi-Day Guides Experiences (Virtual info session on 14th December)
Bike& Ski Shop Mechanic (Master or certified) required in different locations:

Cambridge (Lead, Full-time), 
Woodland Hills (full-time)
Charlotte(Winter 2022), 
Jacksonville( Experienced)
Santa Barbara(Lead, full-time)
Dillon
Bloomington- Evening & Weekends
San Fransisco

Shop Service Manager, and Retail Department Manager required at Marina Del Rey, CA
DC Warehouse Associate, Sumner
Hiring in Athens, GA soon! (job profile not mentioned)
TN Distribution Center offering:

Part-Time
Full-Time
DC Administration
DC Supervisors
DC Leadership
DC Managers
DC Warehouse Associates
DC Facilities
DC Department Leads
DC Maintenance
DC Equipment Operators
DC Security Supervisor – Physical Security (Lebanon, TN)
Warehouse Management System (WMS) Administrator II (Lebanon, TN)

REI's New store in Mount Pleasant, SC offering:

Shipping and Receiving Specialist
Shipping and Receiving Lead
Bike and Ski Shop Lead
Bike and Ski Shop Mechanic
Retail Sales Associate

Internships (Will be hiring soon)
Since REI is currently hiring for Day Guides and Multi-Day Guides for their Nationwide Experiences Hubs, the information is crucial on urgent basis. The company has scheduled a virtual info session on December 14th at 4 PM EST/1 PM PST for the foreseen 2023 REI Experiences Guide Hiring. It is an excellent opportunity for applicants to interact with the Recruiting Managers.
Job description
An REI Guide involves a high level of knowledge about the cultural, geographical, historic, and outdoor experiences to guide the tourists and advance them to a flabbergasting experience of an outdoor vacation. As an REI guide, you will have to symbolize REI proficiently to the tourists, guests, National Park Service, and wherever you get the chance to represent REI, either directly or indirectly. It is crucial to have memorable communication with the guests to leave inspiring remarks for them. You will be transporting passengers from one point to another, keeping them engaged throughout the journey, and interacting with the showgoers and visitors.
Since the job demands guiding, the guides must retain the program's content that they will input to the customers. It also includes meticulously technical proficiency in critical situations to guarantee a professional experience. There will be circumstances where you will have to use prudence and decision-making to alleviate risky situations. You will have to analyze situations and apply past experiences to gauge the hazard risks with other REI guides. 
Not only does an REI guide need to guide and transport the passengers, but they also keep up with the paperwork and feedback forms and manage pieces of equipment during, before, and after the events. The obligations include customer service, mechanism management, consultancy for junior guides, and primary logistics reinforcement. 
Salary
The salary for the employees is based hourly, except in the cases of the experienced guides. The payroll of experienced guide teams is distributed in three major components.
REI ensures that the guides have a secure and beneficial career according to the ups and downs of different trips, including overtime. It offers decent wages and benefits packages for the guides by setting high standards for the industry in three ways (Pay, amount of work, and Benefits):-
Pay
Base Pay is the charges based on the number of hours worked multiplied by the base hourly rate.
Overtime is only open for a few positions of the guides and differs a lot. It varies according to state and local laws. Several multi-day guides make overtime trips, but again, the wages vary according to regional rules. 
Gratuities, the more your customers appreciate your engagement and guidance, the more your chances of pay upliftment elevate as REI focuses on the welfare of their customers.
Amount of Work
The amount of work depends on the employees' capacity and availability of their working hours and activities. REI offers part-time and full-time job opportunities from periodic to constant guiding profiles, whichever one chooses. It entirely depends on the guide's holding power to work for their payroll. REI pays what one deserves.
REI Benefits
 This is one of the exceptional services provided by REI and has been recently updated for the 2023 session, which will be active since January 1, 2023. It offers its employees a benefits package according to part-time and full-time jobs. Isn't it amazing to get your salary plus getting therapies for depression and anxiety issues and many more peace-giving packages?
The package includes:
Part-time: REI Access Plan

Mental & Behavioural Health

Meru Health
Brightline 

Well Being

Sesh
ReThinkcare

Medical Plan Changes

Aetna

Physical therapy: Hinge Health
Preventive Care
Gene-Based Therapies
Travel and Lodging Benefits: Gender Affirming and Infertility Services

Kaiser Washington
Saving Accounts

Health Savings Account: Maintenance Fee Update

Leaves of Absence

State-paid Family-Leave Benefits

Colorado
Oregon

Part-time: Full benefits plan
Full-time
The other two plans include the same facilities with a few more benefits according to the guiding positions.
Requirements
REI needs its employees to be friendly, experienced, and beneficial to the organization. It requires the workers to be creative and can bring to light innovative ideas for the upcoming New Stores in different locations; and have in-depth knowledge in the field they are applying, especially technical expertise for the guiding positions and mechanics.  
Age
The minimum requirement to apply for a job at REI is 18 years old. 
The Application Process
The application process includes:
Sending an application and a resume and
Finalizing a virtual interview video via the Hireview platform
Benefits
REI doesn't leave a single opportunity to provide the best perks to its employees. Benefits include: 
Benefits package mentioned in the salary section
Pension plans
Significant discounts on clothing and equipment
Professional development opportunities 
Dynamic incentive programs 
Paid vacation
In-store culture and community
REI Career -Complete Guide