Behavioral analysis is a unique part of criminal psychology. Like animals, humans tend to act similarly to a species, which means the human mind can be studied. The FBI and other law enforcement agencies take advantage of this behavioral knowledge and use it to catch criminals and lead their investigations in national security cases by taking effective and preventive measures. Let us know FBI Behavioral Analysis Unit Jobs Complete Guide.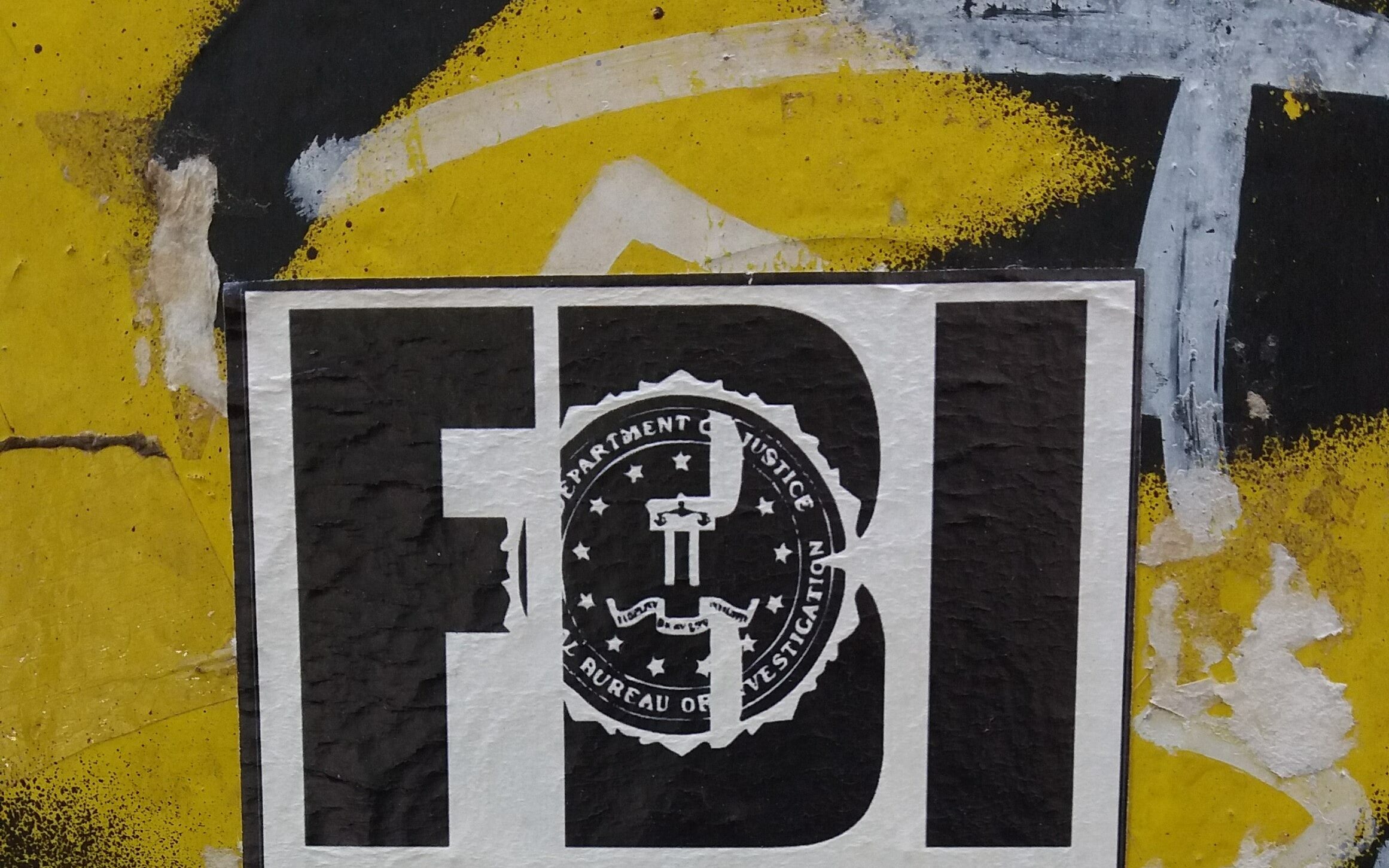 FBI Behavioral Analysis Unit Jobs
The FBI BAU is a job for those who are willing to dive deep into the minds of criminals by studying the information that is provided to them by the authorities and by psychologists who specialize in criminal behavior.
If you are looking for information about FBI behavioral unit jobs, you have come to the right place; in this article, we will tell you the detailed requirements and procedures needed to get a job in the behavioral unit of the FBI, so be sure read until the end if you want all the details, let's get started.
Job Description and Requirements for Behavioral Analyst
Have you decided to be a Behavioral Analyst for the FBI? If your answer is yes, then first, you just need to know the job description and requirements of what you plan to be getting into,
as an FBI agent of the BAU, you might be getting into any one of these three subunits, which consists of Counterterrorism, Crimes against adults, and a crime against children.
As an agent, you will be working closely with other law enforcement agencies, who will provide you with the data you need to analyze the violent crimes taking place, and to figure out the intention and goal of the criminal as well as how or why the crime took place will be your job, including the weapons and the tactics used to commit the crime.
In short, if you want to be able to prevent a crime, you must understand the criminals themselves and also understand the psychology of the criminal to know how they will think and act. This takes us to the point that in order to apply for the job of Behavioral analyst, you must first have a degree in psychology or a related field. You will also be required to have at least three years of experience in human behavior.
The FBI requires its agents to have an advanced degree in law enforcement, criminology, criminal justice, or other related fields. To further increase your chances of getting selected by the FBI, you may want to study for at least a master's degree or, if possible, a Ph.D. because it can help distinguish you from the other candidates.
Communication is key, because FBI behavioral analysts mostly work in teams, so people with experience working in team environments will have an edge in getting selected. To hone your team skills, it is advised to look for internships that make use of your communication and social skills before you graduate.
In this field of work, training is as important as education; you will be required to complete 500 hours of FBI agent training. Only obtaining a degree will not get you too far. Your skill set will also be a major deciding factor in getting hired by the FBI, so try to work on displaying your skills and knowledge related to behavioral analysis; for this purpose, you can attend workshops or take some courses.
Tasks required of FBI behavioral analyst
Now that you know the requirements of getting the job let's talk about the typical tasks that a behavioral analyst has to take care of.
The tasks of an FBI BAU agent are very demanding and unique but also exciting and rewarding. As you will be taking care of these tasks, you must remember the effects and consequences of your actions because your work will not only affect you but is a matter of national security. Therefore, you must be vigilant in your actions.
There is no one particular task assigned to an agent, but some more common tasks include studying the psychological profile of the offenders, analyzing the data of the crime scene that is provided to use the evidence to explain the criminal activity, using research to determine and predict the pattern of crimes and criminal activity, conducting interviews with not only suspects but also the victims and witnesses, writing reports on your findings and sharing information with others, and working together with multiple branches of the FBI to apprehend criminals.
Salaries of FBI behavioral Analysts
Now, let's answer your salary-related queries and look at the annual salary that the FBI offers BAU agents. The BAU agents are highly trained and professional individuals who know how to handle themselves and the situation, even if things do not go as planned. Therefore, the salary package offered to them can complement their set of skills. The scales of BAU agents start from GS-10 and can reach up to GS-15, and the salary for each scale increases significantly.
The average starting salary for the BAU agent in the GS-10 scale is $50,500, which increases by roughly $10,000 with every increasing scale, and the average salary of a GS-15 scale agent is $110,000. The agents also receive various bonuses, which include living expenses up to 25% of the base salary.
Conclusion
Many people struggle because they do not know the information regarding this job, but after reading this guide, you will be fully aware of the necessary information regarding FBI behavioral analysis unit jobs, the educational and training requirements for the job, the general tasks required of the BAU agents as well as their average salaries and the bonuses, are given to them. Now read the complete guide carefully, and best of luck with the job
FAQs
What is the average salary for FBI behavioral Analysis Unit Jobs?
The average salary for FBI behavioral Analysis Unit Jobs is $55,000-$110,000 per year.
What are the educational requirements for FBI behavioral analysis units?
The requirement for this job is a degree in psychology or any related field.
FBI Behavioral Analysis Unit Jobs – Complete Guide