We all have heard the name Netflix and we might have dreamt of working there but don't know how to work there. What are procedures, and how are people hired.
So here are the details of how you can work at Netflix, the types of jobs at Netflix and, the salary they provide. Netflix has become a common name in the media industry. From kids to teenagers to adults, everyone knows about Netflix.
We all have binged watched Netflix for hours, but what if we could work there. Working at Netflix is a good idea because the employees at Netflix have freedom, flexibility and can speak for themselves. Netflix has diverse benefits and plans for its employees, like a yearly allowance of around $15000 for health care, and if they don't use it, they also get a cashback of $5000.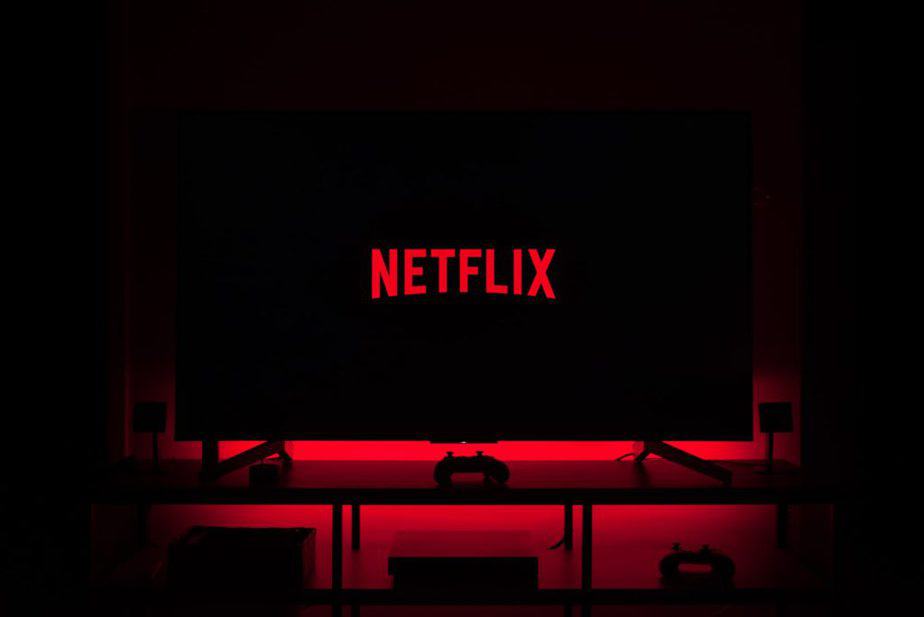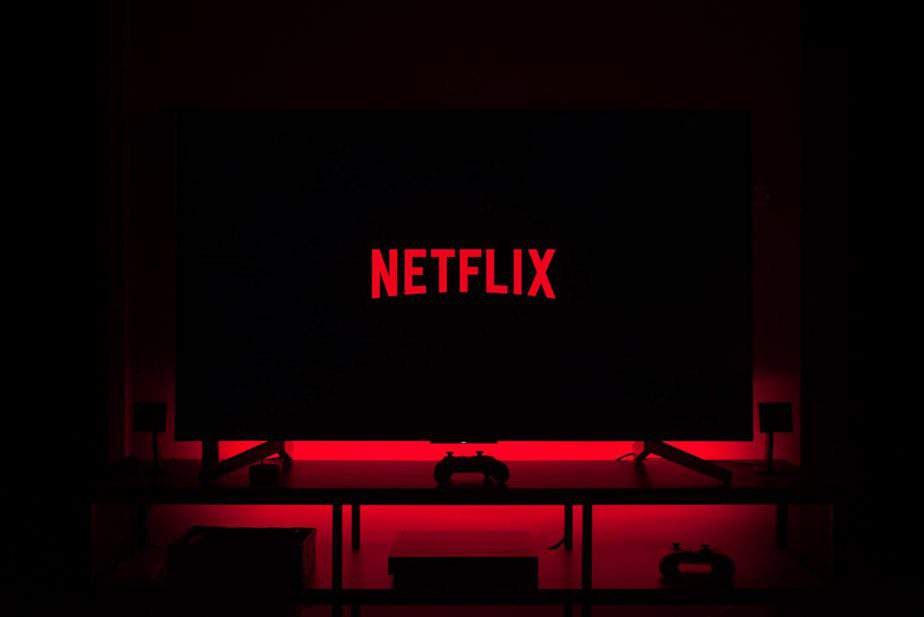 How to work at Netflix?
Working on Netflix needs lots of effort. It does not operate with a top-down management system. You have responsibilities, and you are the one responsible for completing your work. They focus on the person's talent rather than just qualification. Netflix has a modern way of hiring.
Steps to get a job at Netflix: 
Go to the website and check for job availability in your desired profession. Netflix has more than 400 jobs listed on the website. While submitting the form, make sure you have a strong resume.
Fill the job application only if you have the proper skills for that particular job.
If your application is selected, then there is a thirty-minute phone interview, where the recruiters ask you various questions regarding your past achievements and your abilities.
If you pass that round again, a phone interview is scheduled with the hiring manager regarding the position you want and various skill-related questions.
After that, there is an in-person interview being scheduled with the hiring managers, which is conducted in two rounds, one which is technical and the other to check if you deserve the job and your negotiation skills.
If you successfully pass all the interviews, you will get a job at Netflix.
Netflix provides an environment that is friendly and benefits the employees.
Types of jobs at Netflix
There are various types of job opportunities at Netflix, you can apply for them through the official website if you have talent and skill. There are different criteria that you need to fulfill if you want to get a job at Netflix. Here are a few of the common jobs which are being offered at Netflix :
User interface engineer
Database architects
Data scientists
Software engineer
Front end developer
Data analyst
Data engineer
Product designer
Netflix also provides internship programs, they aim to improve their various aspects of the business. Netflix hosts summer internships every year. But usually, they don't hire interns from college internships are recruiting strategies just to increase the gain access to university researchers. The interns get paid around $ 55 per hour. But getting an internship at Netflix is not at all easy because they don't hire interns usually.
Salaries of different posts at Netflix
Netflix has a different salary model than most of the other companies. They provide the senior employees with higher base salaries rather than providing them more benefits and equity. It lets everyone working there know what their colleagues are earning through an internal system.  Netflix has a concern about its employees and is known for paying the employees a nice bounty.
Some average salary of entry level positions:
Senior software engineer- $ 194,523 per year
Data engineer- $ 258,110 per year
Front end developer – $ 227,781 per year   
Computer operator – $ 807,074 per year 
 Administrative assistant – $ 57,123 per year
Product designer – $150,000 per year 
Senior data scientist – $ 213,972 per year
Front desk manager – $ 16.20 per hour 
Contract specialist – $ 134, 923 per year
Administrative associate – $15.23 per hour
Customer service technician – $ 37,730 per year
Content manager – $ 150,000 per year
Chief marketing officer- $187,907 per year
Call center representative – $ 58,095 per year
There is no fixed range for salaries at Netflix. The price range usually depends on the market price but, there is transparency among all the employees, and every employee working in the same position gets paid equally. People have high expectations from Netflix, so it usually provides things as per the expectations as it has a very good name in the world. 
Work Philosophy and Benefits at Netflix 
Parental leave:  Like parents can take leave for around 8 months. 
Stock option: Every employee can choose how much of their compensation they want in salary or stock options.
Family forming: Netflix supports their employees in their times of need like in adoption, surrogacy, various health issue, etc. This benefit is available to employees as well as their partners.
Time away: They provide vacation as per the need of the employee. They have health, vision, and dental insurance. 
Incentives: They offer various incentives and benefits to the employees. 
Pension:  Netflix also provides pensions to former employees. 
Work environment: The work culture at Netflix is so better to make sure that every person working there can comfortably work there hence coming out with innovative ideas and doing their work properly. You will always be responsible for completing your work because it never pressurizes you with the work, but you need to do it on time.
Conclusion
Netflix is a fast-paced and, highly dynamic workplace which only hires people who are compassionate enough for the job. They demand employees perform at a high level without much oversight. Netflix offers a higher salary compared to other companies. Netflix does not support any kind of discrimination. Working at Netflix has loads of perks. They aim to make sure that every employee's mental health is also taken care of. Netflix offers free breakfast and lunch to the employees. It is one of the most successful companies which offers a bright future to everyone joining there. The main goal is to inspire people than to manage them.  Netflix is a very profitable company and working at Netflix gives you loads of benefits.
They understand the problems, and they aim to remove the distractions by providing fair and meaningful benefits to the employees, keeping the employees happy, and providing them with a friendly environment.
Frequently Asked Questions
How does Netflix run its interview process?
Ans: There are two telephonic interviews and then one in-person interview with the hiring manager, which has two rounds. If you are selected in the final round, then you get the job.
Why does Netflix offer the highest salaries in the industry?
Ans: Netflix has a different salary model, they provide higher base salaries rather than providing their employees with more bonuses and benefits.
Does Netflix give unlimited leave?
Ans: yes, Netflix gives unlimited leave so that when you join back you get back your energy to work.
Does Netflix provide a comfortable environment for the employees?
Ans: Netflix provides a very friendly and comfortable environment for the employee to work properly and complete its work with relaxation and come with various innovations. 
Working at Netflix- Learn More