Under Armour is an American sports brand which was founded on September 25, 1996 by Kevin plank. A captain of the Maryland University football team. Let us know Under Armour careers- complete guide.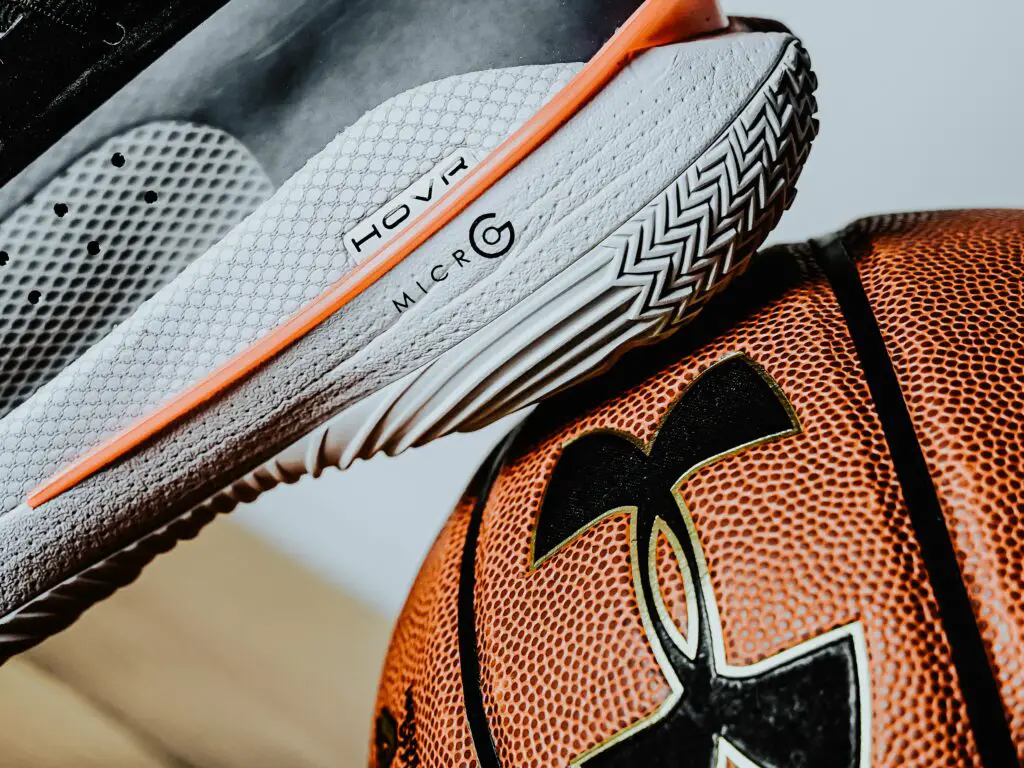 This company manufactures products that fall under sports category. They manufacture sports equipment. The main head office of under Armour is in Baltimore, Maryland. The brand have been actively involved producing products for pro athletes. 
Currently, under Armour has employed more than 20,000 people at several locations. 
Under armour Job opportunities 
This leading sports equipment manufacturing company has diversified its business and spread it across the United States. There are approximately 100 under Armour retail stores all over the country. There are two sub categories under which all retail stores fall, and those are brand house and factory house. 
The brand house is the retail store facilities which provides all kinds of sports product which are sold under the brand name. Here, employees starve to give out the best service and help out anyone in looking for the products they be wanting to buy during their visits. 
The other option is factory house and here are the products that are sold are at a discounted price and are approved to be sold under the brand name.  A differentiation of these products help to create more employment opportunities for people and requires them to be at the retail stores to handle the demand for products that are unique. 
Age to apply for jobs at under Armour
The candidate that is applying for a job position at under Armour retail has to be of at least 18 years of age. 
The job title that are available at the store locations are : associate of sales, employee to work in stockroom, handling of products and shipments, a job for managing the whole store , assistant store manager, designer, manager of advertising, product analyzer, etc.
Under Armour jobs and associated incomes 
As the retail chain expands and gets established, there are several job opportunities. At entry level jobs applicants do not need an educational background to apply, although people with high school diplomas will have an advantage in the interview. Some jobs that are available at under Armour are as follows:
1)      Associate of sale
An associate of sales in under Armour is the most available job post since it is an entry level job and does not demand a high level of educational background and whom so ever tries for the job and an inexperienced employee may be able to get hired for this position.
▪︎︎ Since the requirements are so minimal, the pay that an associate in sales earns a wage of about $9 for an hour basis.
▪︎︎ some of the duties that are given to the sales associate are as follows: Sitting at the front desk and handle cashier work, also participate in driving up sales. A sales associate's responsibilities can vary according to different levels that an under Armour store may have. 
▪︎︎ They should have the skills of excellent communication since they will directly interact with customers and assist in their purchase.
▪︎︎ Their work may involve long hours of standing or walking with customers, assisting them in making their purchases and informing customers about other products the store has up for sales. Setting up displays for customers is part of the job. They may be involved in some heavy labour have to lift products and move them around.
2)      Associates manager
Being an associate manager means the person has to perform task such as filing paperwork, filling out for associates duties, and ensure that all the other associates are in line with the company guidelines and performing their duties effectively.
▪︎︎ This job may also involve interviewing for new team members, training new recruits that join the team and give out feedback and help the new members to understand their responsibilities and make sure they uphold the company's reputation.
▪︎︎ Since their position is at a managerial level, the pay for an associate Manger is set to be at $12 for an hour. 
▪︎︎ This job does require a candidate to have prior retail experience and a college degree. Although the pay can be negotiated upon hiring.
How to apply for a job at under Armour ?
Employees working at under Armour generally get hired through online applications. They have an extensive process to hire employees with online resumes, and professional work experiences. The company prefer candidates that are interested in the sports industry, and they have a better chance of getting hired at a retail store over other applicants. People applying for administrative or creative job titles should focus more on showing their professional skills set and strengths along with some knowledge about sports and associated topics for a preferential treatment during the interview process. 
The application process takes about a week or two before a candidate can hear a call back, if they want to know the status of the process they can call or visit the retail stores, and they might get the information they need. 
Requirements for the job
▪︎ Except the entry level job, an individual may be required to have some sort of educational background. It can either be a high school diploma or GED equivalent. It can also be a college degree. 
▪︎︎ other requirements may involve having great customer handling skills and experience in working at retails stores.
▪︎︎ They should be knowledgeable about all the under Armour products and be able to properly guide the customers in whatever they might need. 
▪︎︎ Should be available to work at flexible hours and extra night shifts at the store.
Benefits of working at under Armour retail
Some of the perks of working at under Armour retail only applies to employees that are working full time and not part-time. A few benefits offered to the employees are as follows:
1)      Medical insurances
2)      Dental insurance 
3)      Vision insurance 
4)      Life insurance 
5)      401k retirement plans according to the job title and how many years the employee has worked for the company 
For part-time employees:-
1)Flexible hours
2) Employees discount on all company products of up to 50%
3) 401 k retirement plans also included for part-time employees.
Conclusion 
Under Armour more is a great sports brand company and is still renowed for the most famous innovation of a signature product made up of material that is synthetic in nature which in turn reduces the amount of sweat absorption ,better physical performance and has a design that is practical and original. Under armour has a great pay system to its employees and even the members starting at entry level can climb up the ranks and get paid a high salary of $50,500 annually. 
Use this career guide to have a clear view on under Armour employment policies and their employment and how everything works in the hiring process.
Under Armour careers- complete guide