Shoe show is an American company based in Concord, North Carolina. It operates stores that sells products in the footwear all over the United States with different stores associated with the brand name some of them are as follows: Shoe show, Shoe dept, shoe dept encore, shoebilee, Burlington, shoe and shoe mega. Let us know Shoe show careers- complete guide.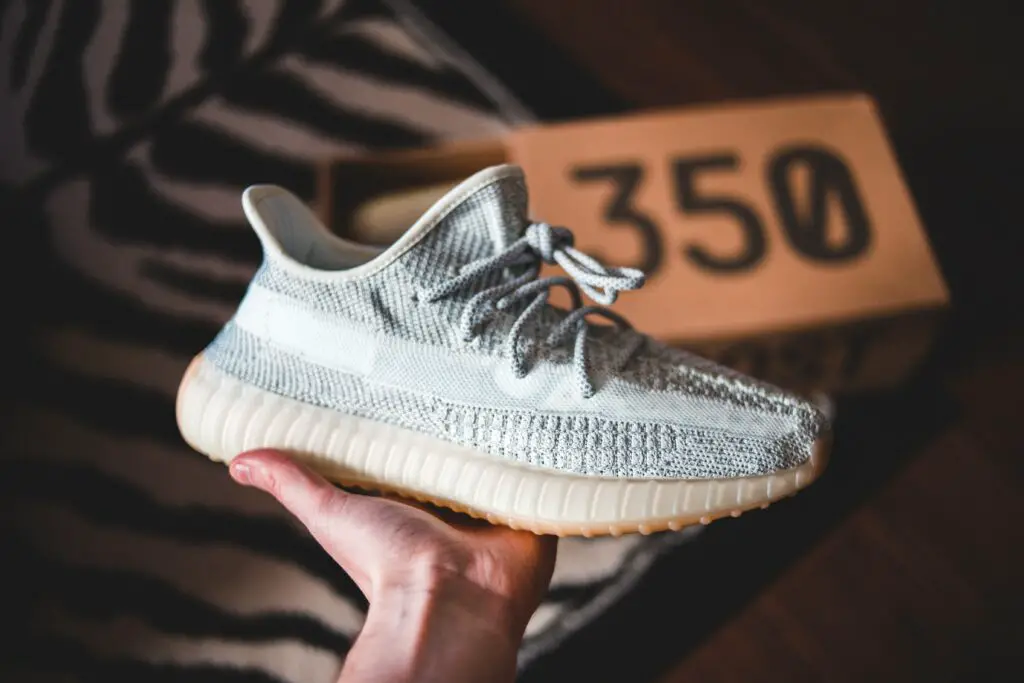 It has more than 1200 store location in and out of the states. 
Furthermore, it was founded in 1960 by Robert B tucker, since then it has taken over several rival companies such as Burlington shoes and alternative shoes. In 2001, it started to establish shoe Dept stores.
Shoe show careers
Shoe show has a variety and every imaginable in category for customers at a discounted price opposite of what every other company is doing. They have system to keeps track of the current and new trend that are the most popular in the industry and sell out their best quality products keeping all of it in mind. Since it has acquired so many companies involved in the same industry, it has diversified onto several locations and now has retail stores all over world. It's shoe Encore dept stores are one of it more larger facilities and it is larger than the usual shoe show dept store. With its business increasing everywhere there are several employment opportunities, and they are always looking for knowledgeable and people who are elogible for the job posted at their stores.
Age requirement 
For working at Shoe Show
A candidate applying needs to be at least 16 years of age to be eligible. They will need to be good at communication.
Some of the jobs posted by the company at their storefronts are:- Associates of sales, keyhole assistant manager, store manager. 
Shoe show job opportunities 
Shoe show being a legndary footwear company with over 1200 locations in 40 different states. These storefronts can be seen in malls and shopping centers or at locations where there is a high percentage of population. Due to its rapid expansion, it has been recruiting new employees for its stores and providing employment opportunities each and every day. A good thing about the stores of shoe show is that they are in constant need of manpower, especially around holiday seasons. They have entry level jobs for people with no job experience or a particular educational background, although a high school diploma will be preferable, but a candidate can still get hired and be able to work in the company.
The company has been known to encourage candidates with entry level job to learn and work according to their guidelines and store policies and get in  the managerial position to get higher pay and better benefits with the job. They advise that employee should communicate with shoe suppliers to understand how the products sold by the company works and  get a good sense of the current or older trends in the industry. 
Shoe show salaries decided to different positions
Applicants with strong skills that are necessary in working with a team and leadership skills along with a goal to plan out a career in the shoe suppliers industry can apply for the job at shoe show stores. Some of the positions that are available for people to work with are as follows:
1)      Associates of sales : Sales associate has a range of duties to be performed, some of them can include greeting customers when they enter or exit the store and assisting customers while they are making a purchase. Operating the cash register, answering any queries a customer may have about company policies or products, and maintaining hygiene and a clean look of the store.
▪︎︎ Salary of a sales associate is on an hourly basis, and it is caped at about $7 which may increase in future as the time progresses and the individual gains experience and knowledge. 
2)      Assistant manager: An assistant manager has the responsibility to ensure a smooth functioning of the store and a timely in increase in their sales. They also have to monitor the sales associate and give out constructive criticism and intervene in a situation if the needs arise.
▪︎︎ Some other responsibilities that an assistant manager have are resolving customer complaints and questions, training and monitoring the performance of other employees and show leadership qualities in order to guide them, making store sales, managing inventory, completing and all tasks given by the store managers. 
▪︎︎ An assistant manager may earn an income of $10 to $12 an hour. Since the job is filled with managerial responsibilities, to pay is also significantly higher than a Sales associates. 
3)      Store manager: A store manager has the biggest responsibility of ensuring that the store looks appealing to customers and that the products and employees are set up and ready for business. 
▪︎︎ They also need to have certain skills in leadership, organization and team management.
▪︎︎ The salary of a store is calculated to be at $45,000 annually. This pay option is for the beginning as the manager gets more experienced, their salary can increase gradually. 
How to apply for a job at shoe show?
In order to apply to shoe show, a person needs to fill out an application form and submit it to the store physically. It is generally advised that interested candidates should bring a physical copy of their resumes, previous work experience and educational background. When the applicants fill out the forms they need to make sure the details are correct and that they have written everything in proper English. 
They should also look professional and presentable when they visit the store to turn in their application. A hiring manager may take an on the spot interview with the candidate.
The application process may take a while, but candidates can check on their status by reaching out to the employer, through emails, calls, texts or making a personal visit to the store. This shows how determined you are for work. By making polite conversations and asking about the hiring status, a candidate can make a solid impression on the employer and give themselves an edge over other applicants.
Benefits of working for shoe show
The benefits awarded at shoe show are completely dependent on whether the job title is a part or a full time. But some benefits such as paid time leaves, sick days and holiday bonuses may be given to all of their employees. Some other benefit may include:
1)      Medical insurances 
2)      Dental insurance 
3)      Life insurance 
4)      Pension plans
5)      401k retirement plans
6)      Flexible spending accounts
7)      Discounts on store products
Conclusion 
Lastly, shoe show has become a large name in the industry and in the world. With its quick expansion they are always on the lookout for Employee to manage and work at various locations. Holidays seasons is the time when most people are hired. Anyone looking for a career in the footwear industry can start with shoe show, they offer jobs from entry level to the highest managerial level. A candidate has to go and apply to the store they want to work at.
Shoe show careers- complete guide