Introduction
"   Many men no longer want to be identified just by their jobs" – Bengt Westerberg. Childbirth is a very surreal experience for a couple and it brings with it a bundle of joy and new responsibilities. Bonding with your baby and caring for your wife during this period is essential and paves way for a wave of happiness and is a strong foundation for a long partnership. Hence, drafting a stellar leave application is of utmost importance. In this article, we are going to see about paternity leave application format for wife delivery.
Paternity leave is an employee benefit that is obtainable both in the private and public sectors in the US. The Family and Medical Leave Act (FMLA) of 1993 legally authorizes 12 workweeks of unpaid leave following the birth of the baby. There are no laws across the country mandating paid leave for parents in most of the American states. No career setbacks are to be expected as the law ensures job protection for all eligible under the FMLA norms. However, the employee may be fired for reasons unrelated to the leave, for example, previous cases of misconduct with other employees or poor performance in the preceding annual year. FMLA educates the general public about the actual statistics regarding the aid provided to them and is transparent about the possible negatives. It helps seek assistance in states where paid leave is not an option. It is also advisable that the individual checks upon their respective state and company policies so that they have a better understanding of the procedure. It helps communicate effectively and with clarity about the assigning of duties during the phase of absence and after recommencing work. Being able to avail paid leaves destigmatizes the paternity leave culture and it contributes to both a mentally and physically healthy society of able workmen.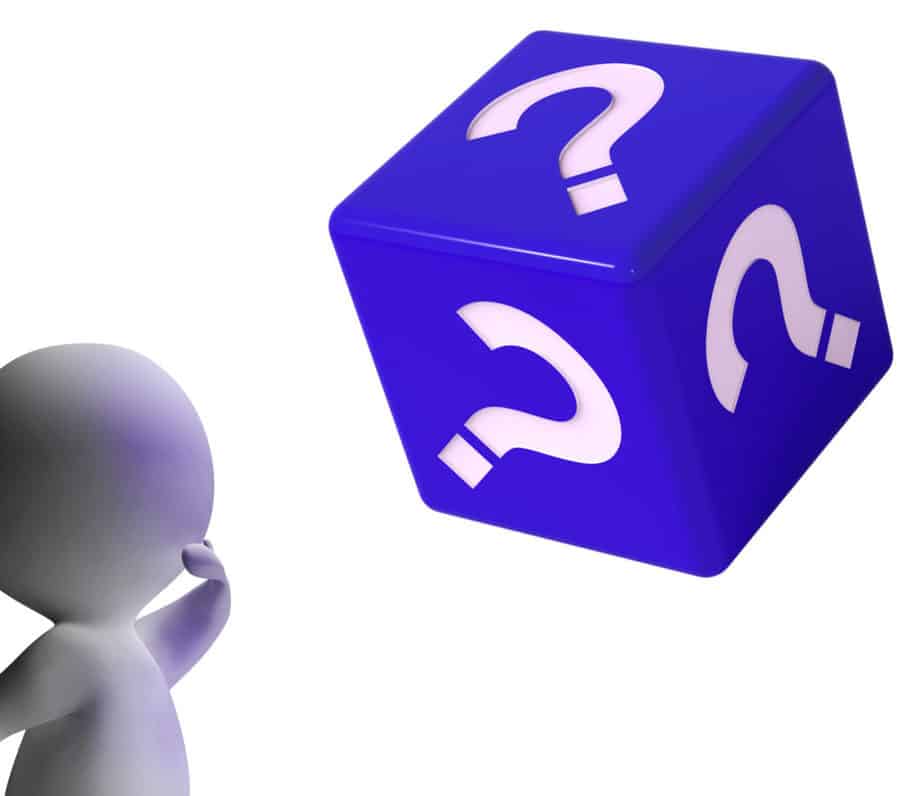 Unpaid paternity leave
 Unpaid leave allows the individual to hold on to his job and return after the period of absence for which he shall not be paid. Employees are required to give a notice 30 days in advance in case the leave is foreseeable. Elected officials and other highly compensated employees may be exuded from the benefits of the act.
Eligibility for unpaid leave
The Employee works for a covered employer. 
The work hours of the employee sum up to a total of 1250 hours in at least the past 12 months of service.
The 50/75 rule:
The employer has at least 50 employees working for him within a 75 -mile radius.
However, there are a few states that do not follow the FMLA rules for eligibility and have their own rules that better suit their preferences. It is also to be noted that FMLA does not account for small-scale employers who might have independent policies.
Paid leave
Paid leave allows an individual to take time off work and yet be paid for that duration and meanwhile have the opportunity to rejoin once the period of absence is completed. Paid leave is sanctioned in very few states of the US. The duration of the leave may depend on the service period an individual has provided for the company.
Writing an paternity leave application format for wife delivery
Introduction – open your letter by wishing your employer good health and sharing the news of your upcoming child with them. 
Body – State the reasons for you wanting a leave. Voice your concerns regarding the delivery if any, so that your employer understands your situation better. Attach the necessary medical documents. Specify the expected due date and the duration of your absence. Let them know when you can rejoin them. Discuss the alternate arrangements made to cover for you and manage your work. 
Conclusion – Provide your employer details to contact you in case of any emergency. Assure them that the quality of your work will not suffer any blows during your absence and once you return. Thank them for considering your application.
Sample
Subject: Requesting paternity leave
Dear Sir / Madam,
I hope you are well.
It is my pleasure to inform you that my wife Susan and I will be welcoming our first child shortly. I am very excited to step into fatherhood and would want to leave no stone unturned.
As we have no family in the city it makes it inevitable for me to help my wife and care for her and our newborn during this tender period. I have read through the company policies and I am eligible for the unpaid leave according to the FMLA. We are expecting the delivery to be on 30 December 2021, so I would want to schedule my leave from then until 30 March 2022. Mr. Andrews has very kindly agreed to take upon all my projects for the stipulated duration.
I will be responsive to any emergencies for which my input might be needed, please contact me either by call or Email. I assure you that I will resume my responsibilities with the utmost dedication after my absence period and make up for it. I thank you profusely for being ever so kind and understanding and I hope that you will approve my leave application.
Yours sincerely
Joel Bones
Conclusion
A healthy work-life balance is a key to any man's job satisfaction and contentment in life. To be able to value one's family and want to provide them with the best by being there to help them and cherish them is no weakness. It keeps the working motivated and in turn benefits the company in the long run. Family time is just as necessary for the father to connect with the new member in their lives to cement a strong early bond. Paternal leave is the cornerstone in the strengthening of familial ties. The mother would have a support system to hold her hand through motherhood, which is challenging in itself, and would greatly appreciate the comforting presence of her husband. So, knowing the law of the land assuredly plays a pivotal role in securing this very precious family time. Finally, through this article you would have learnt about Paternity leave application format for wife delivery.
Frequently asked questions (FAQ)
Which states provide paid paternity leave in the US?
Answer: California, Colorado, Connecticut, Massachusetts, Oregon, New Jersey, Rhode Island, New York City, Washington and the District of Columbia provide paid paternity leave in the US.
From when is the paternity leave period accessible?
Answer: The paternity leave period is accessible after the birth of the child and usually not before. 
Who is a covered employer under FMLA?
Answer: A covered employer is 
A public sector employer irrespective of the number of employees it employs and includes a local, state, or federal government agency.
A private-sector employer with 50 or more employees in 20 or more workweeks in the current or previous year, including a joint employer.
Part of a public or private elementary or secondary school, regardless of the number of employees it employs.
Can leave be claimed by adoptive parents and same-gender parents under FMLA?
Answer: Yes, FMLA looks to provide the parents, biological or adoptive, time to bond with their children. Also, same-gender parents can claim leave under the act given that they are lawfully wedded under the common law and will take responsibility for the child's upbringing.
Paternity leave application format for wife delivery- Know More