Many people don't know the difference between knowledge, skills, and abilities and they often mix the terminologies while talking about them. On the contrary, the words have different meanings, although it is slight. When they are combined, KSAs sheds light on the overall attributes of the candidates. So, if a company is planning to hire an individual, it will enable HR to decide if the person can fit into the new job nor not.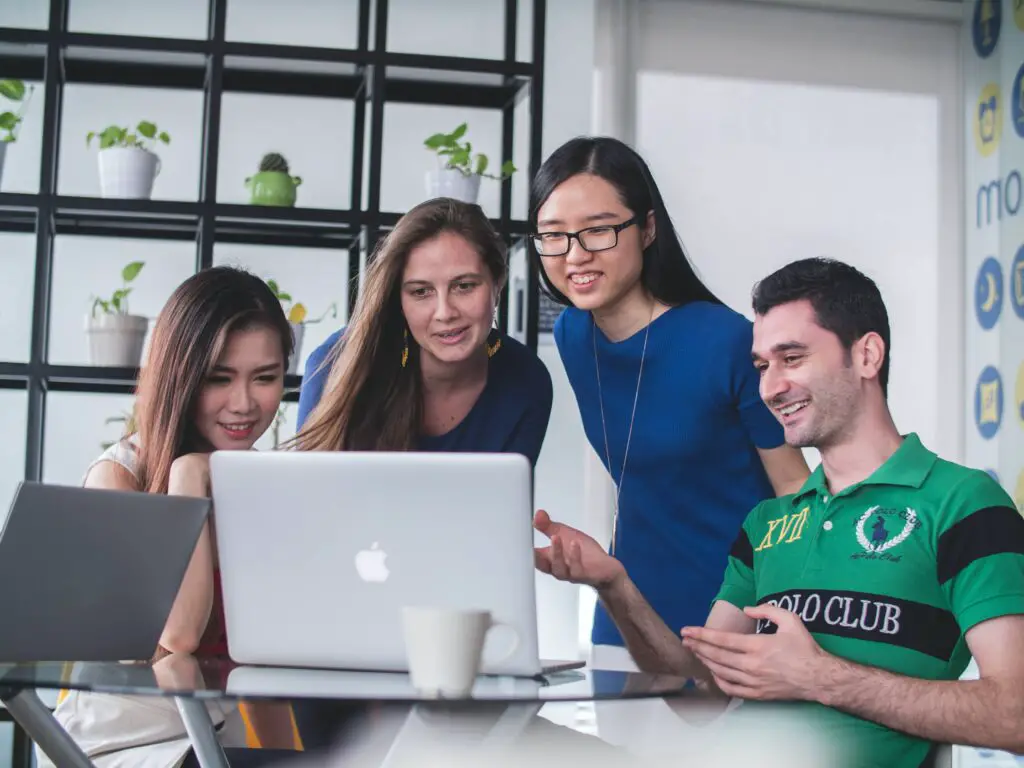 Globalization, the emergence of new companies, and the development of artificial intelligence (AI), all have noteworthy impacts on the workplace. Therefore, in this regard, Knowledge, Skills, and Abilities development has become the business of everyone – industries, governments, and employees play their role in it. When it comes to organizations, they continue to change and upgrade their replacement as well as succession policies, therefore, KSAs holds paramount importance for them. So, it is pertinent to comprehend the differences when we analyze the skill gap as everyone has a different approach when they acquire knowledge, skills, and talents.
What is KSA?
A KSA statement is the portrayal of the qualifications of a candidate to explain their knowledge, skills, and abilities to get a particular job. It enables the recruiters to examine the candidates that can fit for the role. The model was developed by the government as a hiring tool to make the recruitment process easier for them.
Significance of KSA
The KSA framework is often considered a plus point for prospective candidates who want a particular job as it requires them to answer specific job-related questions. It is usually written in a form of a one-page essay. The answers are examined on a scale from 1 to 100, assisting managers to decide if the candidate has the particular characteristics needed to do this job.
Although it is not compulsory to fill out the form of KSAs, missing them can land you in troubled waters. They can be called by different names including quality ranking factors (QRFs) or professional technical qualifications (PTQs). Some government agencies use this form while selecting individuals while others use it as a method to find the best candidate that fulfills the particular role.
KSAs you need to accomplish your goals
In Individual Development Program (IDP) form, there is a particular column, identifying the training objectives. You need these objectives to develop specific Knowledge, Skills, and Abilities (KSAs) if you wish to achieve your goal. It is pertinent to mention your developmental aims in the KSA format as it provides the fundamentals for the IDP. Once you analyse the KSAs, even though it is roughly described, you will find yourself in a better position to analyze what type of formal courses, details, lateral assignments, and alternative training methods you need to learn to apply for a particular job.
A few years back, KSAs were excluded from the businesses to smooth the process. However, the companies can also take into account KSAs during the selection process if they want to select the best candidate for the position. Although in the initial stages, the organizations may not require them, they are considered the most important tools that you need to use to strengthen your IDP.
Description of KSA
Knowledge         
Getting expertise and knowing all the facts about the subject you are interested in.
Skills     
Aptitude, expertise, or proficiency in a particular area such as art, crafts, or science.
Abilities 
An action to demonstrate by keeping in view the knowledge and skills you have. 
You need to take into consideration the general definitions of the terms and then use them on the particular assessment. After that, examine your expertise and identify the training that strengthens these areas. The definitions will enable you to give attention to the assessment that is mentioned. So, always read the definitions first before you fill out the form. This statement holds equal value for both general employee and supervisory/manager competencies. These are general guidelines; it is actually the experience that helps you fit into the role.
Knowledge, Skills, Abilities & Other Characteristics
KSAs are also called Knowledge, Skills, Abilities, and Other Characteristics (KSAOs). They are needed for opting for an official who will examine the perfect qualified candidate needed to do a particular job. To qualify for this position, you need to meet the two types of factors:
Selective Factors
Quality Ranking Factors.
The meaning of KSAOs
KSAOs are qualities that are required to do a specific job role after gaining a certain type of education and experience. So, read their definitions to understand these terms.
Knowledge
A piece of factual or procedural information, which if used, helps the individual to get the job done most effectively.
Examples include:
Budget and accounting principals
Operational systems and procedures
Environmental compliance law
Administrative practices
Engineering practices
Federal regulations and directives
Skill
The collection of things or data through mental, verbal, or manual means. You can measure the skills by testing them. It is also called experience that demonstrates through particular practice or training.
Examples include:
Computer software proficiency
Carpentry or plumbing
Electronic or computer repair
Keyboard data entry
Second language proficiency
Motor vehicle operation
Ability
If you can perform a specific activity or task in a given time, then it is called an ability. Typically, you can judge the abilities of the person while they doing a job. Also, it is amusing to note that the terms skills and abilities can be interchangeable in KSAOs. The mere difference is that capacity to perform a particular task is known as ability while manipulating data, people, or things is defined as skill. You might have a specific ability but unless or until it is demonstrated, it can't be referred to as a skill.
Examples include:
Examine programs and situations
Organize and plan work
Communicate effectively through writing or orally
Coaching and mentoring others
Other Characteristics
The physical or mental attributes of a person that don't fall in the above-mentioned areas.
Examples include
Proactive — taking the initiative to complete the specific task without any guidelines.
Reliability — the given work is completed on time with absolute creativity.
Multiple work assignments — handling multiple tasks at the same time.
This factor is needed for higher-level jobs such as work at nuclear power plants, the Federal Aviation Administration in air traffic control, and careers in law enforcement.
Conclusion
Training activities that come with hands-on application are considered one of the best ways to develop knowledge, skills, and abilities. It is never considered a prudent choice to stop the learning process after you get a particular job because the requirements to accomplish a particular task keep on changing with time. That is why companies continue to give training to their employees so that they can keep pace with the modern world. While candidates can work on their skills and knowledge, without ability, skills can never be built.
Frequently Asked Questions
Why is the significance of KSAOs in conducting job analysis?
KSAOs help employers comprehend the abilities of a candidate. This way, they can work on their weak areas so that they can perform their duty well.
What is the best way to write about knowledge skills and abilities?
It includes the following steps:
Prepare a summary; Define the situation; Explicate the task; Describe your actions; Detail the results.
Knowledge, Skills and Abilities(KSA) & Your Career Goals