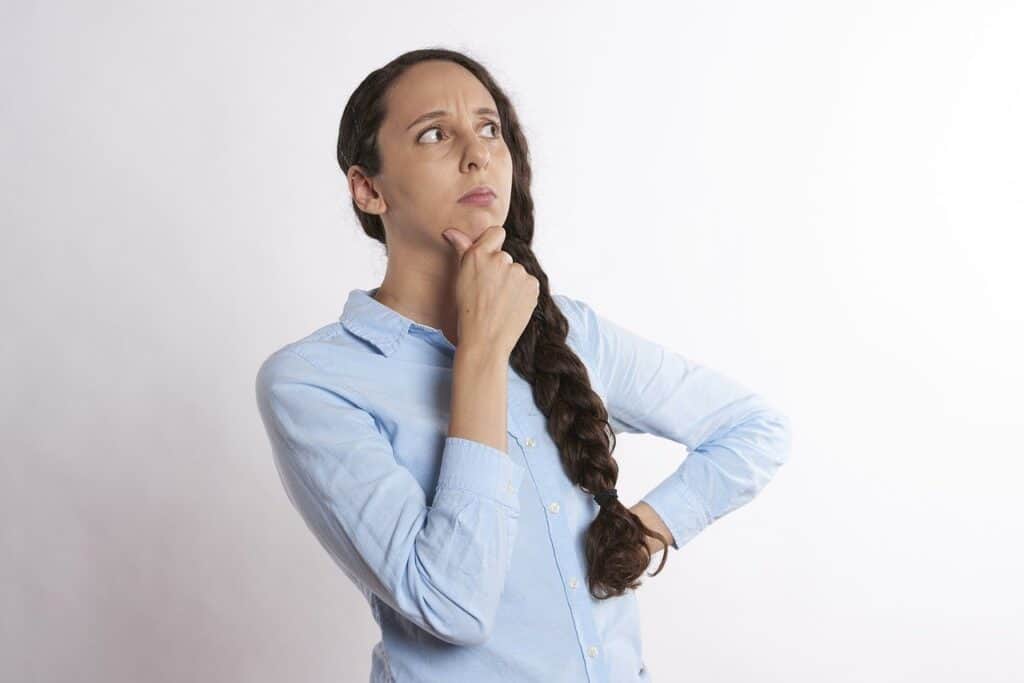 Is Oracle a good company? Have you recently awoken from dire prophetic visions which showed you losing your current job shortly, or have you had enough of your evil higher-ups not appreciating your efforts? Then you must've started listing down or have already listed the potential firms where you can get hired, and since you're reading this, the Oracle Corporation is one of the firms on your list, but you don't know whether it is a good firm to work with or not. Then you're in the right place since in this article, we are about to go through and answer your question whether Oracle corporation is truly worth working for or not, but before that, let's understand what Oracle Corporation is if you don't already know. 
Brief Intro of Oracle Corporation
I sincerely apologize if you came here in hopes of finding a job at the Oracle in Delphi since it ran out of business around 1000 years ago. The Oracle we have here is based in Austin, Texas, U.S.A and is the second-biggest multinational Computer technology corporation. Oracle Corporation was formerly known as Software Development Laboratories (SDL) and was founded in 1977 by Larry Ellison, Bob Miner, and  Ed Oates. Oracle boasts a massive portfolio of offerings, including designing various software, cloud systems, and enterprise software and services like training, financing, consulting and hosting to compliment the aforementioned services. Many of the services in Oracle's portfolio were added through acquisitions. 
Why work with Oracle Corporation? Is Oracle a good company?
By now, you must be aware of why Oracle stands high in the eyes of its audience, but what's in for you? Why do job seekers dream of working in Oracle? Let's find out.
Exciting Perks
Working in Oracle isn't just about brand value and good pay scale, as they care about their employees and families. Hence the employees will be entitled to the following perks:
Health and Wellness Plans – They offer comprehensive options for medical plans (including accident, life insurance, disability, and critical illness).
Retirement Plans – 12% contribution of your salary each month as part of employees provident fund. They also offer Oracle's superannuation plan and NPS.
Plans to Suit Your Lifestyle – Includes free childcare services and an onsite gym.
Help with Relocation – They also help their employees relocate and pay for their security deposit.
Outstanding training programs and career development opportunities. 
This reason might be tempting for many job seekers, as everyone wants growth while contributing to the company's success. And Oracle ticks another checkpoint as they offer ample opportunities for their employees to grow their careers. Oracle initiates various training programs that will help their employees to skill up. Plus, they also have an internal talent development department, where they can discuss new opportunities and utilize specialized career resources that will help them achieve their individual goals. With the help of their supportive environment and all the resources that you'll need to be successful, one can grow in many directions.
Work with the latest technology.
This one is obvious; we are talking about Oracle, which stands to reshape the IT industry. If you are reading this article, then I'm sure you must be aware of it. If not, do note that Oracle has developed various great products, including all these cloud services, Java, MySQL, Oracle Database, VirtualBox, and so on. And that's one of the reasons why software engineers' dream company is Oracle; they get to work with new and exciting technologies. And that's not it; Oracle makes sure to fill the tech skills gap with the help of free training, where you'll get to learn from experienced industry experts.
Diverse and fast-paced environment.
For any professional, personal growth depends very much on the environment of that organization. In Oracle, you can find people from all around the world, working together as a team with people from different countries will give you an inclusive environment. Oracle is one of the most dynamic, driven, and professional organizations, who thrive to become the best. Hence they prepare their employees to think creatively; with their competitive environment, you'll get to be inspired every day with their innovations. Working with Oracle will help you prepare yourself for complex business challenges. And that's the reason why they mostly hire recent college grads, as they seem to have more enthusiasm and modern skills (Although I don't entirely agree with their reasons here).
Pros and Cons of Working at Oracle
Pros: 
Although Oracle is a fast-driven company, they make sure that they maintain a healthy work/life balance.
They offer flexible working hours, which helps in reducing stress and prevents burnout. Plus, it's easy to use their work from home policy.
Friendly work environment which encourages employee safety, productivity, and efficiency.
They respect differences, and they create a workplace where people from different backgrounds and abilities, and perspectives can work together as a team.
Cons: 
The Hiring process at Oracle is rather long and tedious, but we can cut it slack since it's a huge place with many potential candidates. 
The salary is good, but getting a hike is pretty tough.
Office politics, but that's in every workplace. It also depends on which team you're in. 
Final Verdict
If you're looking for a software firm with lots of achievements and impressive technology, or if you're hungry to learn something new, then Oracle is absolutely worth the effort. If you're a fresher, then working with Oracle will help you learn from the best in the industry, and I'd you ever decide to leave Oracle, it'll obviously look good on your portfolio. Other perks of working with Oracle are remote working, but Oracle isn't for you if you dislike a fast-paced environment or aren't quick to understand things. 
Also read Is Tesla a Good Company to Work For?
Is Oracle a good company to work for?