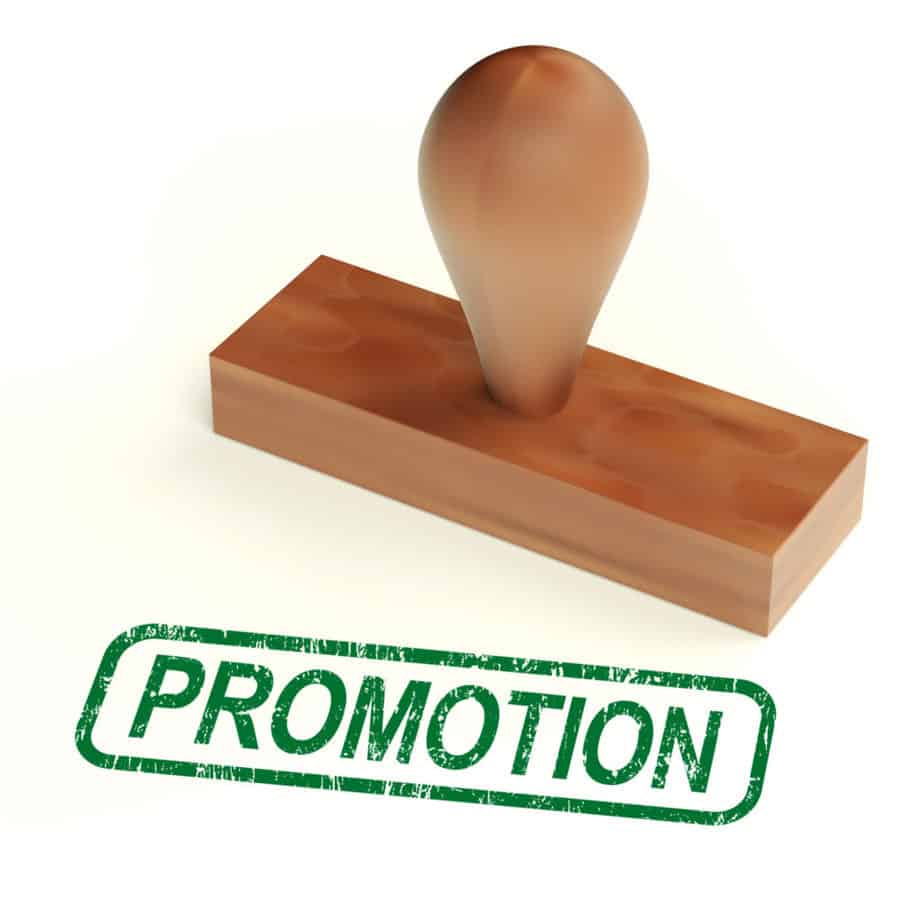 Working for a globally known brand such as Amazon can be challenging, and trying to earn a promotion can be more arduous than anticipated. However, success knows no barriers. While hard work is the key to accomplishments, several other factors play an equivalent role in determining your success graph. Here is the guide for How to get promoted at Amazon Warehouse?
With nearly half a million employees working as your counterparts and the number of departments for Tier 1 workers being surplus, all of them trying their hardest to achieve higher pay and ultimately get on to the next level, hard work doesn't make you stand out. 
To get that promotion letter, you need to come out from the shadows of the mob working alongside you.
One thing to top your priorities should be making yourself known. Developing friendly relationships with your managers and the leadership team can make a significant impact. For example, your boss should speak up for you if you apply for a promotion. 
Another strong move is volunteering for tasks not everyone is willing to do. Try to give your best performance at these tasks and during the peak times of the year and make your contributions known.
Let's familiarize ourselves with some steps to understand better how promotions work.
Steps to get promoted
1. Resume
 Be equipped with a good resume. Be sure to document your past work experience. And for Amazon, focus on Amazon work experience. 
Besides, also describe in detail your contribution in a matrix form. At Amazon, providing figures play an important role and can further reinforce your application.
2. Be thorough with amazon's principles
At Amazon, its principles and goals hold great significance. First, you need to memorize the 14 codes illustrated on the company's website. Then, they put forward a set of 3-4 behavioral questions revolving around these principles.
3. The Star method
Ace your interviews by applying the Star method. Each question is aimed to assess your leadership qualities and your potential. Explain a scenario wherein you were subjected to a challenging task. Get in detail with the role you played, how well you managed your team, and prefer to include the results figuratively.
 4. Acquaintance with your area manager
Your area manager is in charge, which monitors your work and approves of your performance. So getting on good terms with them can help your possibility of a promotion. Working hard and strictly abiding by the rules can help you leave a positive impression on your area manager. Also, try to strike conversations with them and get your efforts acknowledged by them. What matters the most to your managers is how much effort you can put in to complete a task to boost the company's productivity.
5. Prove yourself reliable
To secure promotion, you need to prove your worth.
The first step is punctuality. Report on time, be regular and be consistent. Don't show signs of delay. Make it known how serious you are about your job by putting in your maximum effort and also take up additional responsibilities. Be regular with overtime shifts and keep a humble temperament. Your area manager must believe that they can approach you at any instance and can reap maximum benefits by assigning you for a particular task.
Working for a multinational company, where growth and change are rapid, can get demanding and overwhelming.
New changes can bring about chaos and confusion. If your shifts are as long as 10 hours, then physical exhaustion can impair your well-being and bring about inconvenience.
So to help you easily surf through your tenure, we have some fantastic tips that can be of great help.
Tips to steer clear of terminations and help promotions
1. At Amazon warehouse, they work with a point system. However, these points do not earn you any credits. Instead, you get terminated on accounting for a maximum of 6 points.
The criteria set for marking these points is either you report late at your shift or leave early or take a day off without prior notice.
So to ensure promotions, you must be very regular and avoid getting points at all costs.
2. Working according to Amazon's policies and rules is indispensable. On any violation, you can be given a warning or a write-up. Getting three write-ups within 90 days can get you terminated.
3. Show your curiosity as it is an essential factor of Amazon's principles. For example, ask about your role, improve your performance, and the expectations from your work output.
4. Don't escape from overtime hours. Not only are you paid 1.5 times your regular work hours, but it also helps in achieving your manager's goodwill.
5. At Amazon, you'll face tough competition. There will be differences in opinion, so you must learn to cope well with criticism. This will make you more resilient, and also you get to know a lot while working with some efficient colleagues.
6. At Amazon, climbing the ladder of success is most accessible for those at the bottom. As you climb up, difficulty increases. With determination, hard work, and leadership skills, one can get promoted to Tier 3 position. But after that, competition increases as new employees are hired. Your current Tier 3 colleagues work harder for the promotion, so you need to be remarkable in your job and stay on good terms with your manager.
7. Amazon is a place where you grow and learn new things. Always be willing to share your ideas and develop problem-solving strategies; your work will be appreciated, and further guidance will be provided. Working in an encouraging environment will build your self-esteem and help you perform better with a new spirit.
8. One thing to keep in mind is that Amazon doesn't appreciate tardiness from its employees. They keep track of all the employees' activities. They know the workstation assigned to you; they also know how much time it takes you to pick or stow an item and if you are strolling around or trying to take a break.
Conclusion
Getting promoted at Amazon warehouse is undoubtedly tricky, but they encourage skilled and dedicated employees, contrary to popular belief. While the cutthroat competition may intimidate you for a while, the exposure you receive trains you for the best. And Amazon provides many benefits and incentives to its employees. You can select a shift that meets your availability. For fulfillment associates applying for Tier-1 positions, no educational qualifications are required. You can take up a part-time job if you are a college student and receive handy pocket money.
So working at Amazon is a sure shot at gaining experience and cultivate skills. 
How to get promoted at Amazon Warehouse?