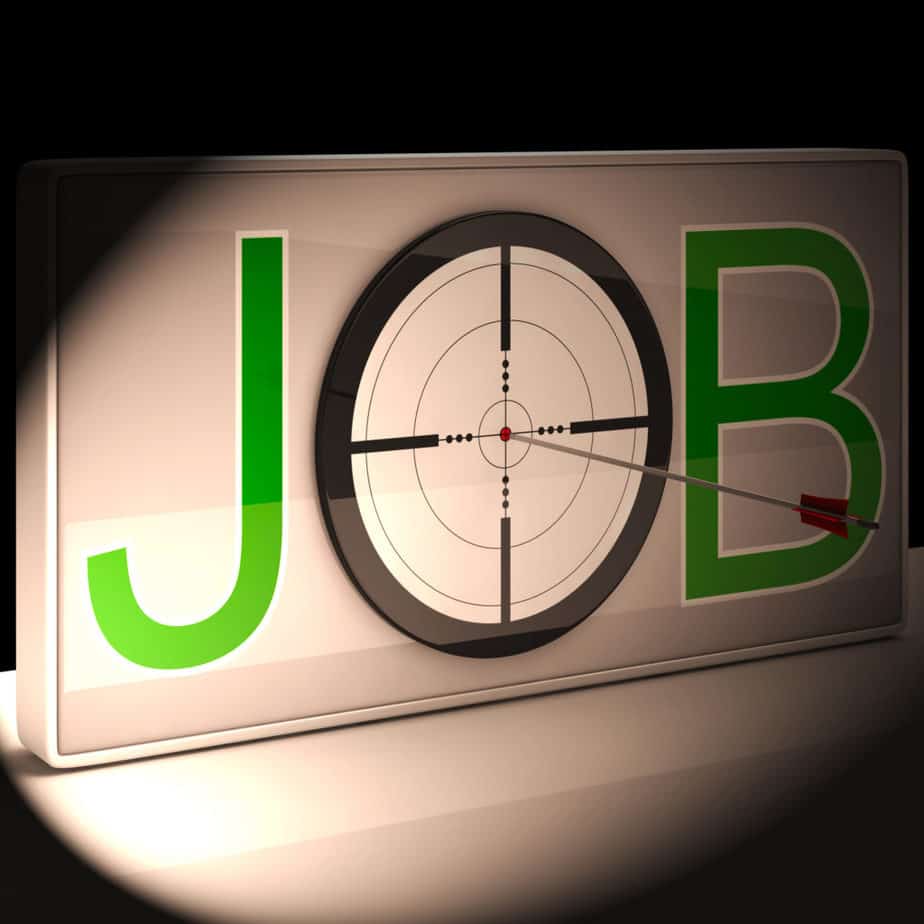 In this article, we will see how to get a job at Vice?
In 1994 Vice began its magazine work in Montreal. As of today, the organization has employed thousands working for the magazine company. The business focuses on newsletters, investigative journalism, and entertainment. As commonly called, vice media stood tall among other publication companies and made the task seem easy. With more than 36 offices around the world, the business headquarters is located in Brooklyn. The likes of the online new channel covering TV and film production in the studio book publishing and many more are what VCE offers the general populace. 
Working in an organization like this can have a career-changing effect on management. This is sole because you would get to work with experienced journalists at Vice media. Nancy Ashbrooke, the vice president of Human resources globally, said that Vice Media continuously hires new people to join its team.  Perhaps you are a news junkie passionate about passing out information on what is trending in the world daily; then you might want to consider a role at Vice media. Getting yourself through the door of Vice media would certainly cost you some preparations and background research about the company's hiring process and how you can easily get in.
What are the qualities Vice looks out for in every candidate?
Vice looks out for the zeal, the drive, and the passion for news and journalism. They believe that you cannot train people to work if they lack the willpower and will to get things done independently. The individual must be ready to collaborate with other team members and be excited about the role.
Where are jobs for Vice media located?
The majority of job openings are available at the Vice media headquarters in Brooklyn, in New York City, in South Williamsburg.  The media outlet has offices in Venice, California, Miami as well. Most of their employees reside in Brooklyn, which has made it easy for them to either walk, skate or take bikes to the office. Meanwhile, they also operate from different locations like Tokyo to London and São Paolo to Athens. 
How often do vice media hire new employees?
Internationally the organization has about 1500 employees and 600 workers domestically, as stated by the Vice president of HR. They also employ new employees who are starting with them weekly, and most often, their number of workers doubles yearly. So this means that you can apply for a job role at Vice weekly, and hopefully, you can get hired in the shortest possible time.
What aspect of Vice media is the fastest growing?
As a job applicant, you would want to know the best part of the organization you should apply for, which would boost your possibility of getting hired. For example, the organization is expanding more into television, which would require them to hire support staff to develop new shows. In addition, the new line of business that Vice is aiming to work in would also drive job growth and the other aspects of the business ultimately. 
What does the company know about you before inviting you for an interview? 
Most of the time, the "what appeals to you about vice" question is asked to help the recruiter get an insight into what the applicant thinks of the job. More so, there is no wrong or right answer here, but the question is used to judge the applicant's character. Therefore, you should provide a concrete answer that can judge your perception of the company and how effective you are with your research on the company and the role. 
What is the level of media literacy expected from the candidates?
Working at a media house is directly proportional to know about the space and the industry you would be working with. So you need to be very interested in the media space and know the media space in and out. It is like a pilot who should know the airspace rule that applies to the media applicants. However, if you would be applying for a job role in the administrative role, you must know your game. More so, the type of applicant that is sorted after at Vice is the vastest in storytelling grounded in generating news content. 
Where does the company recruit from?
The company uses the standard recruiting tools to source for its candidates; you can easily get a message from the recruiting manager or Vice, inviting you for an interview at the head office. More so, you can head to the company career page and check out job roles available at Vice media. All the available positions are posted on the company job career page. You only have to create an account and supply the necessary information required to complete the job application. 
Does Vice media participate in career fairs?
Another place where you can connect with the Vice recruiting team is at academic career fairs, like those at Columbia School of Journalism, City University of New York, and NYU. Since the organization is based at the center of some of the best schools in the US, they try to take advantage of the environment. More so, interested graduate students are given a chance to work at the organization. 
Does Vice media interact with candidates on social media?
If you are applying for any role at Vice media, understand how the recruitment process works. With that in mind, you can easily engage with the open roles of Vice on social media. More so, the organization tweets about its open position and posts vacant job roles on Facebook. However, a fine line isn't often crossed when it comes to interaction on social media with candidates because there are so many unserious candidates on the platform.
What makes a candidate look unserious to Vice media?
You would certainly want to understand the kind of candidate attracted to the Vice media recruiting team; with this information and knowledge, you would be able to position yourself for employment opportunities at Vice. For example, Vice media has seen applicants sending in their application with a treat, commonly from people interested in working for their food channel section. This practice is considered unseriousness on the part of the candidates who are applying for the job role. 
Do vice media Google their candidates and check out their online images?
The human resources vice president at vice media states that everyone applying for a job should expect that the recruiter explores their social media pages before handing them a contract. This is done at some point during the hiring process to get to know the candidate much better. 
What are the job roles available for recent graduates at vice media?
Various job opportunities are available at vice media; however, not all these roles are available for recent college graduates. In addition, there are some entry-level job roles like editorial jobs, accounting job roles, client's services, and administrative jobs that are reserved for entry-level applicants. 
What is expected of interns at vice media, and are they paid?
You might want to join the vice media team as an intern who is another portal to gain employment at the organization. The ideal candidates for internship roles are students who are in junior or senior college. For interns to be hired at vice media, their reels, resume, writing samples, and online portfolios are reviewed thoroughly, which helps them to make the best decision about who is to be hired. The responsibilities that interns handle vary from one department to another. All interns are paid for the services rendered at the organization and whether the job amounts to credit units at the institution is dependent on the school they study at. As an intern, you can work in the newsroom, the accounting department, or possibly with the technical team; it depends on your qualification skills and background.
Do full-time roles at vice media require a specific degree?
There are no hard rules set for requirements when landing a job in a full-time role with Voce media. However, you must have the best expertise you can put forward in any role you are putting in for. This means that a candidate applying for a news reporting role does not necessarily have to obtain a journalism certificate at a university before being employed for this role. But, of course, having certification in journalism would be an added advantage for the candidate.
Conclusion 
Seeking a role at Vice Media is an interesting move you can make as an applicant because several benefits are associated with working with this reputable organization. More so, as a recent graduate seeking to kick start his or her career in journalism, a role at Vice media would push your career to the best position you would certainly desire.  
FAQS
How much do vice employees make?
Based on the glassdoor vice employee report, the following are the pay grades at Vice media; Creative salaries – 5 salaries reported $61,127/yr Senior Creative salaries – 4 salaries reported $85,503/yr Executive Assistant salaries – 4 salaries reported $53,918/yr Product Manager salaries – 4 salaries reported.
How do I become a Vice writer?
You can become a Vice writer by sending in your pitch or full draft of the article to [email protected] If you are submitting a photograph instead of a write-up or pitch, you can send the attachment to [email protected]
How to get a job at Vice?