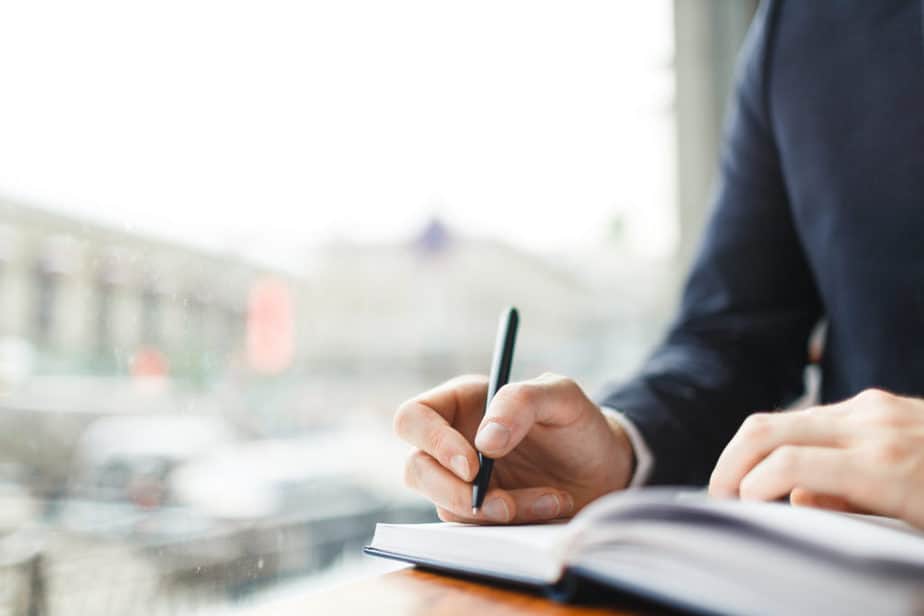 Being disabled doesn't mean being unemployed. Nowadays some jobs are home assembled and, you can work from home. Disability makes it impossible to go-site and work. But these days working from home has become the new normal. Various jobs need you to sit at home and work while earning a handful amount. If you have a specific hobby that can be turned into employment will allow you to earn by being comfortable at home. There are many viable and legit work-from-home jobs available these days. Let's look into Home Assembly Jobs for Disabled in detail.
Home Assembly Jobs for Disabled
The modern world with technology has increased the number of home jobs. Also, it has made working through home an easy task. The growth in online jobs is at the boom in this new era. Here are some of the jobs for disabled people:
Piece Work: For people who can use their hands may opt for piece work. In this, the things are needed to put together. There is a deadline that is required to be followed. You can take the help of people in your household to complete the work on time.
Assembly work: This is similar to piece work here the person, has to pack candies or toys in bubble wraps. It is specially done, in bulk for a vending machine. The companies pay on a timely basis as per the completion of work.
Customer-service Representative:  Customer service is where you have to work on phone and computer. The job is to take calls from customers and help them with their problems, find a solution. Sometimes the calls may be about placing their order for specific products. This kind of job is becoming popular these days. There is a training period of a few weeks or days before taking over the job.
Freelancer Writer: People who are interested in writing, and have a strong command of grammar could become a writer. You need to know writing /typing. The writer always writes what they know so, you can share your story with others that can be motivational.
Editor: If you have a strong knowledge of grammar, and like to read, then you can apply for an editor. The job is to correct the written articles, add catchy words, look for grammatical errors, and review the article before making it final. This job requires an immense amount of reading and concentration. 
Hobbies: If you have specific hobbies that can be turned into employment, go for them. Like making jewelry or knitting, and painting can be sold online. 
Translator: If you know a particular language fluently, you may try out the translator's job. Here you have to translate the given document in the required language. This field is more specialized and has many opportunities.
Online Tutor: You have a reform degree with great communication skills, then taking online classes may be a good fit. There might be a test before getting selected as a tutor. You can also choose your specialized subjects like math, science, and history.
Affiliate Marketer:  This is one of the best jobs for disabled people. Here the person has to sell companies product through the website, and they receive a commission. Through this, you can build your own business.
Media Transcriber: The media transcriber is the person who converts doctor's recordings into notes. This kind of job requires an immense amount of training it may take two years in specific countries.
Requirements for working from home
Working from home requires some tools and equipment. Without that, your work may not be completed, or you may not get hired. Here are the things that are necessary while working from home:
Basic computer knowledge:  For working through the home you will need to have some basic knowledge of computers. That may include emailing, researching on the internet, typing, and making documents.
Command over the English language: You must know English not fluently but to understand others. Also, you must be able to write in English.
Self-Discipline: When working with yourself, you don't have any boss over you. You are in your comfort zone, but this doesn't mean your work isn't important. You must be self-discipline to complete your work on time.
Companies that offer home assemble jobs for disables
Many companies are setting up openings for people who are not able to come on-site but have talent. They are bringing in people who are capable of working and have unique skills, although being at home. Below are some of the companies that are offer jobs to disable people:
Amazon: Being the world's biggest e-commerce company, Amazon offers much work for home jobs. One of the requirements is for an amazon call center.
Apple: This Company hires for positions like advisors, managers, and area managers. They also provide discounts to employers on Apple products.
Mozilla: The people who are interested in tech for them, Mozilla has many openings.
Conclusion
These days begin in a wheelchair doesn't mean you are supposed to be unemployed. Technology has seen growth, and so does the world. People with disabilities are getting a job in reputed companies. Also, companies are looking for people who have talent and skills although they can't move out of their house, they are valuable. Companies have started hiring such experienced people. So finding a job for disabled people has become an easy task.
Frequently Asked Questions
What information is required for a disability interview?
Answer: The interview is the same as any normal interview. But there is some additional detail required during the interview like your last jobs dates, your name, address, and phone number. It also requires your medical details and marital information.
How does a disabled person find a job?
Answer: America has set up various options for disabled people to find jobs. That includes job center websites. It has also brought up mobile numbers that may help you get in touch, with a nearby job center. There are some agencies like vocation rehabilitation, that provide counseling along with job training and placement services to disable people.
Home Assembly Jobs for Disabled