General labor is defined as any physical job that falls under non-skilled and sometimes semi-skilled labor. These usually include tasks like cleaning, lifting, moving or landscaping, in other words, general labor involves more hands-on jobs. A general laborer or general worker makes an average of around $28,000 per annum.
People working in this field may be found in various environments. Due to the variety in their work, general workers' job responsibilities vary by their work station. For example, a laborer in a warehouse may be required to move and unload boxes while a general laborer on a construction site will be required to use his tools in building structures and a gardener who works in various gardens will need to mow the lawns, tend the plants and clean the gardens.
It is necessary to be well informed about the job you are applying to or thinking of applying to. And everything else like options available to you, whether this is the right position for you and various other details you will require in making an informed decision.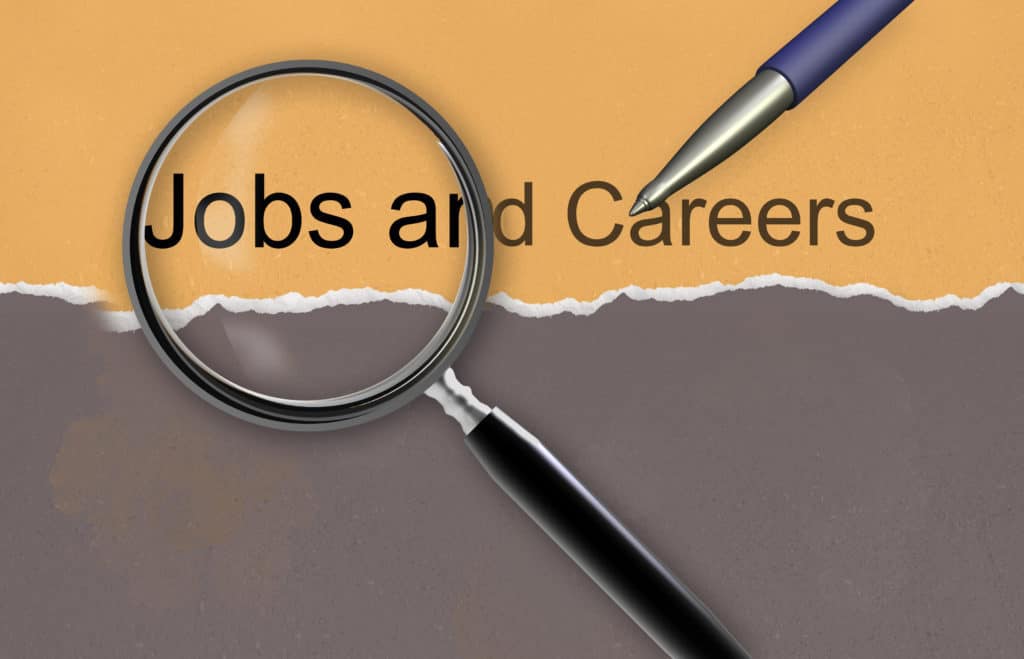 Requirements  for General Labor
Even though the responsibilities for each job are different, there are basic requirements that you should try to meet when applying for a general labor position.
Possessing a specialized skill set can help you get that job more easily. These are examples of some skills for general workers:
Many general labor jobs require that you have physical stamina, strength and endurance to perform your duties.
Communication skills foster team spirit. Good communication ensures that everyone gets along well. It also helps in dealing with customer complaints.
There are technical skills required for some general worker roles. The technical skills needed will be dependent on the job you want.
Teamwork is a great asset to possess. It is the ability to properly relate with not just the other employees on your team but everyone in the workplace.
2. In applying to general labor positions, as in other kinds of work, experience is a plus. To get experience, consider volunteering for an organization similar to the job you're looking to apply to later. The first place you'll gain knowledge of the labor market from and develop your skills is in high school. While general labor positions are skilled and unskilled and many don't have a minimum requirement for education, candidates with a high school diploma or GED have better chances.
4.   A resume. In your resume, make sure the keywords on the job description appear, as this increases your chances of being considered. Once you have created a  tailored resume, submit your application.
General Labor Job Titles
These are some of the most common general labor jobs:
Housekeeper
Their average salary: around $11 per hour
Housekeepers clean and take care of living spaces. They can work in hotels, mobile services or for homeowners. Their primary duties include sanitizing, washing, vacuuming, dusting, polishing, mopping etc.
Education requirements: Housekeepers do not have educational requirements.
Custodians
Their average salary: around $11 per hour
A custodian's job is to keep the workspace clean. Custodians, besides their primary duties, may be required to sometimes perform minor building maintenance.
 Primarily their duties require them to sweep, mop, vacuum, pick up trash, clean floors, stock bathrooms, secure buildings, clean windows.
Education requirements: Although no education is required to be a custodian, many employers ask for previous related experience. 
Construction worker
Their average salary: around $15 per hour
A construction worker or a construction laborer is a general laborer who works on construction sites. Their duties often include unloading building materials, moving building materials into place, building scaffolding, removing debris, operating heavy equipment on the site. Construction workers are required to keep to the building code.
Education requirements: Construction workers at the entry-level are required to have a high school diploma or GED. Entry-level general workers in construction seeking higher-paying jobs will have to apprentice for about a year.
Painter
Their average salary: around $16 per hour
The job description for a painter is simple, they paint. In general, a painter paints the interior or exterior of houses, offices, hotels, motels, or any building and other surfaces. Besides painting, their duties include applying paints to a variety of surfaces, washing walls, preparing painting surfaces for painting, preparing paint for surfaces, mixing paints, removing paint, repairing holes, and managing the planning and preparation of a painting project.
Education requirements: No formal education is required to be a painter. It is, however, expected by many companies and potential employers, that you have some level of proficiency with the skill. Higher paying jobs will require that you have apprenticed with more experienced painters before employing you.
Welder
Their average salary: around $17 per hour
Just as a painter paints, a welder welds. A welder is someone who works with metal in various capacities, welding them for different purposes. Welders can be employed wherever someone is needed to weld machinery, metal walls, fix cars, aeroplanes and other automobiles, and underwater pipes. Some duties of welders are using specialized machinery, welding components, interpreting blueprints and planning layouts, overseeing machinery operation, maintaining machinery, and repairing machinery.
Education requirements: Welders are required to have, at the minimum, a high school diploma or GED. Furthermore, many companies and potential employees will additionally want you to have attended a technical school to hone your welding skills and learn the trade. An apprenticeship after this is advisable. Some employers will require a certificate before giving out high paying jobs, especially if the jobs require someone with a high level of proficiency and experience. The apprenticeship will have lasted several years to acquire the required knowledge, skills and experience to be able to apply as a welder for larger projects.
Electrician
Their average salary: around $25 per hour
An electrician installs and maintains electrical power and systems in business places, homes, factories, hospitals, hotels, basically anywhere where they make use of electricity. Electricians are often required to be able to read blueprints while a building is in the works and understand the technical language and diagrams, install electrical components after inspecting them, identify electrical problems and fix them, repair or replace faulty equipment and components, fixtures and wiring. Electricians must also follow regulations and maintain their electrical equipment.
Education requirements: To become an electrician, a high school diploma or GED is needed. Like most general laborer positions with a high technical requirement, they are required to have completed an apprenticeship under a licensed electrician, during which they are referred to as journeyman electricians. The apprenticeship must have lasted for at least four years before they become a certified electrician. Journeyman electricians who aspire for higher jobs can decide to keep studying.
Automotive technician
Their average salary: $19.54 per hour
Automotive technicians are mechanics who repair automobiles such as cars, trucks, etc. and provide maintenance duties. Their primary duties include inspection of automobiles, running diagnostics on automobiles, and replacing and fixing automobile components. An auto technician, as they are also called, works on steering, engines, brakes, or electrical systems.
Education requirements: Though no formal education is required for auto technicians, many companies will only hire automotive technicians who have completed trade education or training. Though it is not required, an auto technician may possess the Automotive Service Excellence (ASE) certification, as a boost of their profile, attesting their proficiency in various automotive service specialties.
Truck driver
Their average salary: around $1,100 per week
The duties of truck drivers include driving long distances. They are sometimes also responsible for loading or unloading cargo. They must also maintain contact with the dispatcher, record their pickups and deliveries and must always refuel and clean trucks.
Education requirements: No education is required to become a truck driver, however, truck drivers will need to possess a commercial driver's license, they must have attended and passed the truck driving school test, they must not have a driving record, and they have to be at least 21 years old. They are also required to pass a drug, and alcohol test and a physical exam.
Frequently Asked Questions
 Is a college degree needed for general labor?
An advanced certification or field relevant diploma may very well be a bonus on the application, especially if you are applying for a higher role. But a college degree is not often required to have a college degree while applying for a general labor job.
Should I do general labor long term?
Different people want different things. If you think it is the right path for you, you can certainly commit to a general labor role long term.
Is a previous general worker role good for my resume?
Like someone said, "I consider experience". General labor experience can be easily adapted to your new roles, so go for it.
Conclusion
If you are just starting out, a general labor position is a good place to start gathering experience for that job you are looking to land right out of college. A general labor job is for anyone who has the right skill set and mindset for it.
General Labor Job Titles – Know More