Burlington coat factory, is an American departmental store retailer with 1500+ stores established in various locations. It's main headquarters office is established in Burlington township, New Jersey. Its product are off price, and its main sales are due to the fact that it sells items on affordable prices. After companies such as TJX and Ross stores, it is the biggest off price retailer in the country. The company is still growing rapidly and opening new stores very frequently. With new establishment being opened, there are several employment opportunities available at their stores. Let us know the information about Burlington coats careers and Burlington coats job opportunities in this article.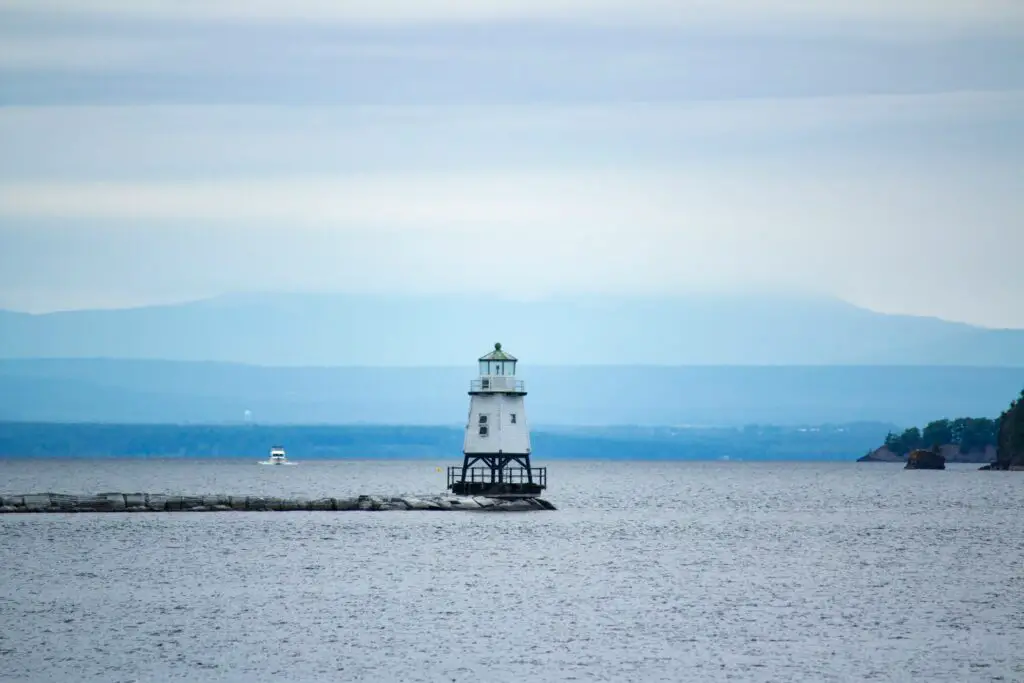 Burlington coats job opportunities
At present, the company has employed more than 50,000 employees at its stores. Employees working at the Burlington coats has a certain level of experience, and they are offered entry level to high paying jobs. The pay at each of the job title The company offers job to employees with an open and positive attitude which is favorable over any kind of experience. The people working at the stores are excellent in providing exceptional customer service and resolving exchanges and returns as quickly as possible. They are also great at managing the stores and keeping a clean and attractive store fronts for potential sales. 
Burlington coats careers have the job opportunities of working full time, part-time and seasonal jobs. They also offer managerial jobs. For being eligible for the high paying position, the candidate applying should have several years of customer service and retail experience.  
Age requirement to work for Burlington coats factory
A person has to be minimal of 18 years of age in order to work for the Burlington coats factory. The positions offered are as follows:-
1)      Customer service associates
2)      Sales associate 
3)      Cashier
4)      Assistant manager
5)      Store manager
Salary of employees at Burlington coats 
There are several job title offered by the company, applicants can apply to their job posting through their online employment portal found on their official website. The jobs mentioned below can be in the category of full time or part-time as per the candidate's requirements. The pay will also vary accordingly.
Various jobs offered at Burlington coats are
1. Cashier
A person working for the job title of cashier has various responsibilities that includes customer assistance in the store, validation exchanges and returns of the products
▪︎︎ The Wage for working as a cashier is on an hourly basis, and it can be in the range of $5 to $7. When the company is hiring for cashiers, they look forward for candidates who can work with a positive and calm attitude towards their customers. 
2. Retail sales associates
Since employee that are working at Burlington coats are required to be in the apparel and decor sections at the stores.
▪︎︎ Some duties that the retail sales associates have to perform are:
1.Assisting customers during their visit and helping with any query about the apparel offered.
2.Managing and organizing sections that are being handed to them. This includes cleaning, and keeping the area appealing to customers 
   ▪︎︎ The person working at this job title should have the skill of communicating in a civil manner.   Organizational skills are also highly appreciated.
  ▪︎︎ The calculated salary for this job title is approximately at$7to $9for an hour. 
3. Assistant manager
Since the Burlington coats careers job position is one of the high paying job in the hierarchy of the company emplacement. A candidate applying for the job has to have several years of experience in customer service and in retail sales. 
▪︎︎ Some responsibilities that an assistant manager tend to include supervising associates and new recruits and overseeing their performance and ensuring that they are following proper safety guidelines. An assistant manager actively helps with customer by making use of their experimental and resolve customer issues and answer all the queries they may have. 
The responsibility of the team working at the store falls upon the assistant manager, Building and maintaining team morale, and handling any issues that may arise in the team. 
▪︎︎ Salary for the assistant managerial position is higher, and it can go up to the amount of $10 an hour or more depending on the location of the store and the responsibility they may take on.
How to apply at Burlington coats factory?
Any candidate that want to apply for any of the a fore mentioned job positions in Burlington coats careers, has to go to the website of the official store and there is a link given for the applicant that will redirect them to the original applications that needs to be filled with all the necessary details. If you have applied for a job physically, then you can wait for a call or an email from the hiring managers. And for the online application, it can be viewed on the website itself. 
Sometimes the process of the application and the interview can take up to a week or two.
Benefits of working at Burlington Coats
With the employment at Burlington, employees enjoy a vast majority of benefits to go along with their regular salaries. The benefits listed below do not apply to all of the job titles, some of them are reserved for particular positions, but there are also some of them that are offered more commonly and those include:
1. Medical Insurance 
2. Life insurance
3. Dental insurance 
4. 401k retirement plans
5. Paid leaved to the employees who have been working for a long time for the company.
6. Holiday bonuses, these bonuses are included for everyone. The amount can vary depending on the job title.
Conclusion
The Burlington coats stores have a fast-paced and long demanding environment in which only the most skilled and determined employees can work. They are also expected to provide on point customer service and knowledgeable about the retail product offered along with associated discounts on the product. They should be able to stand for long hours and assist customers with any help they mat need inside the store. Employees at the store works in teams and candidates applying for a job must have good team skills. 
This article serves the purpose of acting as a guide for career at Burlington and can be viewed at any post of time as you want. 
Burlington Coats Careers – Complete Guide