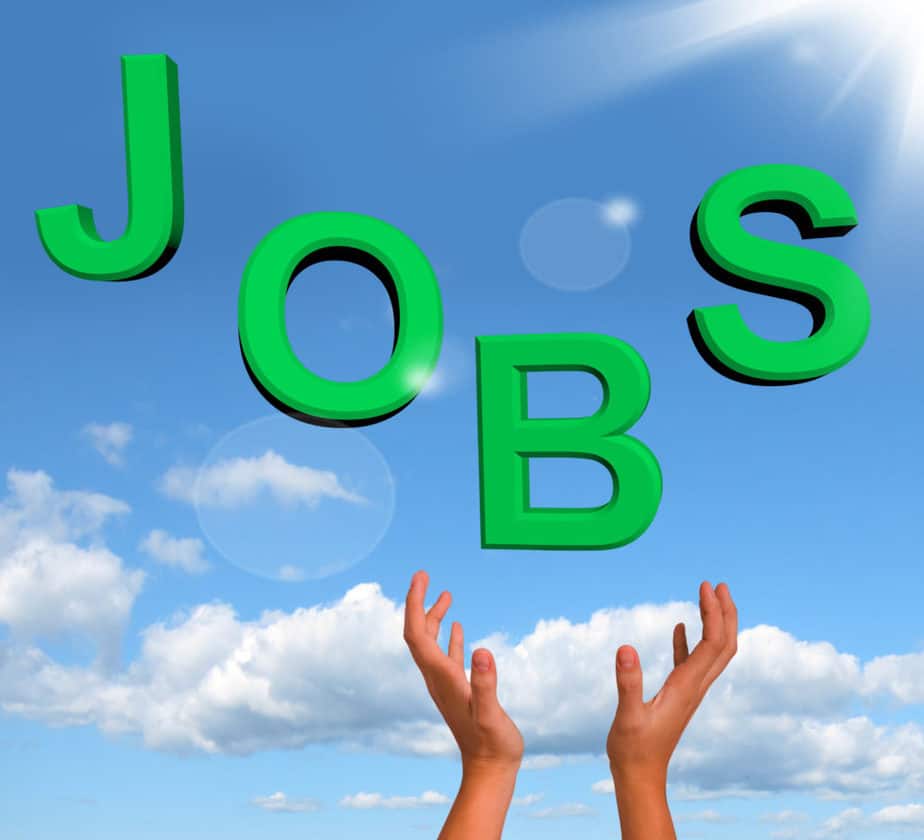 Food Lion is a grocery store chain popular in America, the Mid Atlantic, and South Atlantic. The grocery store is successfully running in over 1100 locations. This American grocery store was founded in 1957 by Wilson Smith, Ralph Ketner, and Brown Ketner. Its headquarter is set up in Salisbury, North Carolina. The major dealing of the grocery store is with various types of grocery items, including meat, seafood, dairy products, health and beauty items, and many other products. This article is All About Food Lion.
Job Opportunities at Food Lion: 
The company offers entry-level jobs for candidates who are in search of employment. Every store of Food Lion has multiple job opportunities open for applicants at various levels in accounting, marketing, community, and consumer relation, corporate communication, and much more sectors like this. For an entry-level position, the employers don't demand any prior experience. Still, for any managerial position, you should have relevant knowledge and skills. 
If you have experience, create an impactful portfolio for the employers representing your experience and responsibilities at your previous work location. For example, there are many responsibilities in a managerial position, including hiring a new team, supervising and guiding the staff, and efforts to earn more profit. Hence experience in this position is a must.
At the moment, there are many job positions available for desired candidates, including the following: 
Cashier: The primary role of the Cashier is to help customers to check out the process at the store. Besides, it is creating a positive impact on customers by serving them in the right way. To work as a Cashier at Food Lion, you should be above 16 years. 
Grocery Stocker: A grocery stocker manages all the products at perfect places at the store. They also assist customers in finding the right product for them. You should be above 16 years. 
Grocery Associate: Under this job position, you need to perform lots of activities to create friendly and hygienic conditions at the store. You ensure the stocks are in the right place, and the products should not be dusty. The minimum age requirement for becoming a grocery associate is 16 years at Food Lion.
Center Store Manager: A store manager makes strategies to increase profits at the store. They are also responsible for hiring and firing employees. All the work, including meeting common sales goals, is of the store manager. 
Since this is a duty registered to management, you need to be above 18 years to be eligible for this job position. 
Apart from the position mentioned above, you can apply for various other job roles of category analyst, category manager, marketing initiatives manager, Ft specialist merchandising manager, cake decorator, and many more. 
Hiring age: 
Even though various job positions are open for teens still to be a part of Food Lion, you should be above 16 years in general. But if you want to work with a department associate or management team, the minimum age required is 18 years. There are limited jobs available for teens. Most of the jobs at the entry-level are on an hourly basis, including that of the Cashier, stock crew, department associate, and many more. 
General Requirements to be a part of Food Lion: 
Though you can find a wide variety of job positions available at Food Lion, one must follow specific basic rules. There are also general requirements to get eligible for any work at Food Lion. 
An applicant must be knowledgeable and have prior knowledge about the products sold by the company. 
If applying for a higher post, then you should have previous experience. 
Good communication skills will be a plus point for any candidate. 
Your way to reach people should be professional. 
You should have a high school diploma or any degree equivalent to that. 
Salary: 
A survey revealed that the average salary is in the range of $ 5 to $ 16 per hour. Though the wage depends on the job role for a rough estimate, you can earn an average of $10 at Food Lion per hour. But if you work for the management team, you can expect the salary to be much higher. Your salary can range from $60,000 to $130,000 per annum if you are working for the management team. Being part of the management team can ensure you a set career in Food Lion. Suppose you are passionate and dedicated to your professional life. In that case, you can earn a reasonable sum here with many skills to learn.
Perks of working at Food Lion:
Besides getting a handsome salary, you are benefited from a variety of great benefits. A few benefits are highlighted below: 
Casual Atmosphere
401k Plan
Life insurance
Paid sick leave and holiday
Casual Outfit
Paid Vacations
Flexible Working Hours
Enjoyable Staff
Even you will get a free pizza on various occasions, and proper breaks are given to employees.
How to apply for a job at Food Lion?
The company opens up job opportunities for many young candidates. You can apply for a vacant job position at any retail store of Food Lion. The grocery store always wants to hire passionate and hardworking employees who want to excel in their professional careers. Therefore, one can always check out vacancies at different stores of Food Lion. 
Since the number of grocery stores is increasing and they tend to serve in more locations, the need for employees is also growing. 
Follow the steps to apply online: 
Step 1. First of all, you need to visit the official website of Food Lion and then go to the Careers department. 
Step 2. You will find the Careers Menu, in which an option named Jobs will be available.
Step 3. After selecting the Jobs section, you will be carried forward to a webpage asking whether you have been part of Delhaize America. If yes, then select the yes option; otherwise, say no. 
Step 4. Submission of the answer will lead to a page that has an application form. So, you need to fill in that application form and submit it. 
Once you are done submitting the application form, you need to wait for a response from the recruiters. Apart from applying online, you can also walk into the nearest grocery store to check for any vacancy. But this offline process is time-consuming and stressful. Hence, the online gateway is preferable. 
How long does it take to receive a response from recruiters?
The response from the recruiter differs according to the location of the store and the efficiency of the employer. It usually takes two to three weeks to get hired at Food Lion as you need to clear two interviews. Suppose you are lucky and talented enough to remove the first round of interviews. In that case, you will be called for another discussion. On the other hand, suppose they are short of staff and immediately want to fill a particular position. In that case, the process won't be long enough.
Generally, in a week, you receive a call from the recruiter, and accordingly, the whole procedure will take place. But if you don't receive a confirmation from their end, you should not hesitate to contact them and ask about the same. 
About Food Lion- Job Opportunities